UWC Day - UWC Dilijan
15 September 2018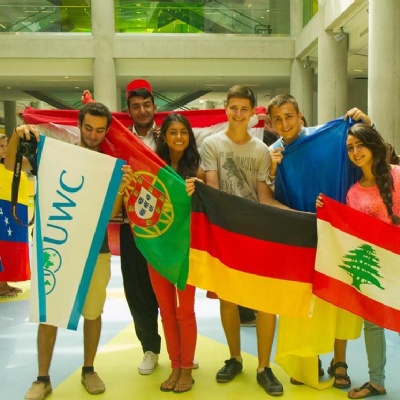 15-21 September, 2018 - Week of activities
It all starts on 15 September, when the entire UWCD community together with the Dilijan community is joining the World Cleanup Day.
On 17-Sep we are going to host the little ones of Dilijan for an educational cartoon screening and a discussion.
On 18-Sep we will organise a culinary workshop, where the participants are going to learn how to make gata, traditional Armenian pastry. The workshop is organised by Travel Foodie, our student-led CAS project aimed at exploring Armenian cuisine and learning to cook together with the local community.
On 19-Sep UWC Dilijan will host the Dilijan Community Center with the exhibition of hand made items by the local craftswomen.
On 20-Sep the UWC Dilijan students will participate in a regional dance festival. Later that day students will initiate a fun run marathon in Dilijan.
And finally, on 21-Sep we are hosting a peace conference to talk about, where students together with the youngsters from Dilijan are going to discuss the cultural diplomacy and peace. The eventful week will be concluded with a joint concert by UWC Dilijan and Dilijan music school students.
Find out more here!