Impacting My Home Community By Volunteering For My UWC National Committee​​​​​​​
1 December 2021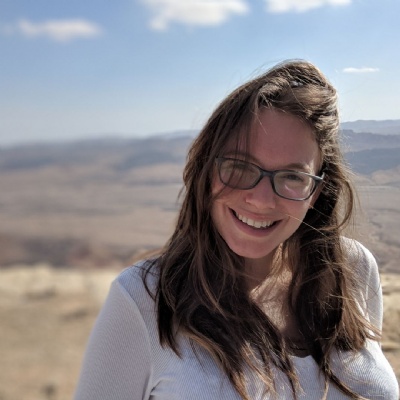 An Interview with Shira Amit (Li Po Chun UWC of Hong Kong, 2012 - 2014), UWC Israel National Committee
Where are you from and how did you end up at/come across UWC? What drew you to UWC then - and what keeps you drawn to UWC (and giving so much of your time to it!) today?
In the summer between 9th and 10th grade, I attended an international summer camp in the US called 'Seeds of Peace', which brings together youth from conflicting regions. A friend of mine from camp told me about UWC and I was immediately fascinated. Coming back home from that summer camp, I felt like I wanted more – more people from around the world to be inspired by and learn from, and more impactful volunteering opportunities. The more I read about UWC, the more it felt right. I remember sending my parents informative emails and looking for older UWC alumni to persuade them to let me apply. Long story short: a few months later I was on a flight to Hong Kong!
Over the past 7 years since coming back from Li Po Chun UWC of Hong Kong (LPC), I have always found my place of comfort among UWC alumni. Annual gatherings and selection camps have been both a place to reminisce about crazy adventures, as well as learn about the wonderful things other alumni are doing today. Knowing what this community means to me, and how impactful those two years have been in making me who I am today, I felt I had to give back to the UWC Israel National Committee and help make sure future students experience what I had experienced.
How, why and when did you first become a volunteer for your NC?
After a few years of helping out with selections, two (and a bit) years ago I decided to join the UWC Israel NC. During my first two years I was in charge of the selection process, and today I'm the vice-chair, treasurer, and head of alumni and community engagement.
One of the things that I took with me from UWC is to make sure that I always dedicate some of my time to volunteer. Two years ago, I decided I wanted to volunteer at the place that brought me to this conclusion in the first place.
In what ways do you think it's a meaningful way to have an impact on your community?
I think UWC teaches students to be critical of what they know, question and challenge social norms, understand what they truly believe in, and inspire them to take action. I think these skills are especially important to emphasise here, and volunteering in the NC makes me feel like I'm working towards making my community better.
What do you enjoy most about your NC work?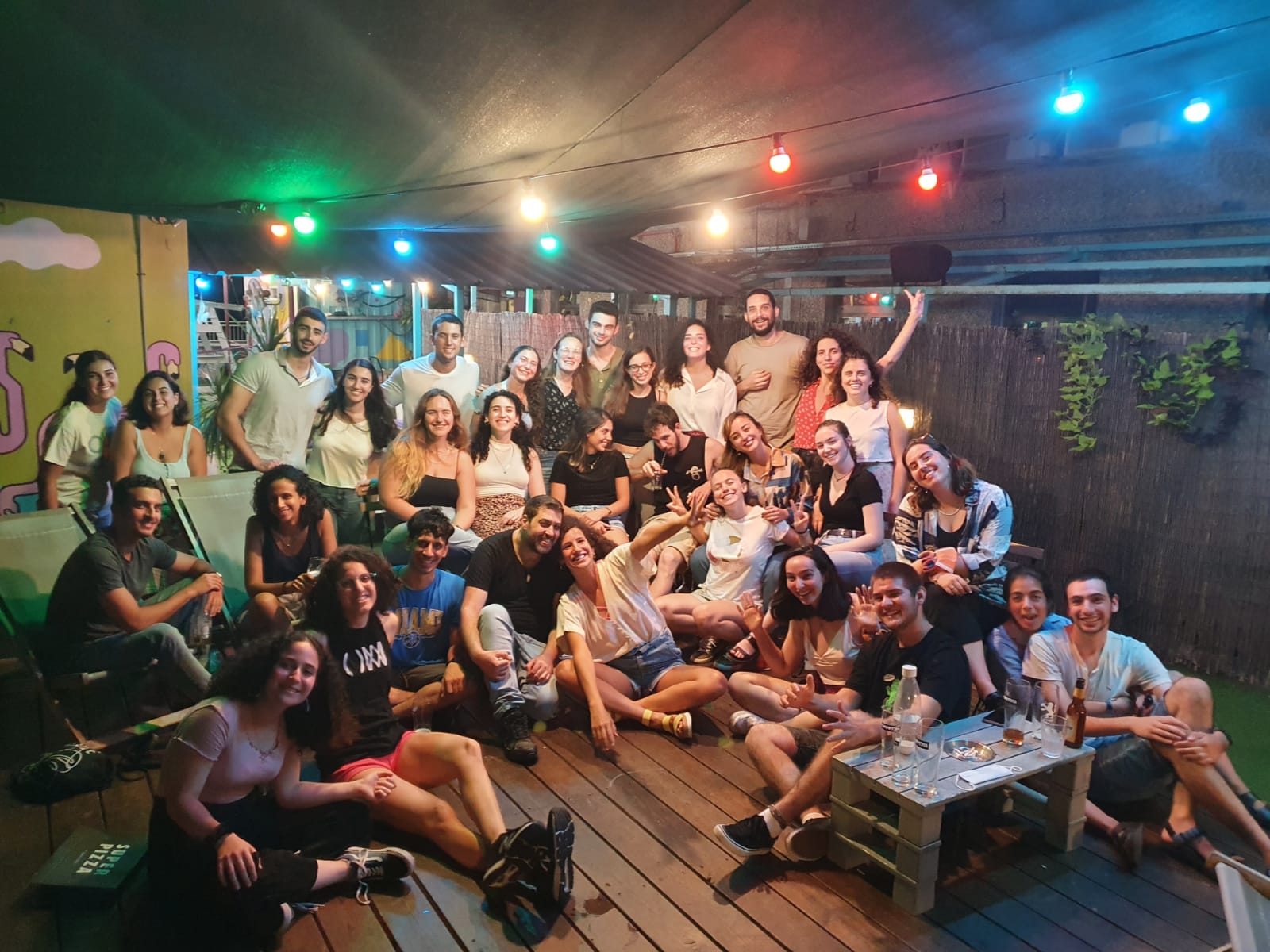 The impact! I don't think I would have been able to receive the level of responsibility or independence elsewhere – and it's been a great way to learn new skills.
Last year, a group of us rethought our selection process in order to make it more suitable to today's challenges. In the middle of this process COVID hit us and we found ourselves developing two selection processes at the same time: one for quarantining times and one for the long term. It was a real challenge and felt amazing to be able to pull it off.
This year, we launched a new Alumni website to improve both NC-Alumni communications as well as Alumni-Alumni communications. It's still in its diapers but so far it's been a great way to help alumni share job opportunities and offer help to one another, as well as a great way for us to let alumni know about future events.
What would you say to young graduates today (or older alumni) who are looking to find ways to give back to or get more involved with UWC?
Reach out to your NC and ask how you can take part! NCs are always looking for volunteers to help out and it's a great way to meet new Alumni, give back to this great community, and develop new skills yourself.