From CAS Project to Business: How UWC ISAK Japan Students Are Reducing Food Waste
22 July 2020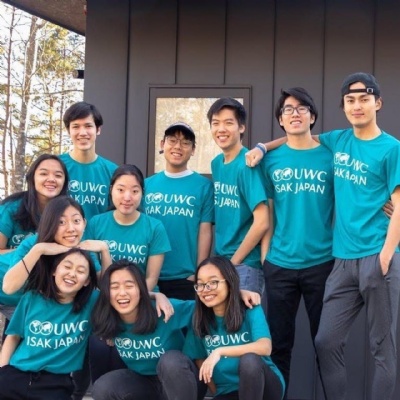 Leadership skills are a fundamental component of the curriculum at UWC. Rikio Dahlgren (USA, UWC ISAK Japan 2019-2021) told us about how he has been learning and living those skills at UWC so far.
In the past ten months, Rikio and a team of students from UWC ISAK Japan have been working on a project called REシクル (REshikuru), with the main goal of reducing food waste in Japan.
"Annually, over one billion USD is wasted in Japan despite their 40% self-sufficiency rate for food (Japanese Ministry of Agriculture, Forestry, and Fisheries). Our project upcycles food waste into healthy, preservable, and affordable products which directly offset the food going to landfills. So far, we've harnessed the power of rice bran in order to pursue our mission of reducing food waste and alleviate the causes of global climate change," Rikio explains.
With this project, alongside the important end-goal of contributing towards creating a more sustainable future, Rikio and his peers have developed a great sense of responsibility and leadership:
"We have quickly learned how important it is to have a clear sense of direction and remain organized. Through the challenges we faced, we have been able to understand what entrepreneurship really is, and that it's not just as simple as opening a new company - it's a whole lot more complicated than that. For example, one needs to empathize and identify the needs of a community, and at the same time, one needs to consider the competition and have an innovative idea that will be able to fight for itself in the industry. It is also essential to have helpful resources, whether it be knowledgeable people or funds. We faced some challenges, but having a solid direction and mission it became easier for us to move forward in our project. At ISAK, supported by so many resources, we've had the opportunity to truly pursue whatever we want to pursue, to create something new that we're passionate about and work towards our goal."
The students overcame difficulties related to project management and prototyping a product by receiving consultancy by firms in the field: they set SMART (specific, measurable, action-oriented, relevant, and time-bound) goals and divided into smaller sub-teams to be more organized and productive. After fundraising through a Japanese crowdfunding website, the team has been focusing on growth and successfully announced they will begin selling their products in a store in Karuizawa, Japan this coming winter. What motivates Rikio and his friends to carry on the project in spite of the challenges they encounter is the impact that they are having on the Japanese community and the environment: "While sometimes it felt as if we were making no headway and we wanted to give up, knowing that we were working towards making a small dent in Japan's food waste helped to keep propelling us forward."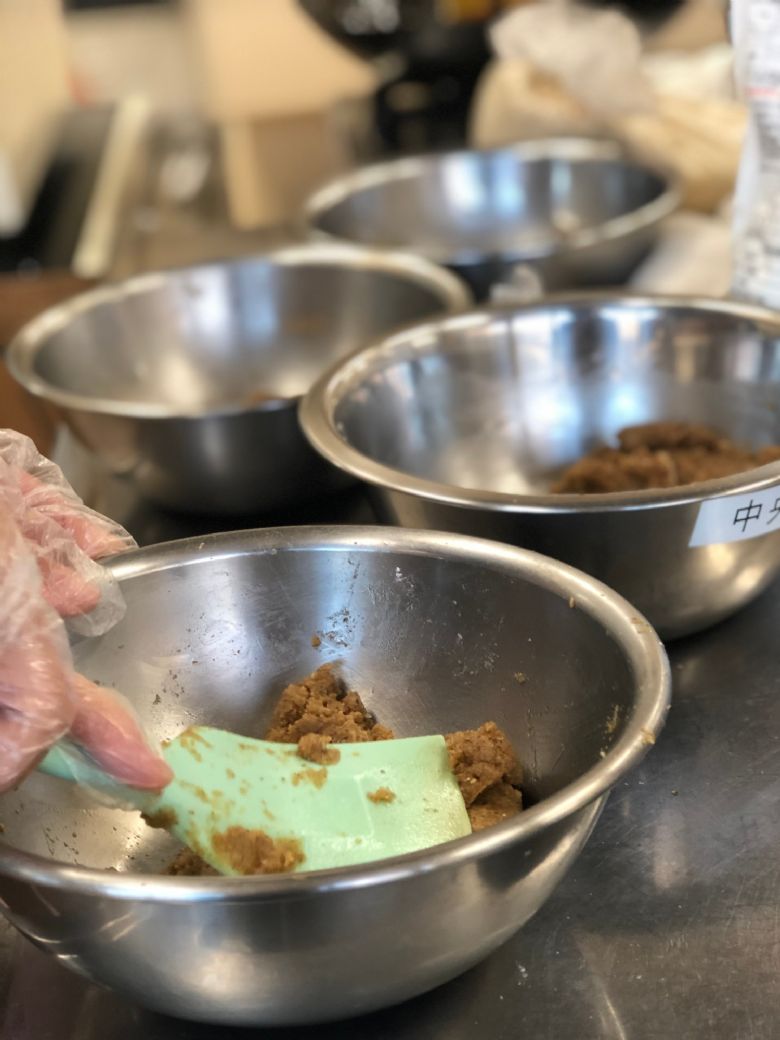 And what if this CAS social enterprise born at UWC ISAK was to become a business?
Thanks to the network of support that the school provides to their students, REshikuru was mentored by a global design firm (IDEO), which gave them advice on how to grow the project as a business while remaining focused on their mission:
"We have explored the immense number of factors that create a successful business while coming to the harsh realization that establishing legitimacy as a group of high schoolers can be really difficult. However, we have also recognized that our business is unique in many ways: being focused on the issue of food waste and its environmental impacts, being a small local business and being led by high school students, that can also be an advantage."
Approaching the world of entrepreneurship at such a young age allows students to acquire skills and visions that will be useful also - and mainly - after graduating from UWC.
"I've realized how important it is to create a team together with people who each bring the best parts of themselves to the group in order to work towards a common goal. This project also helped me build the courage to pursue anything that I really believe in. Because of the vast amount of resources that UWC ISAK Japan has supported us with, my sense of confidence has been built up and I've realized that everything is possible as long as you have a good idea, and work hard towards actualizing it. I never would have thought that I would have been able to be a member of such a project like this before coming to UWC and I am so grateful to have had the opportunity to pursue a project like this. All of us here at REシクル (REshikuru) strongly hope that with our mission of reducing waste and helping to tackle climate change, we will be able to further grow our project and spread our message. If our project resonates with you, please feel free to check out our website at https://www.reshikuru.com/!"