Critical Engagement
28 March 2017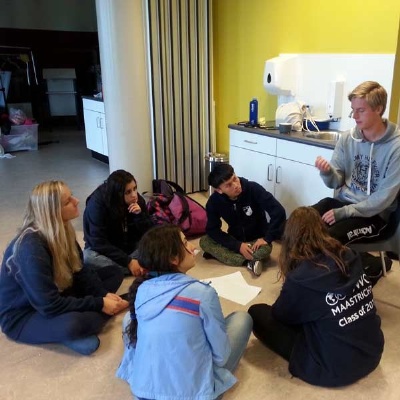 Critical Engagement is the name of a set three day programme on identity, diversity and responsibility run by UWC alumni for first year students at UWC schools and colleges.
Critical Engagement conferences have been held at UWC Atlantic College since 2008, as well as more recently at UWC Mahindra College and UWC Robert Bosch College. The aim is to support and challenge the worldview of first year students in their earlier months of arrival at the college. These themes are approached through various activities including discussions, roleplays, reading and games. The program also aims at connecting alumni with the college and with current students.
To get involved in Critical Engagement, visit our website https://www.criticalengagement.org/ or contact us at info@criticalengagement.org.