World Changing Cities: Amsterdam
3 October 2019
If you want to change the world, attending the UWC Global Selection Programme (GSP) weekend in Amsterdam on 26-27 October 2019 would be an excellent place to start. Submit your application now.
In this series, we take a look at the world-changing ideas and initiatives that were shaped in our GSP selection-event host cities. We start in Amsterdam, revealing five ways that the beautiful Dutch capital has made its mark on the world.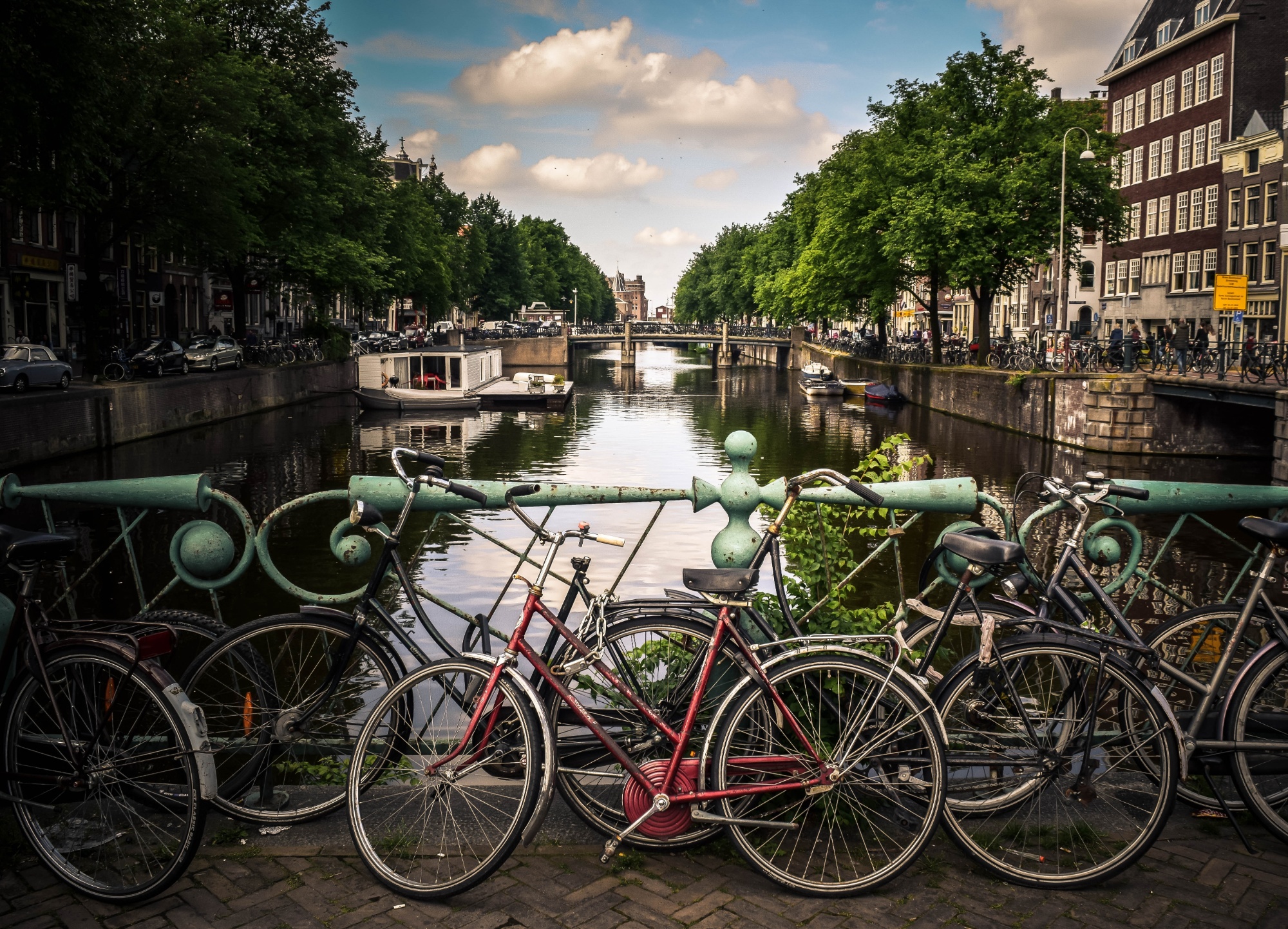 Fair trade labelling
While Amsterdam can't claim to be the home of the fair trade movement, it is the birthplace of fair trade labelling. The now-universal blue-and-green logo that's synonymous with fair trade produce was developed in Amsterdam in 1988. The Max Havelaar label was originally created by a Dutch NGO involved in fair trade coffee production, and was quickly adopted by the wider global fair trade movements.
WiFi
Amsterdam is widely credited as the birthplace of WiFi. Amsterdam-born Cees Links collaborated with Hogeschool van Amsterdam graduate Vic Hayes to create Classic WaveLAN, which is the precursor to the wireless local area networks (WLANs) we have today and thus the beginnings of what we now know as WiFi. Meanwhile, over in Sweden, another Dutch native called Jaap Haartsen was also busy inventing Bluetooth technology.
Sustainable and smart building technologies
The Dutch are world-leaders in a range of engineering and building solutions, including flood defenses that may sadly be needed in the face of rising sea levels. But here we celebrate Amsterdam's The Edge, regarded as the world's greenest building. The building, which can adjust light levels and temperatures to every individual's personal preferences, received BREEAM's highest ever ­sustainability score of 98.4 percent. It's regarded as a beacon of both green and smart technologies.
The stock market
In 1602 the Dutch East India Company became the world's first publicly-listed company, establishing what many historians consider to be the world's first stock market in Amsterdam. Weather conditions and piracy made shipping goods far across the oceans a risky business. The Dutch saw an opportunity to spread the financial risk by combining operations into a single publicly-listed company that anyone could buy shares in. In doing so they set a path for us to become an ever-more connected world through trade and inter-cultural exchanges.
Speed cameras
Love them or hate them, we cannot deny that speed cameras have been responsible for saving a great many lives. A study from the London School of Economics (LSE) demonstrated, for example, that between 1992 and 2016 speed cameras in the UK had prompted as much as a 68% reduction in deaths from road accidents in the areas around the cameras. But the original concept designed in 1958 by Maus Gatsonides was actually designed to help him track his motor racing circuit times and help him go faster. His company, Gatsometer BV realised that the market potential for the technology was in law enforcement, and so the use of the cameras to save a great many lives was born.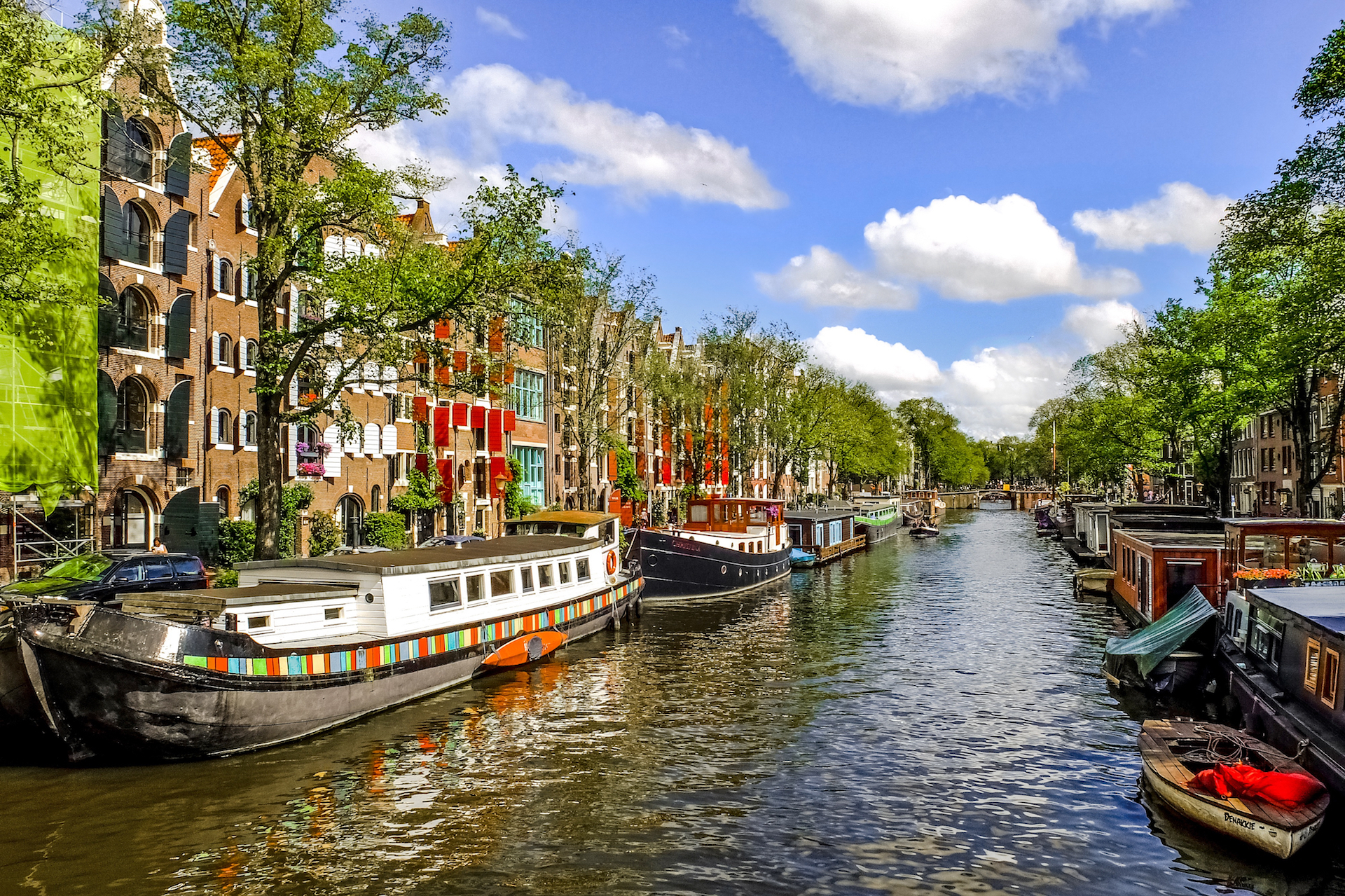 What world-changing future will you make possible in Amsterdam?
A visit to Amsterdam could be an important step in your journey to change our world for the better. Submit your application for the GSP now to be in with a chance of joining our Amsterdam selection days on 26-27 October 2019.
We also have other selection events taking place around the world. Take a look to see which is closest to you, or in a world-changing city that you'd like to visit.