How to have an impact on the world while you're still studying
20 September 2018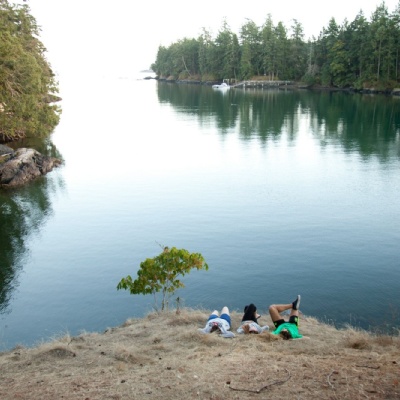 This is where it all starts.
You're young. You're passionate. You're full of ideas. And you know it can be done.
You've seen stories on websites. In newspapers. On Facebook. On TV. Of people your ages who have helped to push for change, and moved companies, politicians and communities towards new ways of thinking.
But how?
Right now, you have a dream. Maybe you want to start an organisation to encourage under-represented voices into science, technology, engineering and mathematics, or campaign to change your country's laws or conventions.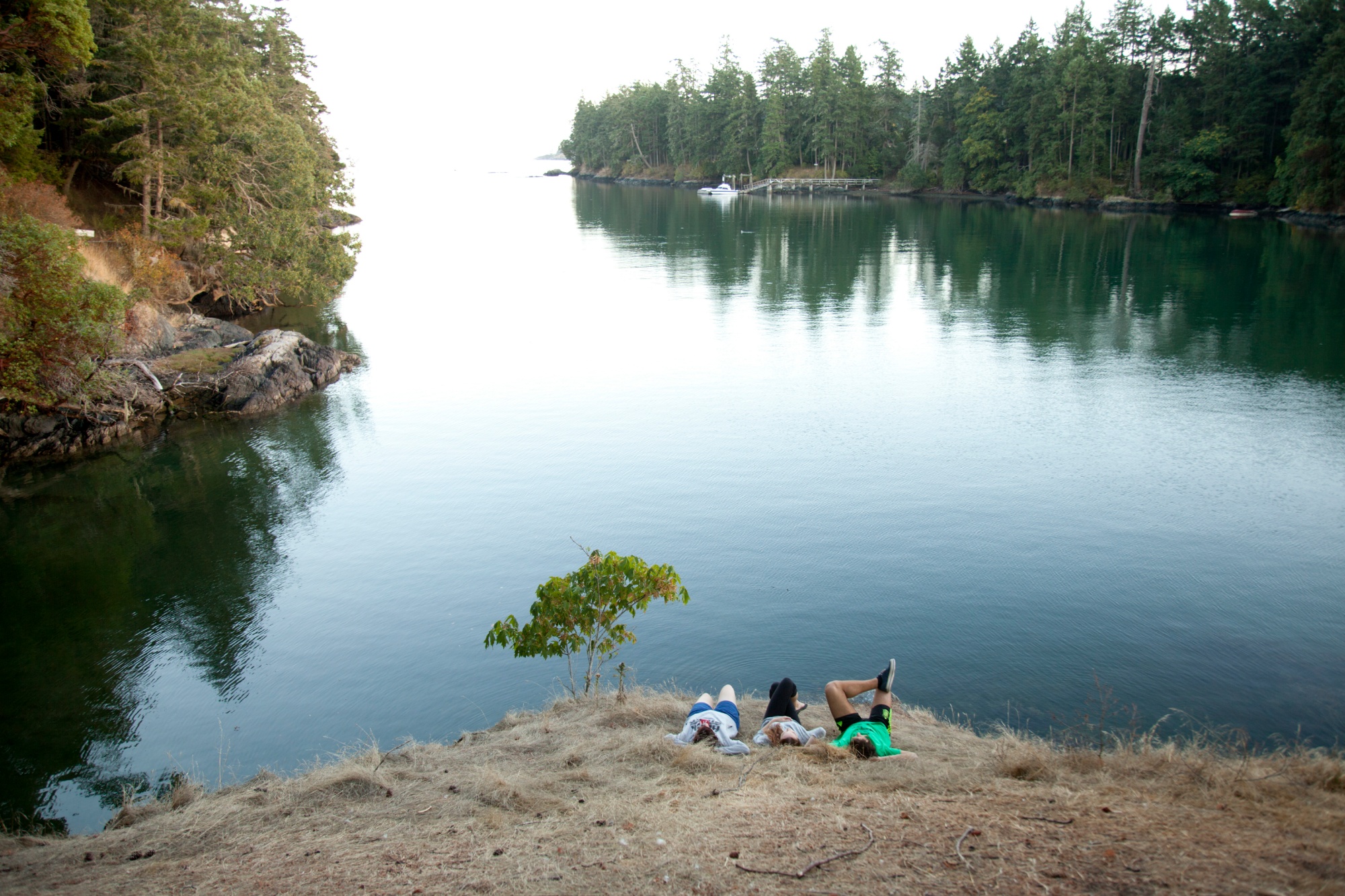 At UWC, we believe that the best education gives you the tools to make a difference. Not just for yourself, but for everyone. Many of our students have gone on to launch initiatives that make the lives of others better, and some are doing it while they're still in school. So we asked a few of them for their advice.
Here's what they said:
1. Learn from others
Before UWC Changshu China student Xueying co-founded her initiative, she got involved with other societies and projects. Why? Because it was a great way to get an idea of how things worked.
"It's better if you can get involved with other clubs and social organisations that you can learn from. Other students will have done something in the past - or be doing something now - and you can work with them and find out what it takes."
She used what she learned to set up HOPE, an initiative which trains young people to go into primary schools and educate students on how to recognise and report sexual abuse. The project won the 2018 Aurora Humanitarian Prize for UWC Schools and Colleges.
While it can be very tempting - and sometimes beneficial - to go out on your own and get started on your dream, consider whether it might benefit you to work with others, and learn. Could you learn a valuable lesson that could save you months of work, or help you grow quicker?
2. Find something that's "you"
Making something happen can be hard, and often frustrating. You'll hit obstacles on the way, and you'll need to adapt, learn and persevere. If you're going to do that - particularly at a young age with a busy schedule - it's important that you pick something you're passionate about, and something you feel you can channel your skills and talents into.
Saijai has been involved in several projects since leaving Pearson College UWC, including chatbots providing information for migrants in unfamiliar communities and apps that help medics diagnose issues in remote communities.
"My advice is to start with yourself, find that balance and equity, and discover the thing you love to do. Instead of saying you're going to change the world, think about ways to improve yourself and do something you enjoy.
"You don't need to do a lot of humanitarian work to create an impact. Do what you love, and think of ways to channel that into making an impact. I consciously choose projects where I can have an impact, but also that give me happiness and personal growth. Bring that aspect of you and those positive characteristics into everything you do."
3. Be specific
The idea of "changing the world" is scary. Of course it is. It's like someone telling you to drain the sea. It's a huge unmanageable job. So why not start with something more defined?
"I feel like you need to identify a specific area that you want to change", says Xueying. "You can't just set out to 'change the world'. You have to focus in on one specific area. When I was starting this project, I couldn't address sexual abuse for everyone. It's just too big."
While your ultimate goal may be to change behaviour worldwide, sometimes it's better to start with a particular location or group. That way, you can learn what works, build momentum, and discover how to engage different communities in a more personalised way. And - considering you'll also be creating something around your studies - you won't burn out before you make progress.
4. Do your research
Before you start, test what you know. You may think you have a big idea, or a worthy cause. But you need to know who your audience is, what they want, and what you need to succeed.
When a group of UWC Mahindra College students wanted to raise awareness about menstrual health in India, they found themselves altering the programme to meet the needs and issues of the people they wanted to help.
Team member Josephine says: "The action that I most appreciated and valued from this programme was simply... listening. Listening before assuming. Listening before speaking my own ideas, and offering my solutions. Just listening with the intention of truly understanding and valuing the experiences of others as they have lived these challenges."
5. Build a team, and get support
Even the most dynamic entrepreneurs and activists need help sometimes. When you're tackling a big issue or an exciting venture, consider teaming up with people with complementary skills, or getting support to help you through busy, stressful or tricky times. At UWC, students are given the responsibility to develop their own projects, but are able to draw on the mentoring and support of staff.
This has resulted in a number of successful projects. For example, at UWC Dilijan in Armenia, two students set up Re-apaga, which raises awareness about the importance of recycling electronic waste. At Waterford Kamhlaba UWC of Southern Africa, a group of students offered academic, creative and sporting activities to people living at the Mpaka refugee camp. These projects drew on the skills of a team, and also drew from the support of mentors and teachers.
"You need to bring people with you to do this project", says Xueying. "If you try to do it as just one person, you will be too tired to do everything that needs to be done. You want at least one person that can back you up, and be your partner and your friend. Then you will need to talk to other people, let them know what you want to do and get more of them involved."
6. And above all...be fearless
It's going to be difficult. But that doesn't mean it's not worth doing. If you believe something is important, keep going. Manage your time effectively. Seek help when you need it. Listen to others, and learn. And remember to believe in yourself, even if it seems that few others do.
"Sometimes you fear too much", says Xueying. "But if you become more fearless and courageous and approach different people, you can find people who will help use their resources to help you help others. You're going to need to face pressure. You'll have to handle it from everywhere. You'll need to be able to convince people, and to never doubt that you're able to achieve your goal."
Every year at UWC, driven and tenacious students discover they're able to achieve more than they ever thought possible. Our 18 schools and colleges worldwide empower students to turn their education into a tool to change the world, and connect with others. If you want to find out more about how school experiences such as these ones can help prepare you to make a difference, download "Tomorrow's Leaders Start Today: A Guide to Alternative School Experiences for Future Changemakers".

Ready to apply to UWC?