How Do I Know International Community School Is For Me?
28 August 2018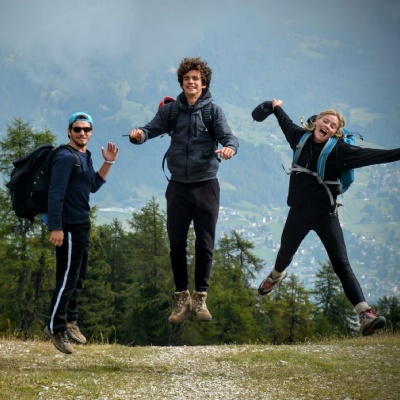 Studying at an international community school is a unique experience. The environment, the people you study and live alongside and the way you learn are all intended to stretch you in ways you may not expect.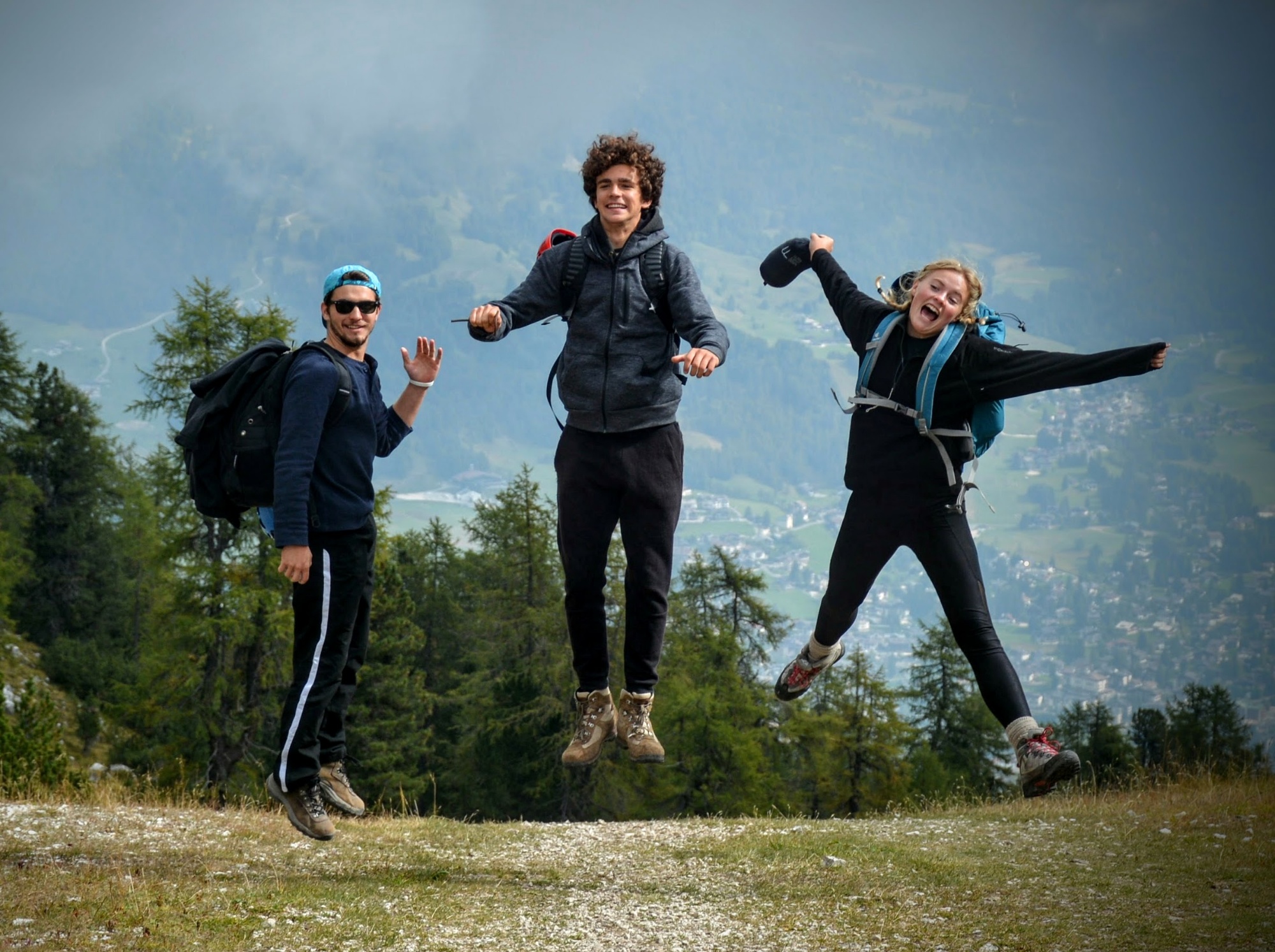 Whether it's something you've always wanted to do, or considering for the first time, it's important to be confident that it's right for you.
Here are five tell-tale signs that you'd fit right in. How many sound like you?
1. You're desperate to explore the world
Are you fascinated by other countries and cultures?
Studying at an international community school means that you'll meet people from all over the globe. Some might even come from countries you've never heard of or that you couldn't find on a map. From day one, you'll be learning about different cultures, and not just from a textbook.
You'll soon discover that community is more than a buzzword, discovering how to turn conflicts into lessons and differences into advantages.
2. You don't think your background defines your future
At schools such as those in the UWC network, the selection criteria focus on the content of your character, not just on your grades or your ability to cover the expenses involved.
If you're concerned about the cost of attending one of our schools, explore the scholarship opportunities we have available.
3. You've got big dreams and you're not afraid to admit it
Students at international schools will happily spend their evenings thinking, debating, laughing and brainstorming ways to make the world a better place for everyone.
How do you feel about inspiring others?
If you're not afraid to talk about your dreams and how you're working towards them, international school could be for you.
4. You're a problem solver
Do you watch the news and wonder what you can do to make a difference?
If you join a UWC school, you won't just write essays about global problems that seem overwhelming. Instead, you and your friends will work together to find solutions, starting small and dreaming big.
5. You're not afraid of a challenge
Studying at an international school will challenge you in all kinds of ways. From adventurous activities to totally new experiences, you'll be stretched and challenged every day.
Some schools, like those in the UWC network, teach the International Baccalaureate Diploma Programme, which is specifically designed to broaden your horizon as you develop your mind.
As UWC alumna Luísa Gonçalves says, "Education comes through exposure and getting out of your comfort zone."
If this sounds like you, or who you want to become, then you may be ready to ready to apply to a UWC school.