Sope Adekola
13 August 2017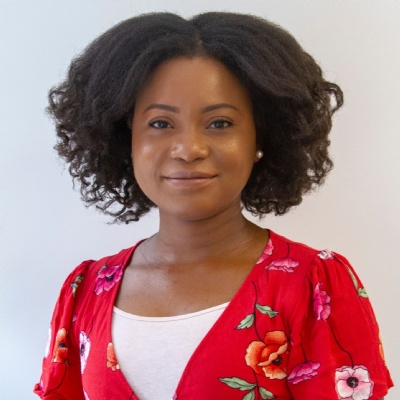 Sope Adekola is a Programme Coordinator at UWC International. She graduated from the University of York with a degree in Politics with International Studies and has worked in international development in Burundi and the South of Italy, mostly focusing on resource development, capacity building and youth work.
Her role at UWC International includes coordinating UWC's unique admissions system, working closely with admission staff across UWC's 18 schools and colleges and also managing the development of UWC's short courses globally.
Sope is currently completing a Masters degree in Education at The Open University.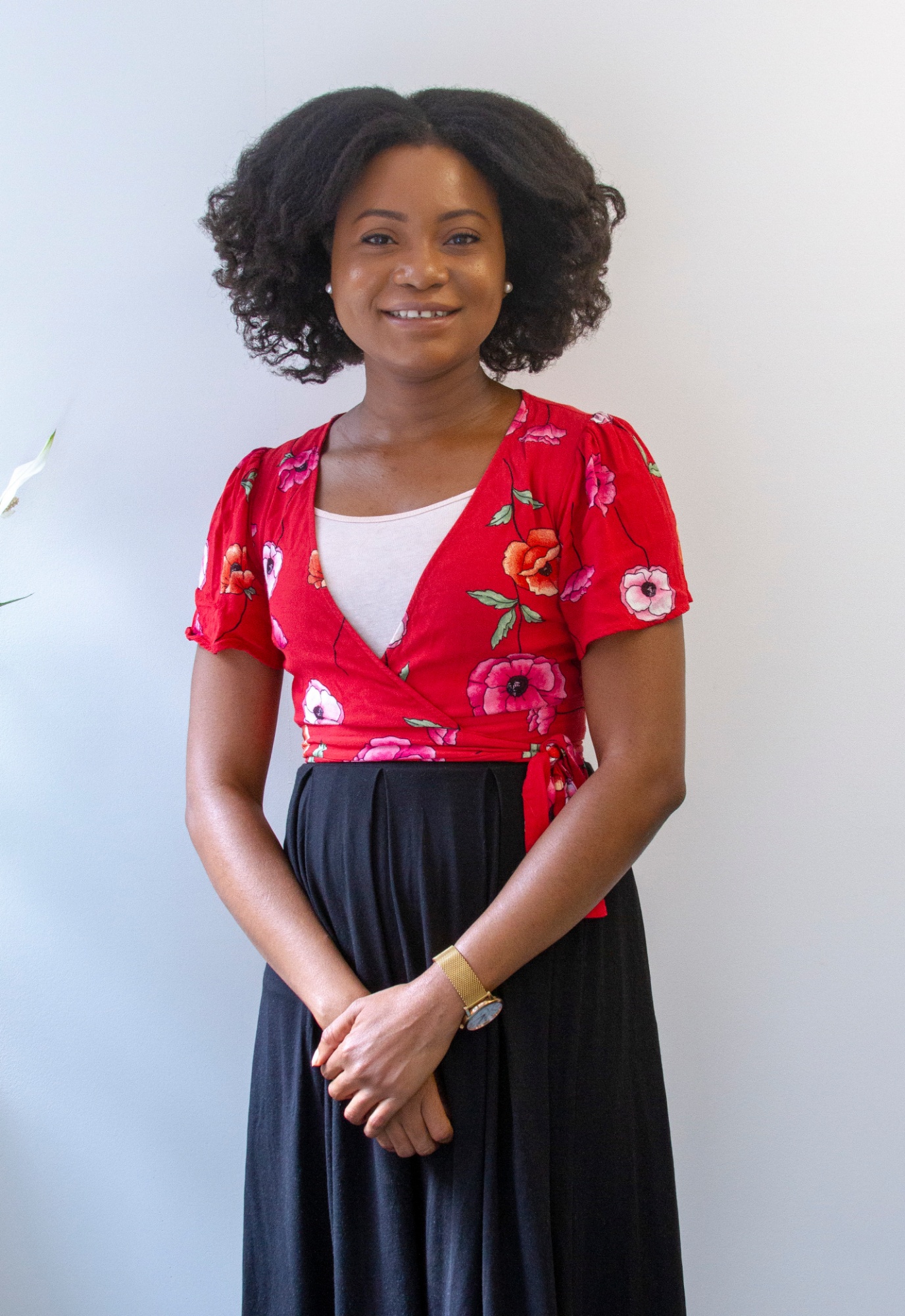 Contact details
Email: sope.adekola@uwcio.uwc.org
Skype: sope.adekola.uwcio
Phone: +44 (0) 20 7269 7819