Semra O'Reilly
15 March 2017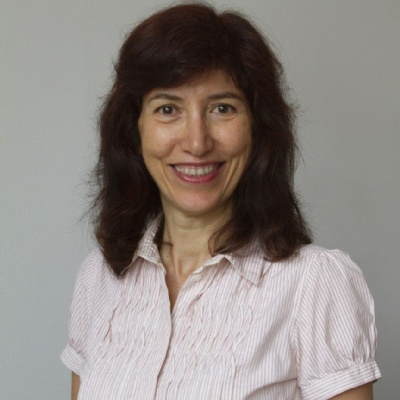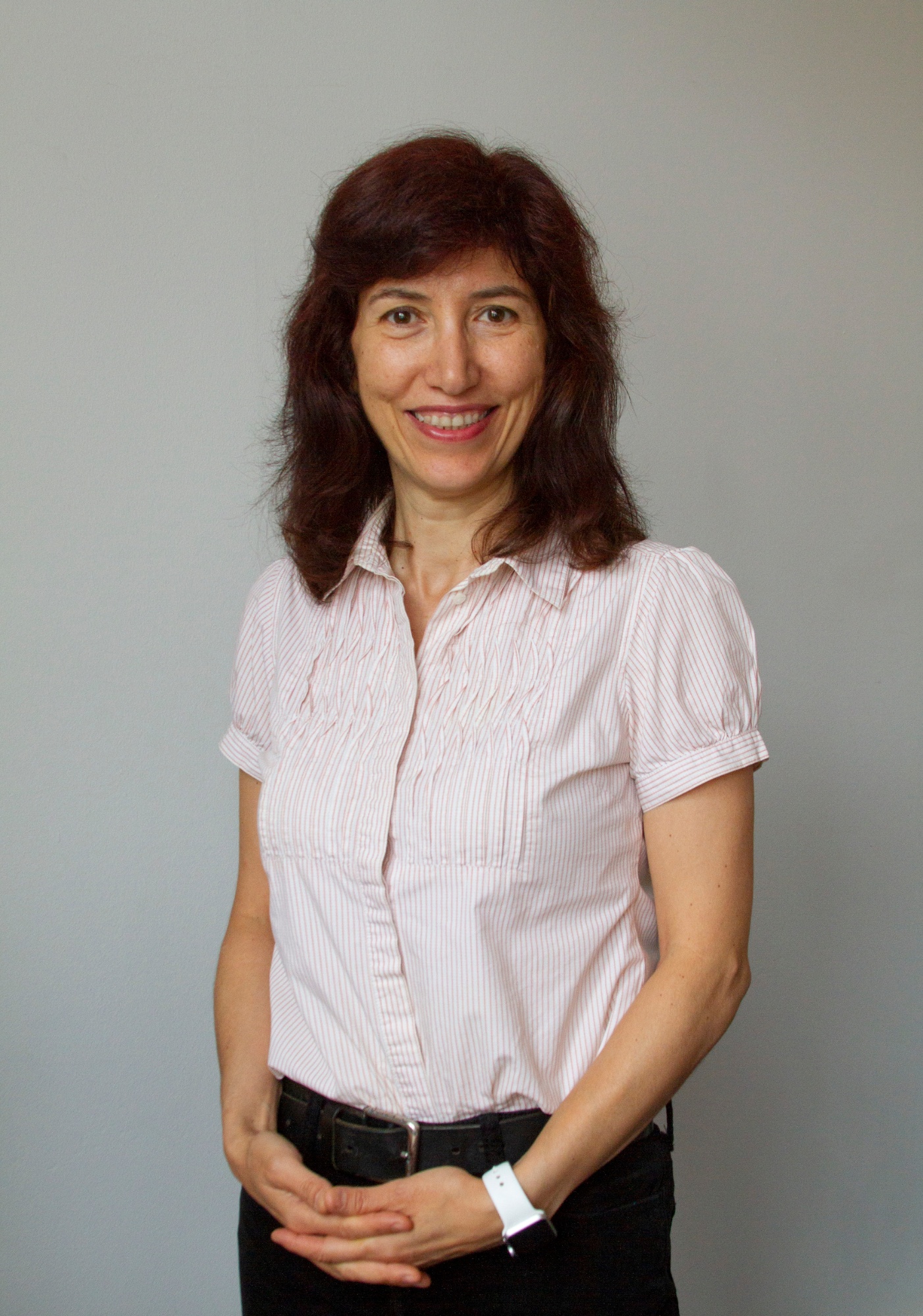 Semra is UWC International's Head of HR, and is responsible for strategic and operational HR. Semra has many years of experience in the voluntary sector. Prior to joining UWC International in April 2017, she has worked as the Head of HR for Girlguiding and the Director of HR & Property at CSV (now known as Volunteering Matters). She has also worked for Linguaphone and London Borough of Haringey. She is passionate about working towards a more peaceful world where there is a bridge between cultures rather than walls.
Semra has an MA in Employment Law, a postgraduate diploma in Human Resources and a BA in Business and International Marketing. She is also a qualified coach and mediator.
Outside work, Semra is a yoga teacher.
Contact details
Email: semra.o'reilly@uwcio.uwc.org
Skype: Semra O'Reilly UWC
Phone: +44 (0) 20 30775920