Radha Pillay
25 May 2023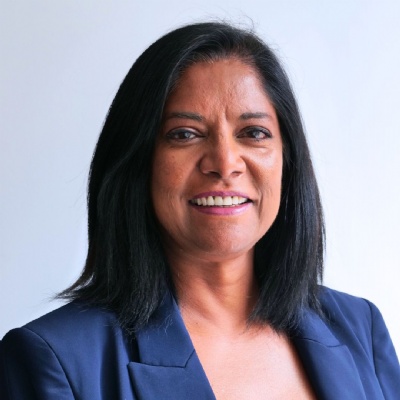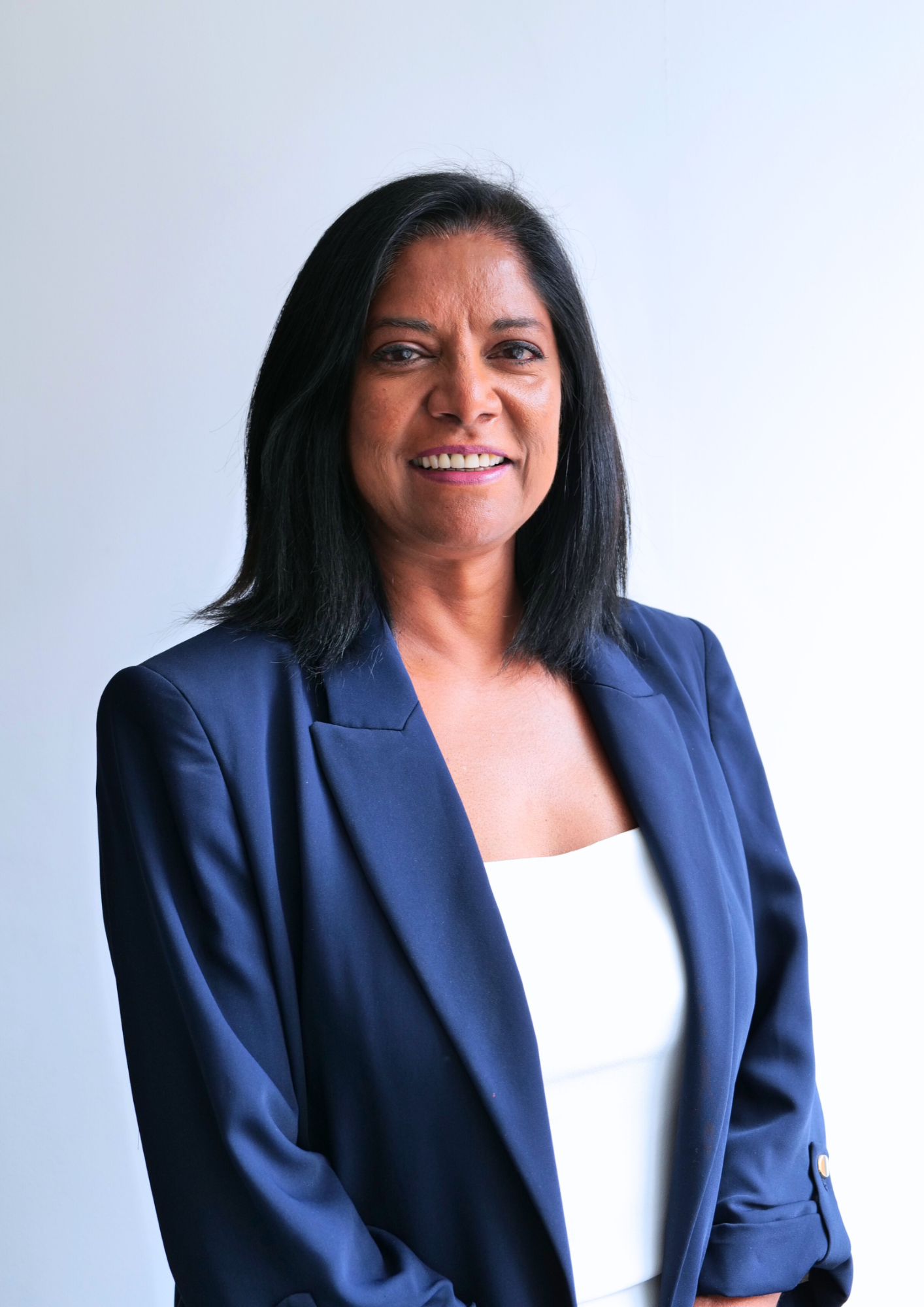 Radha brings over three decades of experience to the role, working most recently as the Head of Learning and Teaching for a network of fourteen schools in Africa, nine of which are IB schools.Formerly Head of a multicampus school and Associate Director at the National Department of Education in South Africa, Radha describes herself as a teacher at heart, especially passionate about the teaching of English Literature. She was awarded Teacher of the Year by the Peel Board of Education, Canada in 1994.

After South Africa abolished its Apartheid laws, Radha was the elected Independent Education Board's technical expert who led the writing of the outcomes for English for South African students K-12. Radha has also taught English Language & Literature and Theory of Knowledge at Waterford Kamhlaba UWC of Southern Africa, and she was the elected teacher representative on the WKUWCSA Board of Governors. In addition, Radha is a published author of two Macmillan textbooks about the teaching of English, an accredited coaching facilitator and executive coach. She has been examiner and sub examiner for various boards of education, including IB.

As Director of Education, Radha works very closely with heads of UWC schools and colleges, as well as the UWC International Board's Education and Schools & Colleges committees to drive strategic alignment on high quality educational outcomes across the UWC movement. She has oversight of the end-to-end process of student selections and short courses, supports the development of curriculum innovations across the UWC movement, and coordinates leadership development initiatives for educational and senior leadership staff across UWC. Radha is based in the London office.
Contact Details
Email: radha.pillay@uwcio.uwc.org