Proserpina Dhlamini-Fisher
3 August 2017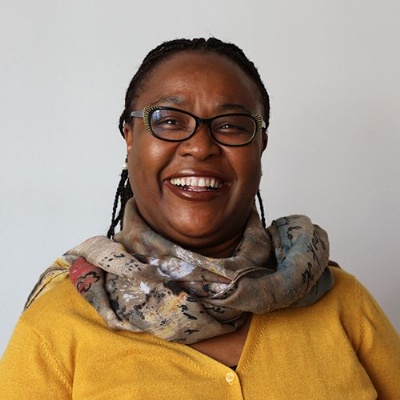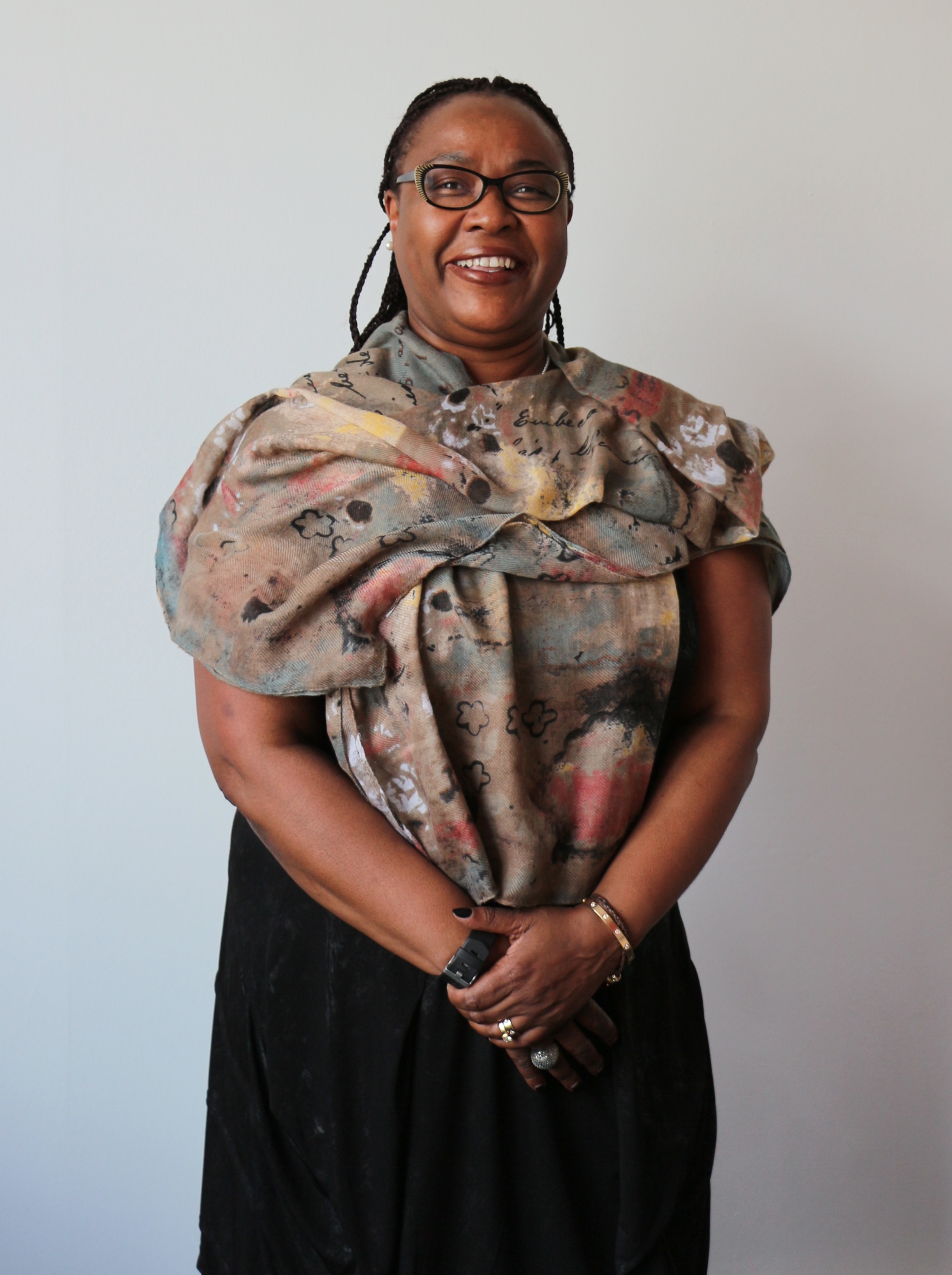 Proserpina Dhlamini-Fisher is Director of Education at UWC International. A Swazi national and a UWC alumna who graduated from Waterford Kamhlaba UWC of Southern Africa in 1983. Proserpina joined the London office in August 2017 from the United Nations International School in New York.
As Director of Education, Proserpina works closely with the UWC Heads Committee and Education Committee, as well the individual Heads of schools and colleges, to help develop, advocate for and promote high quality education and educational practices across all UWCs, based on the UWC mission, values and UWC educational model. In her role, she also ensures that new school and college proposals meet UWC's educational criteria and develops professional development programs for educational and senior leadership staff from all UWC schools and colleges.
Proserpina holds a BA in Social Science from the University of Swaziland and a BA in French Linguistics and Phonetics with a minor in Education from La Sorbonne, Paris IV in Paris, as well as a MA in International Education from The College of New Jersey, USA. She has an International Teacher Certification and has completed several courses with the Principal Training Centre. Currently, she is completing a MBA in Organizational Behaviour at the University of Edinburgh, Business School - Heriot-Watt University.
She started her educational career as a French and English teacher and government French examiner in Swaziland before working as teacher and in management positions at the American International School of Johannesburg. In 2004, she joined the International Baccalaureate (IB) organisation in Geneva as Regional Manager for the IB Diploma Programme for Africa, Europe and the Middle East. She was then Secondary Principal in a German 3 IB Program school and since 2015, Proserpina was part of the Secondary School Leadership Team at the United Nations International School in New York from where she joined UWC International.
Proserpina is also a workshop leader, school site visitor and has led teams in school accreditation and evaluation across the world. She strongly believes that education continues to empower all societies, and when implemented in a holistic and relevant way, young people become the selfless and thoughtful leaders we want them to be. She speaks Siswati, Zulu, English, French and some Spanish.
Contact details
Email: proserpinadf@uwcio.uwc.org
Skype: Proserpina Dhlamini-Fisher UWC
Phone: +44 (0) 20 3077 5921
"Education is my life and I know that, with it, significant and relevant changes always occur in society."