Philine Nau
22 August 2017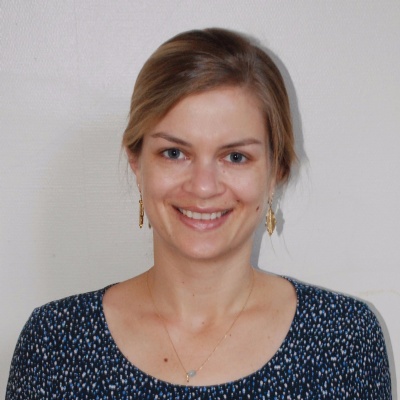 Programme Development Manager and Safeguarding Officer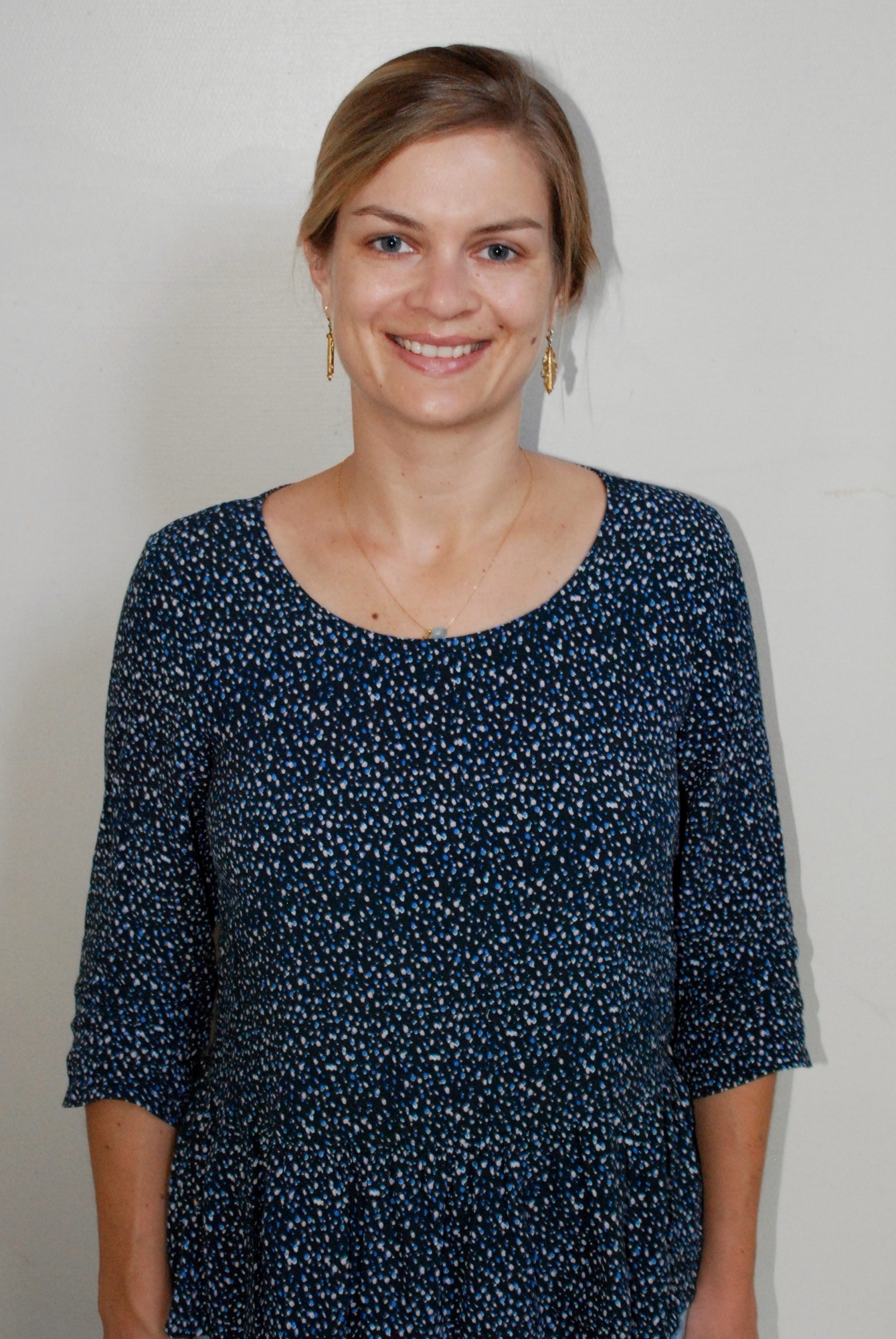 Philine is a lawyer and mediator by background and worked in conflict resolution for the United Nations Peacekeeping Mission in Côte d'Ivoire before joining UWC International.
As the Programme Development Manager Philine leads the development of new high-priority areas of work and Board initiatives. The Programme Development Team's remit currently includes the following programmes:
New schools approval process
Safeguarding (child protection)
As the Safeguarding Officer of UWC International Philine also handles safeguarding disclosures made to UWC International via the safeguarding reporting system.
Mental health
NC Fundraising - supported by a global team of consultants
UWC Refugee Initiative
EU Scholarship Programme for Cypriot Youth at UWC - supported by UWC Cyprus
From working for international organisations, NGOs and in international relations for the German government Philine has diverse project and programme management experience. She has volunteered with NGOs in Egypt, South Africa, France and Germany working on conflict resolution, democratic legal reform, election observation and legal advice for refugees. Philine also volunteered with a telephone helpline in Berlin after receiving in-depth communication and basic psychological training.
Philine is from Freiburg, Germany and would have loved to go to a UWC college if she had known about the movement a little earlier. She feels lucky to be contributing to UWC's mission of bringing life-changing educational opportunities to young people around the world independent of their financial means, celebrating diversity and - after having worked in conflict resolution - actively promoting peace. Philine speaks English, French and her native German.