Philine Nau
22 August 2017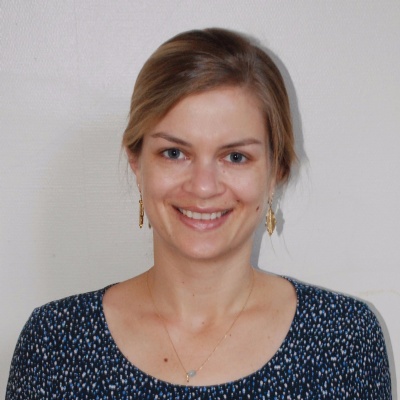 Head of Programme Development & Safeguarding Officer of UWC International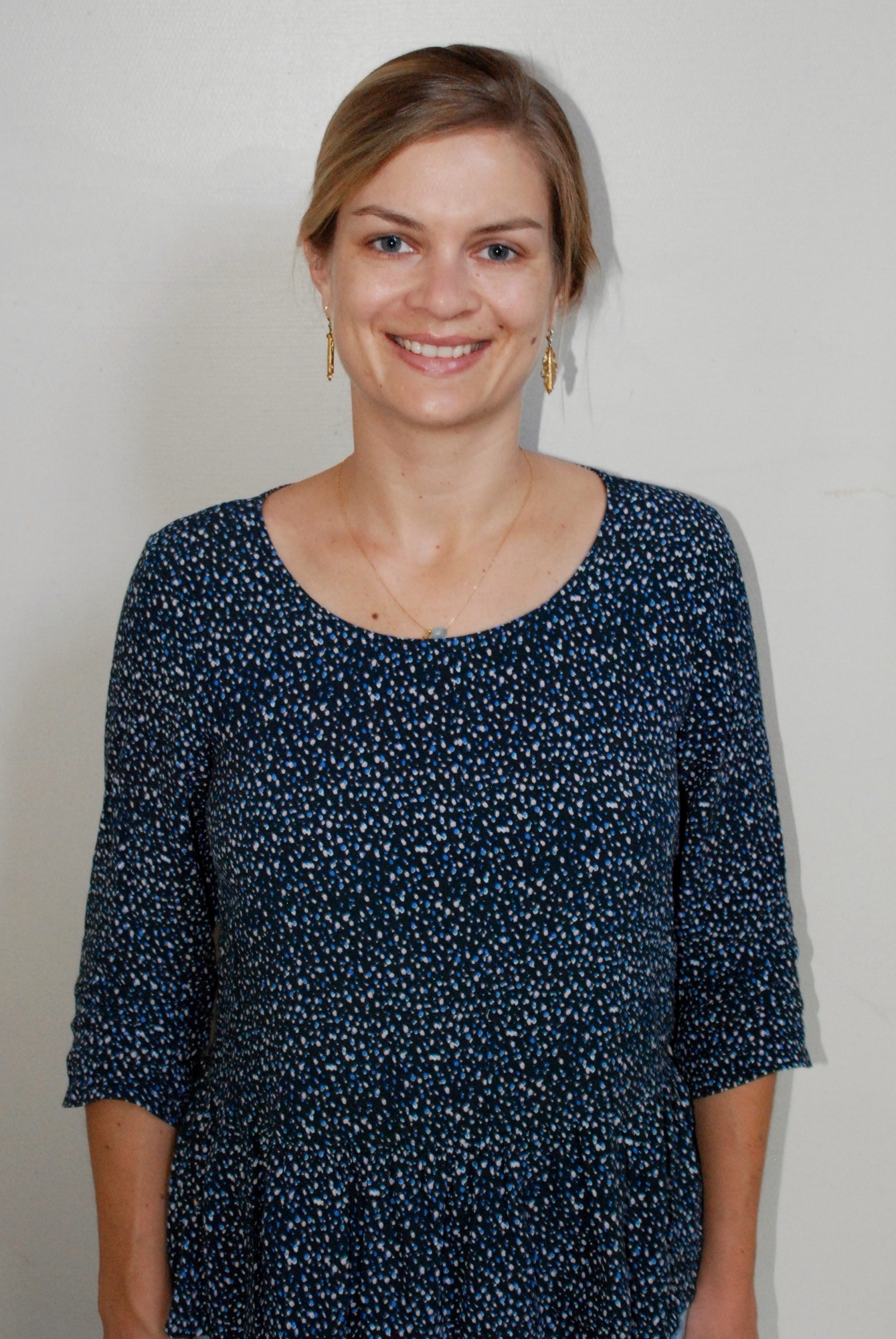 As the Head of Programme Development & Safeguarding, Philine leads the development of new high-priority programme areas for UWC International. Philine also works closely with the Governance Committee and the Schools and Colleges Committee of the International Board.
The Programme Development Team is currently working on the following programmes:
Philine is also the Safeguarding Officer of UWC International and together with Bella Carey forms the UWCIO safeguarding team. The UWCIO safeguarding team handles safeguarding reports made to UWC International, refers them to the UWC entity concerned and supports UWC entities in dealing with safeguarding cases. In addition, Philine manages internal complaints.
Philine is a passionate mediator and fully qualified lawyer by background. Prior to joining UWC she worked in conflict resolution for the United Nations Peacekeeping Mission in Côte d'Ivoire and the International Chamber of Commerce's Centre for Alternative Dispute Resolution in Paris. Philine has also worked in international relations for the German Parliament and did part of her bar training with the German Permanent Mission to the United Nations. She has volunteered with NGOs in Germany, Egypt, France and South Africa working on conflict resolution, psychosocial support, legal advice for refugees and election observation.
Philine was drawn to UWC by its mission of proactively promoting peace and intercultural understanding. She graduated with the first state exam in law from Ludwig Maximilian University of Munich and passed the second state exam in law (bar exam) at Kammergericht Berlin in Germany. Philine also has a Licence in Law and a Maîtrise in International Law from Panthéon-Assas University (Paris 2) in France and was a guest student at University of Cairo in Egypt. Philine is from Freiburg, Germany, and first joined UWC in London before transferring to Berlin in 2020. Philine speaks English, French, her native German and snippets of Arabic.