Natalie Gopall
24 August 2017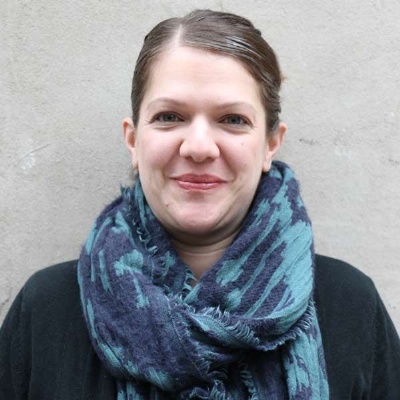 Natalie is Programme Coordinator at UWC International. She is responsible for supporting UWC's national committees with a view to implement sustainable growth and development across the national committee system as well as ensuring the journey applicants make from their initial application to becoming a UWC student is as fair and accessible as possible.
Prior to this she was Senior Officer, Funded Programmes as part of the Fund Development Team (2014-2017), before that she was Senior Officer for National Committee Development (2007-2013) and before that, National Committee Development Officer. She came to UWC International from working in project administration and implementation for the National Health Service in the UK; prior to this she completed her degree in Theology and Religious Studies.
At UWC International Natalie has developed huge respect for UWC's largely volunteer run national committee system. Her role in the Programmes Team allows for her to steer and support national committee development in a practical yet meaningful way.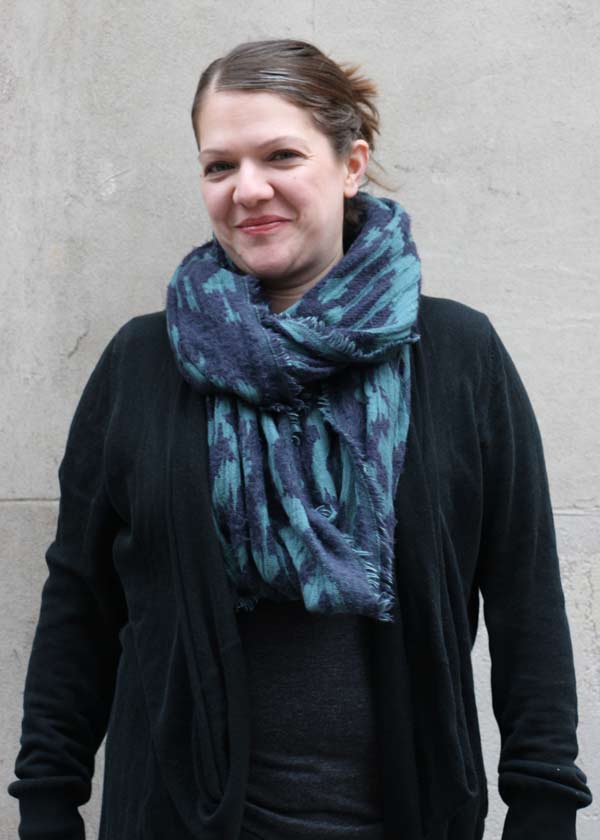 Contact details
Email: natalie.gopall@uwcio.uwc.org
Skype: Natalie Gopall UWC
Phone: +44 (0)20 7269 7811