Natalie Gopall
20 March 2017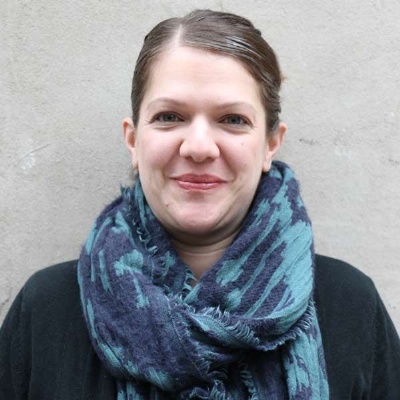 Senior Officer for Major Gift Programmes
Natalie has worked as the Senior Officer for Major Gift Programmes at UWC International since 2014. Prior to this she was Senior Officer for National Committee Development (2007-2013) and before that, National Committee Development Officer.
She came to UWC International from working in project administration and implementation for the National Health Service in the UK; prior to this she completed her degree in Theology and Religious Studies.
In her previous role as Senior Officer for National Committee Development she developed a huge respect for UWC's national committees – being able to support the National Committee System through the Major Gift Programmes secured by the Fund Development Team is a way for her to support UWC's development in both a practical and meaningful way.
Natalie currently works part time at UWC International with family commitments taking up the remainder of the week.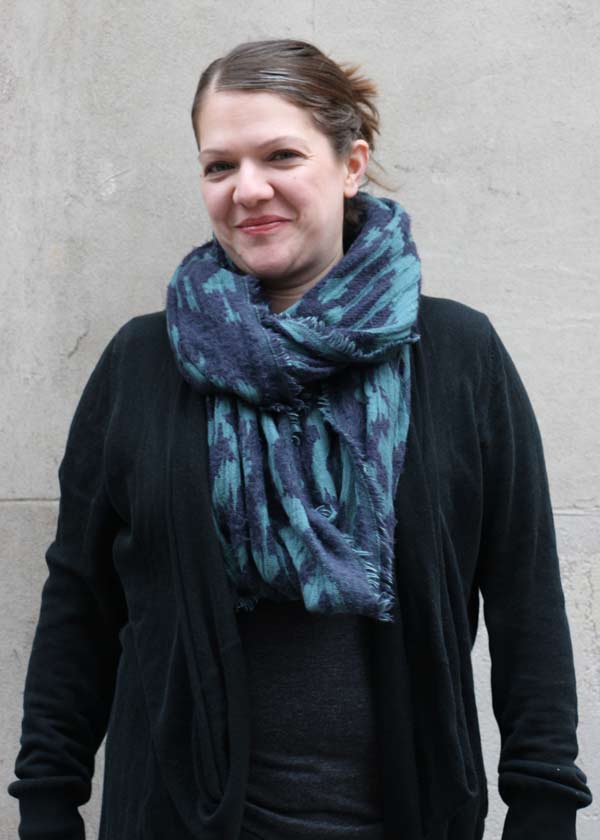 Contact details
Email: natalie.gopall@uwcio.uwc.org
Skype: natalie_gopall_uwcio
Phone: +44 (0)20 7269 7815