Mary Stannard
6 December 2021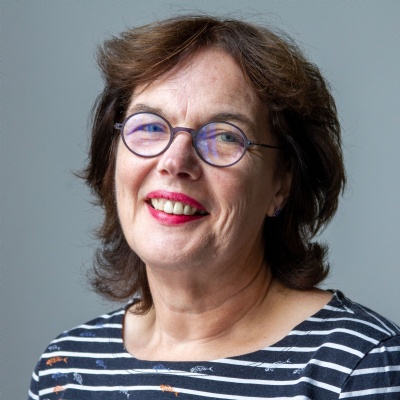 Finance Director / Company Secretary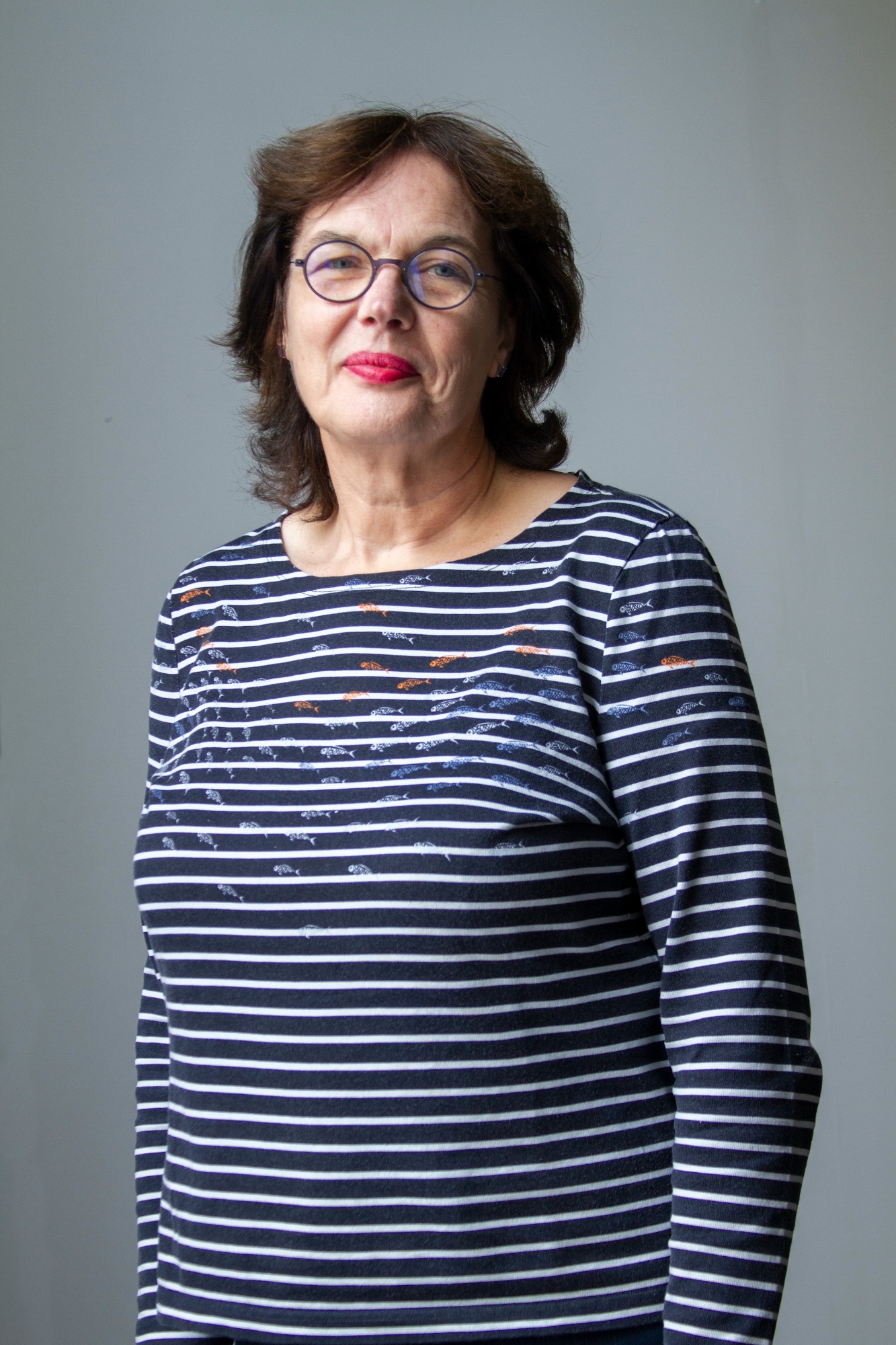 Mary joined the UWC International Office in October 2020. A Chartered Accountant, she brings senior management, business startup and turnaround experience gained in both the private and not for profit sectors.
Mary trained and worked with KPMG for several years. Her first Finance Director position was when she was headhunted by a client company to support a reverse takeover and set up a new weekly management reporting package. She was then approached to lead and consolidate a new audit team created on the merger of two accounting firms. Subsequently, she co-founded a successful accounting and auditing firm, providing audit, accounting, insolvency, advisory and forensic accounting services - which she ran for several years. Her last 20 years have been spent in the Education sector, the last ten based in Asia.
As Finance Director at the UWC International Office, she is responsible for financial strategy, systems, risk management, reporting, planning and control as well as supporting the Finance & Audit Committee, the Board and other external stakeholders especially with a view to implement strategies and processes to improve the financial sustainability of the movement as a whole. She is also responsible for establishing new efficiencies in data collection from all stakeholders and setting up, in cooperation with stakeholders, an open sharing of relevant information to aid the future financial sustainability of the movement.
In addition, Mary manages the administrative team.
As Company Secretary, Mary works closely with the governance bodies of UWC International.
She and her family are enjoying being back home in the UK together with their pack of rescue dogs.
Contact details
Email: mary.stannard@uwcio.uwc.org