Laura Deller
25 August 2017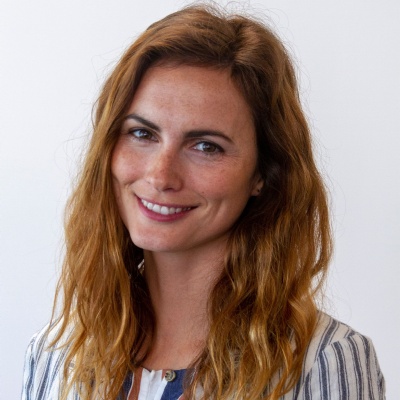 Senior Programmes Officer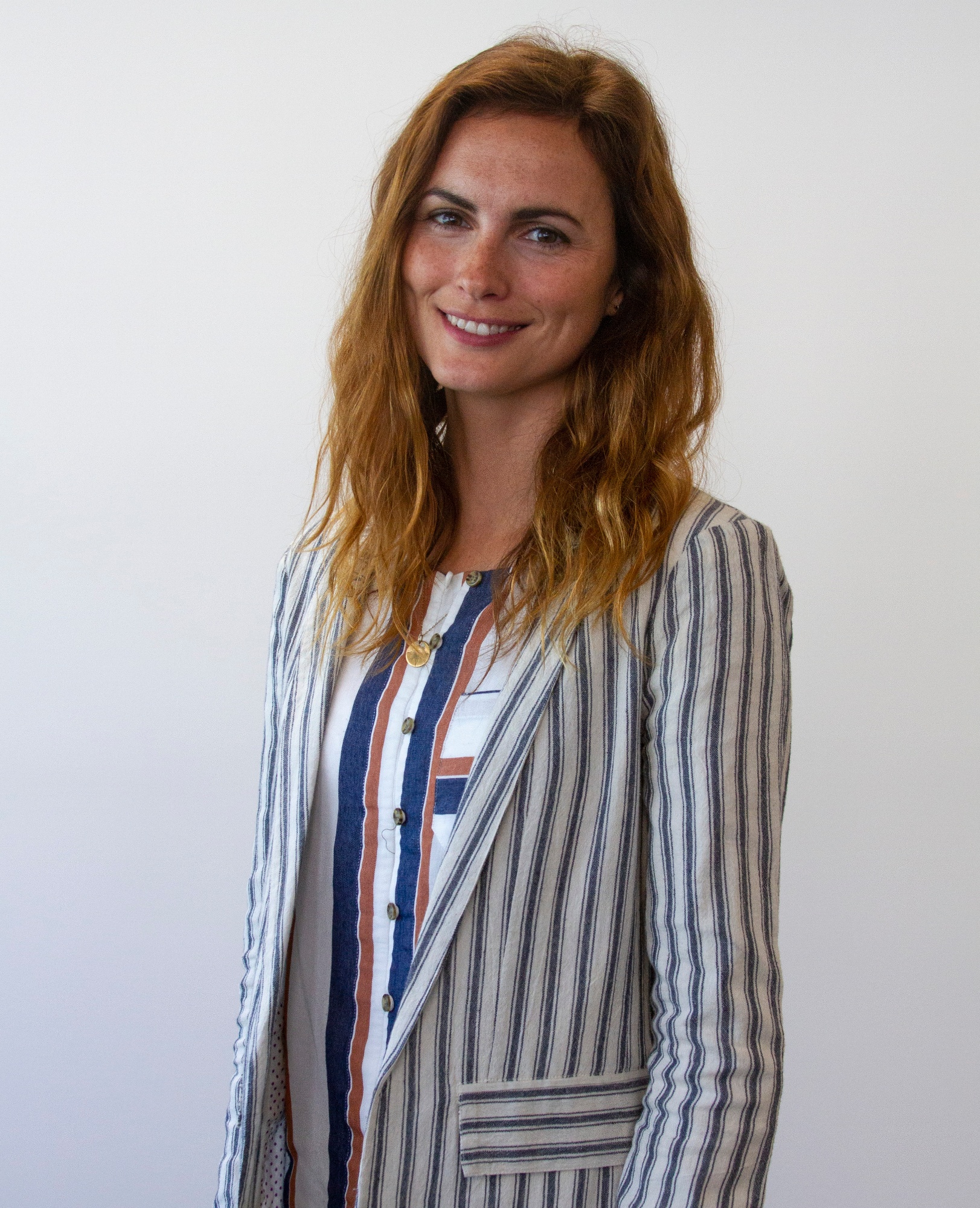 Laura joined UWC in 2019, and is the Senior Officer in the Programmes team, working to support the community of national committees, schools, colleges, and short course providers that deliver UWC's mission. Laura believes that positive change can only be achieved by empowering young people; the UWC education enables students to take the lead and be a force for good in the future. Laura is particularly excited by the diverse and international nature of the staff, volunteers and students that make UWC such a powerful movement.
Laura is a passionate environmentalist and has extensive experience working with volunteers and leading projects for sustainability and social justice. After volunteering on an environmental education project in East Africa, Laura started her career as an environmental consultant, working with organisations to reduce their carbon footprint and adapt to climate change. Laura then moved into volunteer-led, non-profit organisations, leading a national programme tackling food waste and food poverty across the UK. Prior to joining UWC, Laura worked with sustainable development charity, Raleigh International, managing international referral partners and leading global volunteer selection for international placements.
In her spare time, Laura is a music lover, keen vegetarian cook, and long-standing volunteer for the Environmental Justice Foundation.
Contact details
Email: laura.deller@uwcio.uwc.org
Phone: +44 (0)20 7269 7800