Isabella Carey
19 July 2017
Programme Development Officer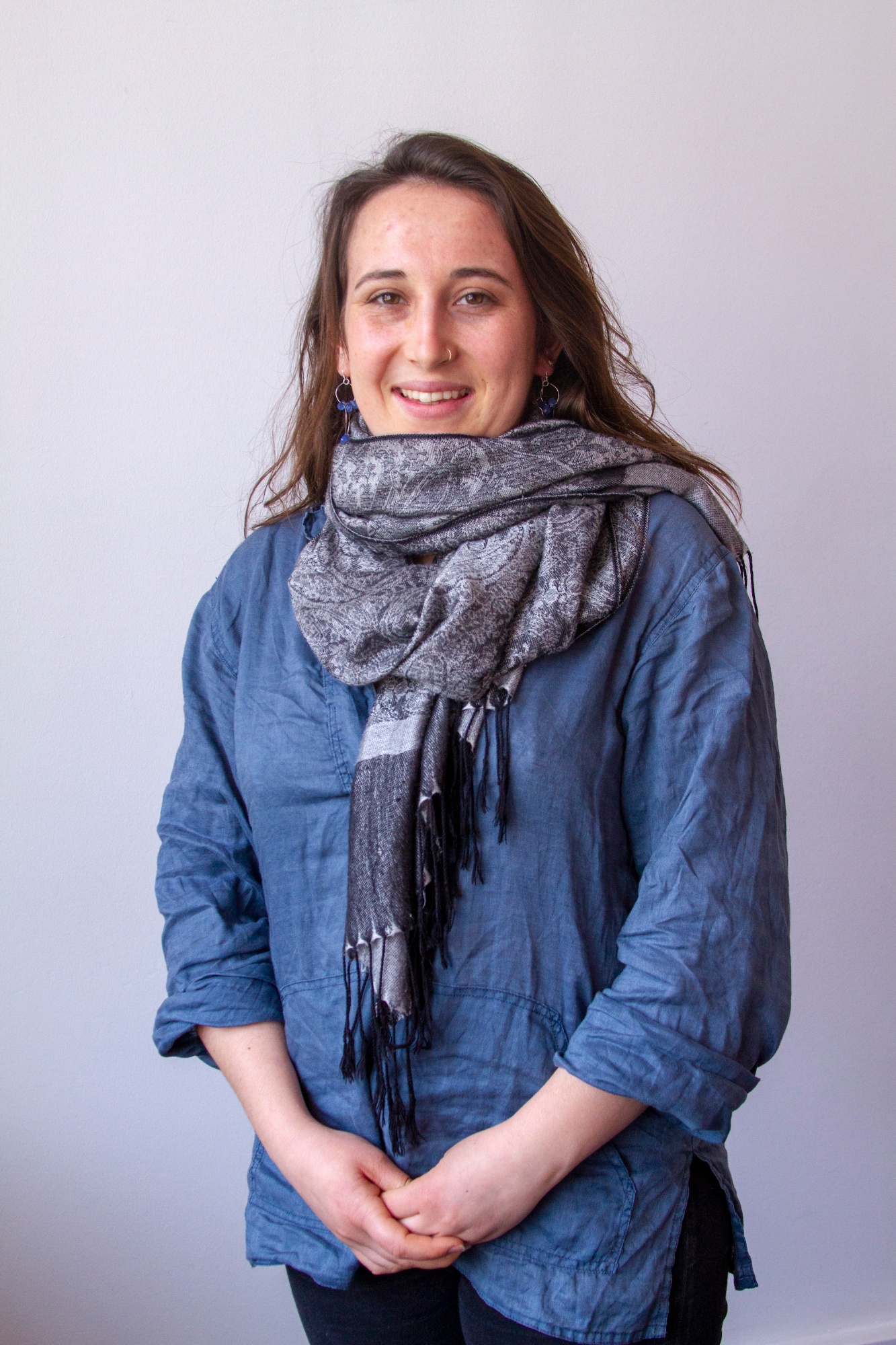 Isabella is the UWC International Office's Programme Development Officer. In this role, she supports the development of new high-priority areas of work. Her remit includes supporting the UWC Refugee Initiative, the integration of safeguarding and student wellbeing across UWC as well as inquiries for new schools and colleges. Bella supports Philine on five of the programmes of the team's remit safeguarding, mental health, new school and college proposals, UWC Refugee Initiative and the EUScholarshipProgramme for Cypriot Youth at UWC.
Isabella's passion and curiosity for international education began after receiving an NSLI-Y (National Security Language Initiative for Youth) scholarship in 2012 to spend a summer studying Russian and Ballet at the Bolshoi Ballet Academy in Moscow, Russia. She obtained her BA in Sociology from Middlebury College in Vermont, USA, where she assisted campus research on student mental health and wellbeing. In September 2017, she attended a training on working crisis hotlines from Women Safe, a local non-profit in Middlebury that provides 24 hotline service to individuals experiencing domestic and sexual violence. Middlebury was where she first captivated by the UWC movement through close friendships with UWC alumni.
In 2017 she was awarded a Fulbright Grant to Teach English in Bulgaria, where she collaborated with the International Elias Canetti Society creating an art-based workshop for youth on civic-engagement and democracy. Currently, she is amidst her MA of Social Justice and Education at University College of London - Institute of Education where her dissertation focuses on culturally responsive pedagogies and action learning. She first joined UWC International as a volunteer in December 2018 with the Communications and Engagement Team.
Contact details
Email: isabella.carey@uwcio.uwc.org