Hannah Tümpel
19 March 2017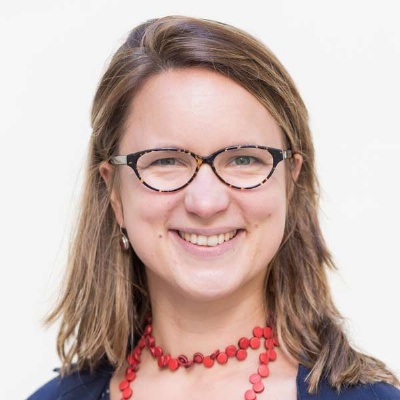 Interim Executive Lead / Deputy Executive Director Advancement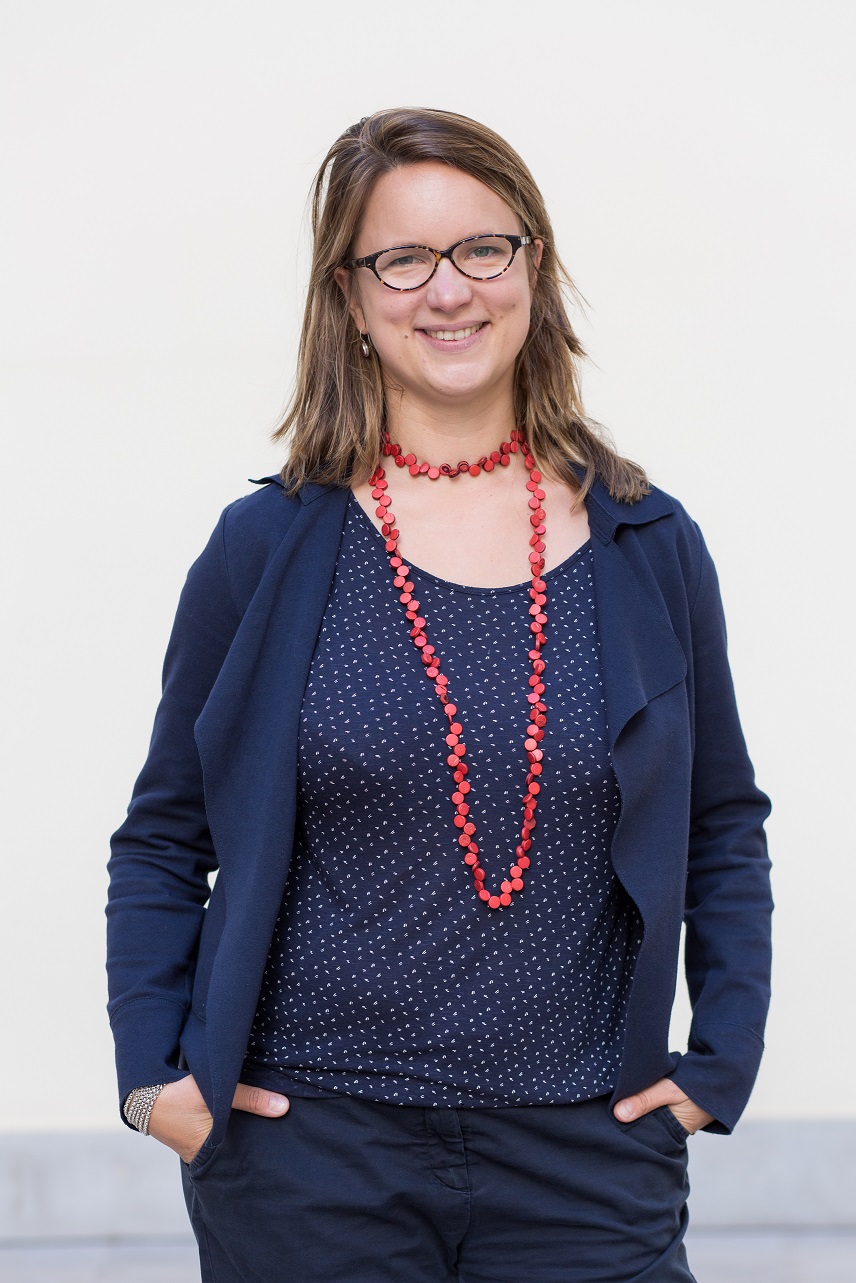 Hannah is UWC International's Interim Executive Lead / Deputy Executive Director Advancement. As Interim Executive Lead she is heading the UWC International Office on a temporary basis while the position of UWC International Executive Director is vacant.

As Deputy Executive Director Advancement, Hannah has been leading UWC International's Advancement Team, which is in charge of the areas of communications, engagement, outreach and fund development.
Hannah is an alumna of UWC Adriatic in Italy (1996-1998) and since 1998 was a volunteer with UWC Germany - acting for numerous years as the pro bono Chair of the UWC Germany Alumni Association and pro bono board member of the German UWC National committee. By background, Hannah is a lawyer admitted to the bar in Germany, holds a MA in Mediation (Europa University Viadrina) and is an accredited mediator in Germany and the UK (CEDR).
Prior to joining UWC International, Hannah was Senior Counsel and Manager of the International Centre for Alternative Dispute Resolution (ADR) of the International Chamber of Commerce (ICC) working from ICC's headquarter in Paris. Heading a team of international lawyers, she was in charge of the administration of hundreds of complex commercial dispute resolution proceedings, as well as the Centre's educational, outreach and research activities. She was also in charge of the ICC International Mediation Competition - the world's biggest educational event in cross-border commercial mediation.
Hannah has been invited to speak at conferences across the world on mediation and dispute resolution and taught mediation and ADR in Germany and France. She is a member of the Mediation Committee of the International Bar Association, of the Investor-State-Mediation Taskforce of the International Mediation Institute and of MediatEUr, a non-for-profit organisation focusing on peace mediation. In 2009, she was recognized by the International Board Association with a honorary mention as "Outstanding Young Lawyer of the Year" has been designated to the Panel of Conciliators of the World Bank.

Hannah has lived in Italy, Belgium, France, Portugal and the US and speaks English, French, Italian and her native German. Her passion to use education to create a more peaceful world and to teach students to celebrate the value of diversity gets her out of bed in the morning.
Contact details
Email: Hannah.tumpel@uwcio.uwc.org
Skype: hannah.tumpel.uwcio
Phone: +44 (0)20 7269 7814