Faith Abiodun
7 December 2021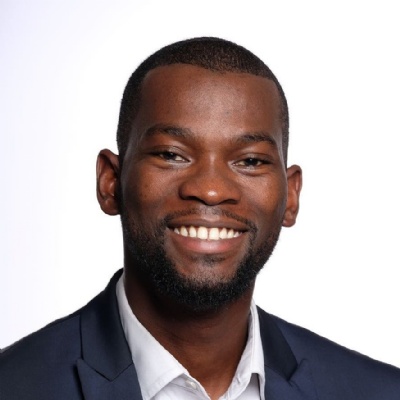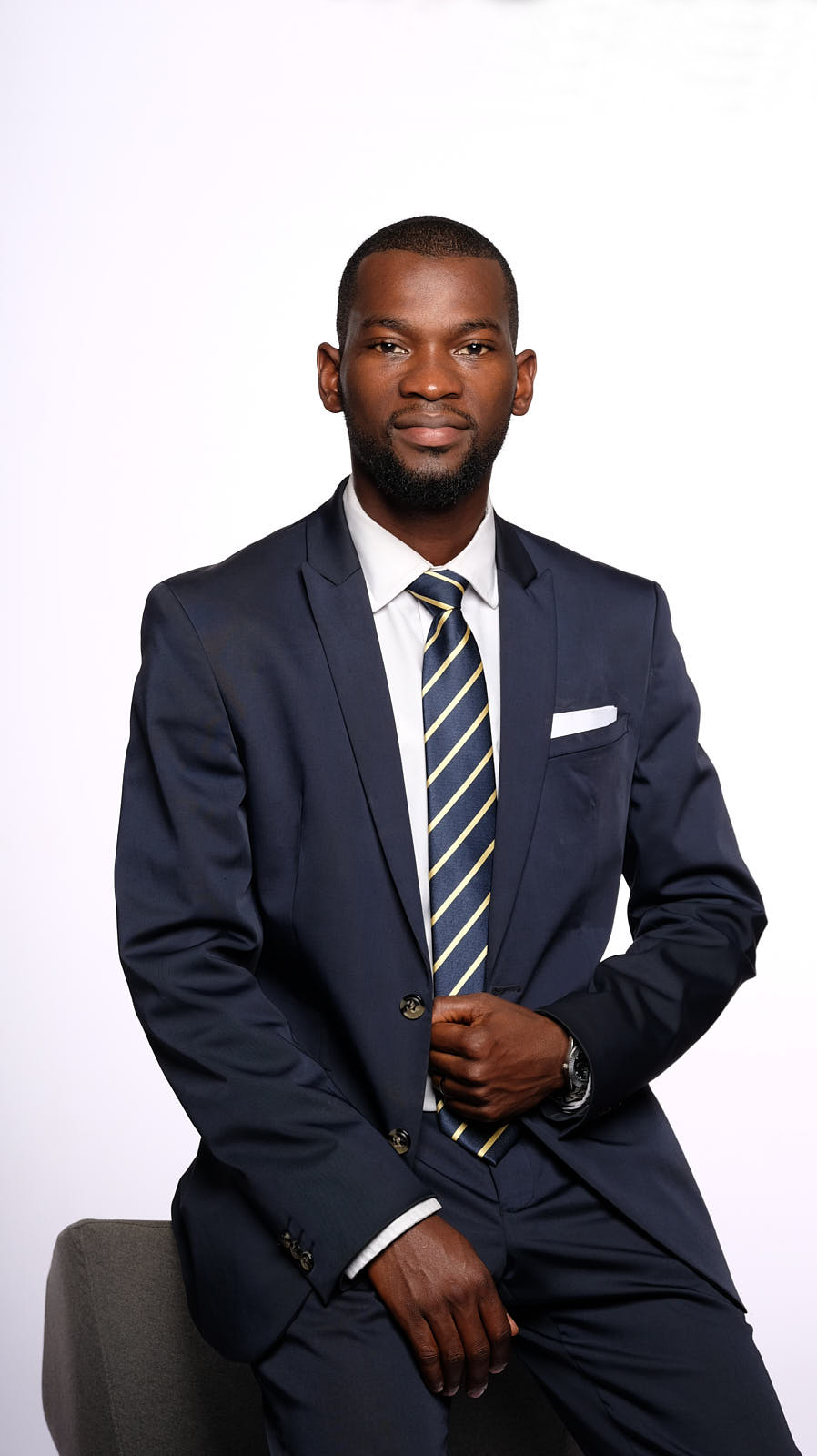 Faith Abiodun joined UWC International as Executive Director in 2021, bringing a wealth of experience from his time spent as an education and social enterprise leader, international affairs analyst, writer and speaker.
Prior to UWC International, he spent nearly a decade at the African Leadership Academy (ALA) in Johannesburg, South Africa, where he served as an executive leading the recruitment of thousands of young leaders from all over the world for ALA's programmes. He also headed the Communications, Marketing, Programme Recruitment and Partnerships departments, helping to build ALA's global brand and developing strategic partnerships with governments, corporates, foundations, NGOs and schools. He also founded the ALA Model African Union, through which more than 1,500 young leaders from 58 countries participated in a simulation of the African Union.
Earlier in his career, Faith was a journalist with The Guardian in Nigeria; he also founded The Speech Academy, an elocution and public speaking institution and Future Africa, a public sector leadership organization with a network of emerging leaders spread across more than 30 African countries. Previously, he worked in Corporate Communications at the Bi-Courtney Group and served a sabbatical stint with the international secretariat of Catalyst 2030, a coalition of the world's leading social enterprises working with national governments to accelerate progress towards the UN Sustainable Development Goals.
Faith is a member of the Board of Trustees for News Decoder, a Paris-based global education news service. He earned a Bachelor's degree in Geography from the University of Ibadan, Nigeria and a Master's degree in Public Administration from Syracuse University, New York. He is also an alumnus of the World Innovation Summit for Education's (WISE) Learners Voice Executive Education programme.
Contact details
Email: faith.abiodun@uwcio.uwc.org