Delphine Poschmann
21 March 2017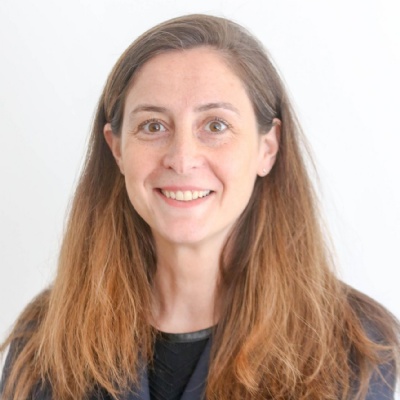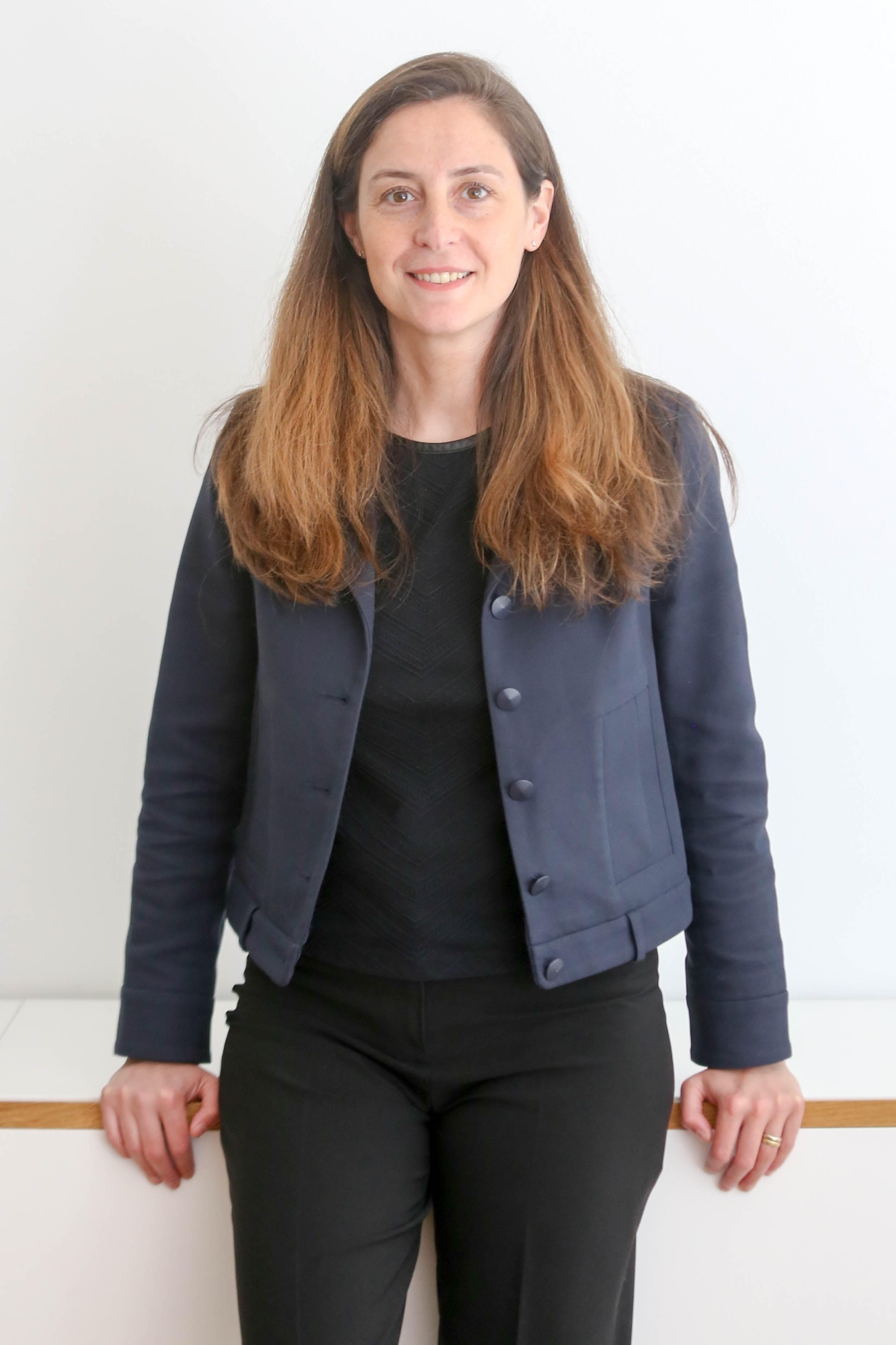 Delphine joined the Philanthropy team at UWC International in May 2020 and is based in Berlin. Her role is to be responsible for the development and implementation of UWC International's philanthropy strategy and coordination of fundraising across the UWC movement in close cooperation with the UWC International Office, the UWC schools and colleges as well as the UWC national committees.
Delphine has 20 years of work experience in philanthropy, corporate responsibility, consulting and international development. Prior to joining UWC International, Delphine was an Executive Director at J.P. Morgan. From 2015 until 2020, she oversaw a large part of JPMorganChase Foundation's philanthropic activities across Europe, Middle East and Africa, defining and implementing country philanthropic strategies to promote a more inclusive economic growth and working closely with a wide range of charities and international organizations supporting access to skills & jobs, small businesses and improving financial health. Delphine was also leading on the foundation's regional strategy to support small businesses.
Delphine previously worked over ten years at PlaNet Finance, now known as Positive Planet, a network of nonprofits promoting a positive economy through financial inclusion and microentrepreneurship. In her last role as Technical Director, she was responsible for overseeing the organization's project portfolio and was managing key donors relationships. She started her career as a consultant at Bearing Point in Berlin, Germany, where she moved back with her husband and their twin children in 2018. Delphine holds a master's degree in Management from the ESCP European Business School, a German Diplom-Kauffrau and a master's degree in Humanitarian and Development Assistance from the University of Paris XII. Delphine speaks English, German and her native French.
Contact details