Dawn Barnett
5 December 2021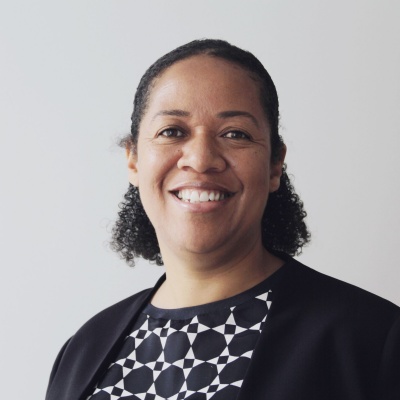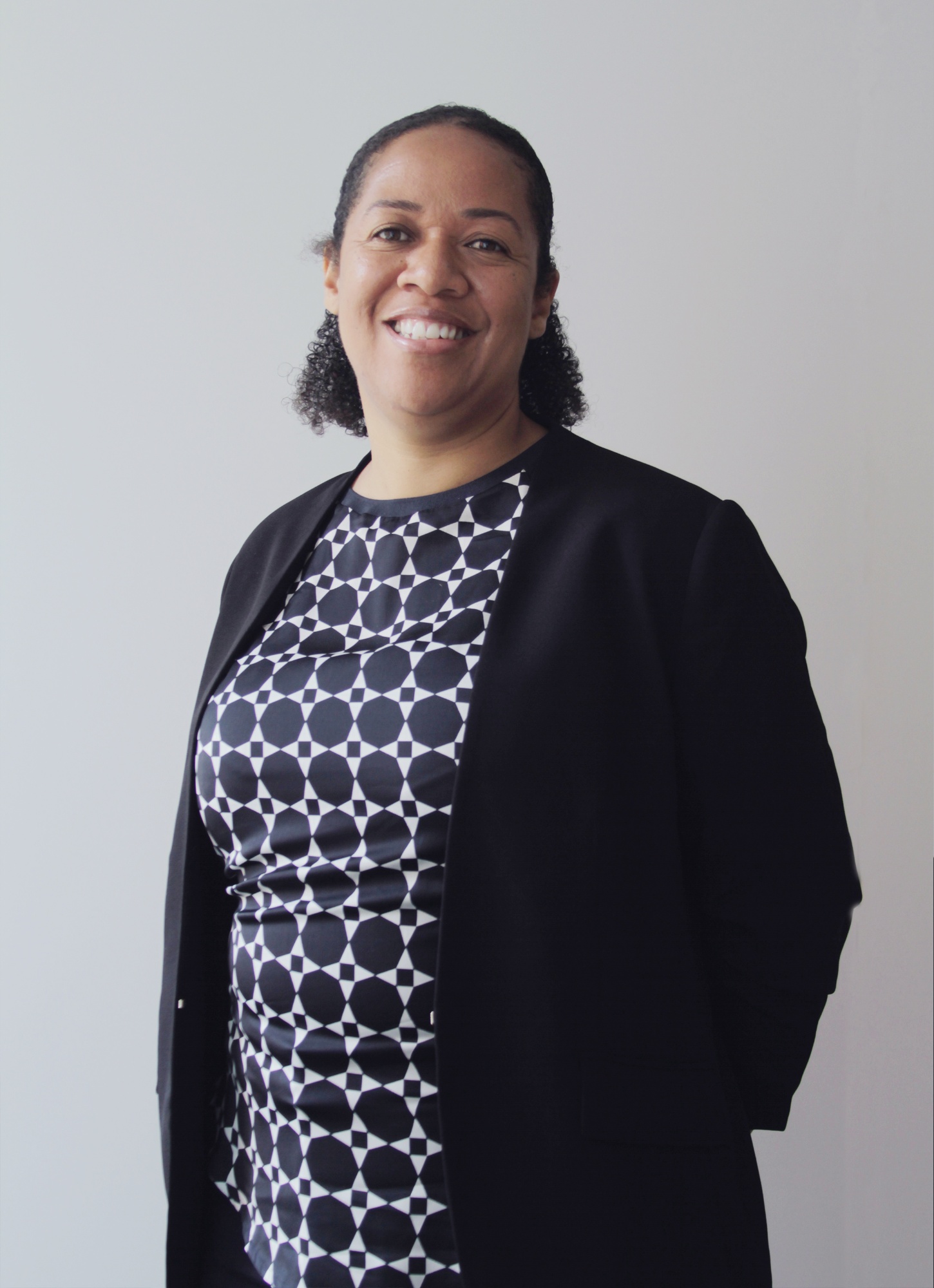 With over 20 years experience in the not for profit and private sectors, Dawn is a senior HR professional who has worked in charities, NGOs and membership organisations. Most recently Dawn worked for the John Lewis Partnership, specialising in organisation change.
Passionate about people, she has demonstrable experience in managing HR operations and the employee lifecycle, with a particular depth in diversity and inclusion, organisational design, organisational development and performance management.
Dawn values working with diverse and collaborative teams, which enable her to initiate and implement HR initiatives and solutions, which add value to the organisation. This has included leading strategic diversity and inclusion projects, implementing new competency frameworks to support recruitment, performance and development and implementing transformational system and process improvement and embedding new working practices.
Dawn is a Chartered Member of the CIPD and OCN accredited mediator, and holds an MA in Employment Studies and Human Resource Management.
Contact details
Email: dawn.barnett@uwcio.uwc.org