Berianne Coutts
20 August 2017
Senior Financial Accountant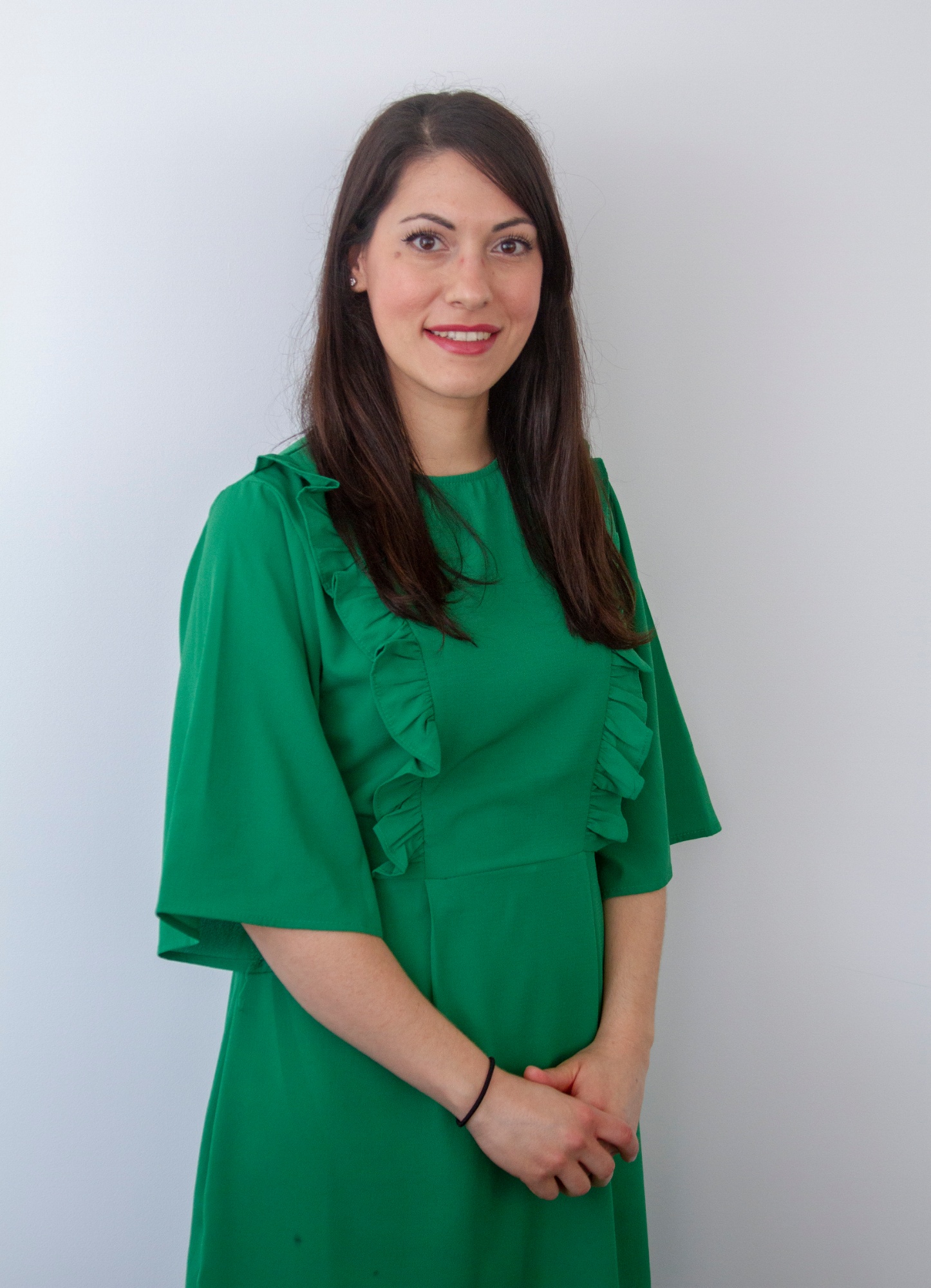 Berianne is the Financial Accountant at UWC International since 2009. She ensures the smooth running of the financial operations, providing support to staff and International constituents.
Prior to joining UWC, Berianne worked within the textile industry, from production management and costing to financial operations. After ten years, she decided on a career change, and pursued her interest in the non for profit sector, being employed by Diana Award, where she found her passion for working in charities.
Berianne qualified as an Accounting Technician in 2011, and has over 18 years of experience in finance costing, planning and management.
A strong believer in equality and respecting people's values and opinions. When not working, studying or otherwise juggling figures, she returns to her Mediterranean roots, enjoying great food and spending time with family and friends.
Contact details
Email: Berianne.coutts@uwcio.uwc.org
Phone: +44 (0)20 7269 7809