#SaveOurFuture
4 August 2020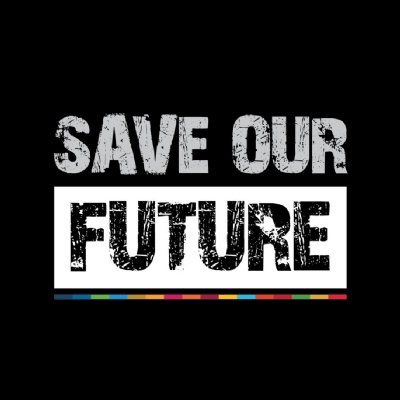 Due to the COVID-19 pandemic, we are currently experiencing the largest worldwide disruption to education systems in history. This is affecting nearly 1.6 billion learners across all countries and continents.
In order to amplify the experiences of these children and young people, UWC is joining hands with a huge number of global and diverse partners to make sure the voices of young people everywhere are heard when they say: Save Our Future.
Launched today, 4 August 2020, in conjunction with the publication of the Secretary-General's Policy Brief on Education during COVID-19 and Beyond, the Save Our Future campaign will run until 30 September.
To ensure the campaign reaches as many ears as possible, we are very proud to partner with other leading voices in the field of education, including Unicef, The Education Commission and Save the Children. Together, we will make sure that the voices of our students, our future students and young people everywhere are given the recognition and support that will allow them to go on to be the change-makers the world needs them to be.