Rise Global Winners for 2023 Announced and Rise Applications Open for 2024
27 October 2023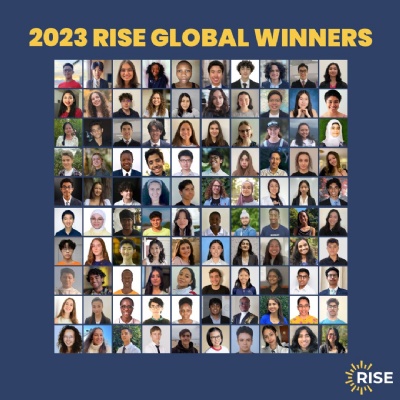 Congratulations to the nine members of the UWC community who have been named as Rise Global winners!
From creating software solutions to support people with special needs, to developing technology to reduce water wastage on farmlands - these young people have been recognised for their innovative ideas and approaches that aim to serve their communities.
The Rise programme finds promising young people, aged 15-17, and provides them with opportunities, which enable them to work together to serve others over their lifetimes.
Founded in 2019, Rise is the flagship programme of a 1 billion USD commitment by Eric and Wendy Schmidt across their philanthropic organisations and initiatives to find and support global talent. Rise collaborates with over 60 partners from around the globe to identify and nurture talent from communities worldwide.
"We are excited to welcome a new cohort of 100 passionate young people to the Rise Global Winner community," said Wendy Schmidt. "Their ideas—from helping rice farmers transition to renewable energy to creating a biodegradable plastic from cassava starch—are the sparks that we hope will ignite a lifelong commitment to each other and to a better future for us all."
Rise has an annual application to join the next cohort of young people dedicated to making change in the world and serving others. Are you aged 15-17 with an idea to help others and possibly the world? The Rise Global Challenge is open until 17 Jan 2024. Get started at risefortheworld.org/uwc.
The UWC-Rise Winners of The 2023 Rise Challenge
Gabriela Sarahi Martinez Rodriguez (Mexico, UWC Mostar, 2022-2024)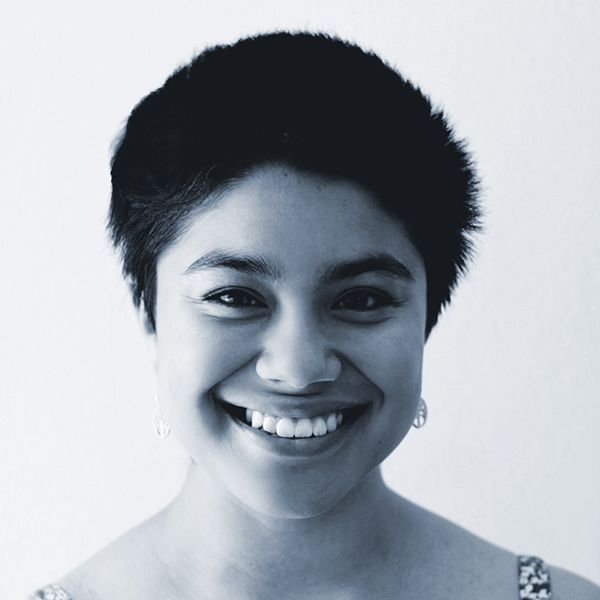 Gabriela's Rise project, "Free from Stereotypes," is a social media initiative that aims to tackle the spread of stereotypes based on misinformation through education, awareness and by providing a safe space for expression.
Heena Mohamedayaaz Suleman (Tanzania, UWC East Africa, 2023-2025)
Through her Rise project, Heena aimed to reduce screen time and mitigate addiction to social media among young people. Her approach focuses on encouraging interactive learning that fosters the development of social, logical, and communication skills.
Juan Esteban Bolaños Echeverry (Colombia, UWC ISAK Japan, 2022-2024)
Juan's Rise project, "The Lonely Project," helps individuals cope with loneliness and improve their academic performance by providing tools to expand their social circles and ensure compatibility with new friends.
Marta Folch Serra (Spain, UWC ISAK Japan , 2023-2025)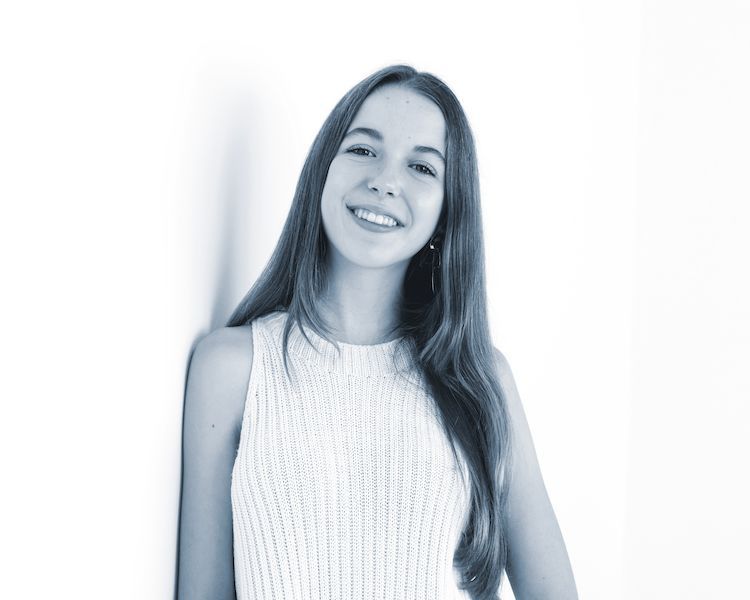 For her Rise project, Marta held a beach cleanup event in Barcelona to celebrate the launch of her social enterprise "HelpUp", an app that encourages young people to volunteer. In the future, Marta hopes to expand "HelpUp" into other countries.
Natalia Jennifer Jung (Germany, UWC Robert Bosch College, 2022-2024)
Natalia is a young scholar who grew up in Poland and Germany and her Rise project, "Rehelp," empowers individuals by providing access to resources and support through a network of partners.
Oleksandr Luchyn (UWC short course participant & facilitator)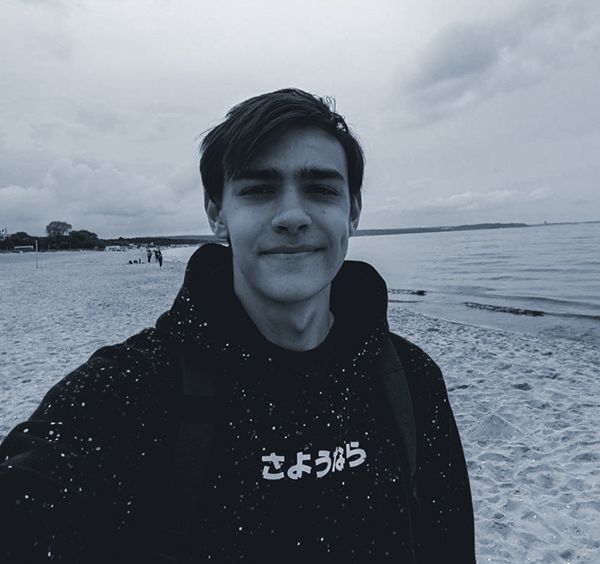 For his Rise project, Oleksandr created a software solution that helps people with special needs. In the future, Oleksandr hopes to use his knowledge and skills in technology to create sustainable products and help the environment.
Vinisha Umashankar (UWC Mahindra College, 2023-2025)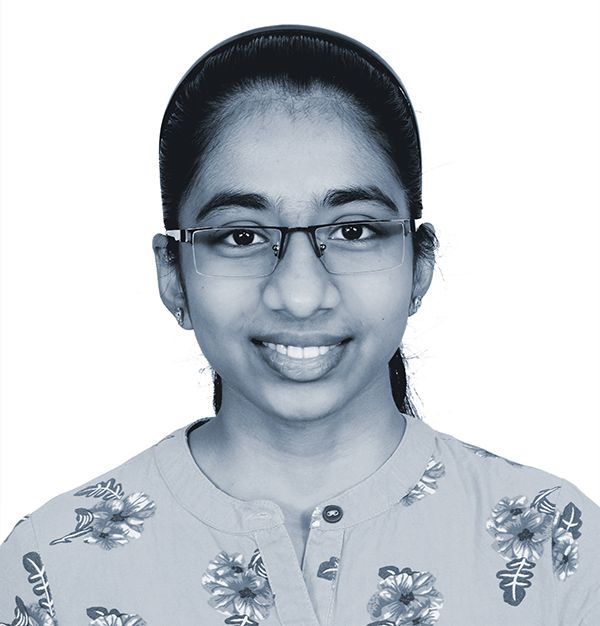 For her Rise project, Vinisha chose to prevent water wastage and evaporation in farming by creating AquaDrip, which waters plants and trees under the ground and closer to water-absorbing roots
Yannick Nambinintsoa (Madagascar, Li Po Chun UWC of Hong Kong, 2022-2024)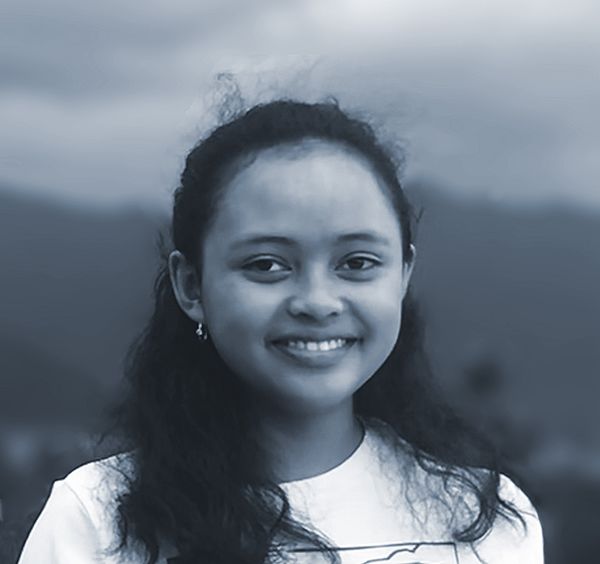 Yannick grew up in a rural region among farmers, where she witnessed a lack of access to modern facilities and education, especially for girls. As part of her Rise project, she conceptualised and designed a solar-powered machine to facilitate crop growth in challenging climatic conditions.
Yuiko Tsuruno (Japan, UWC ISAK Japan, 2023-2025)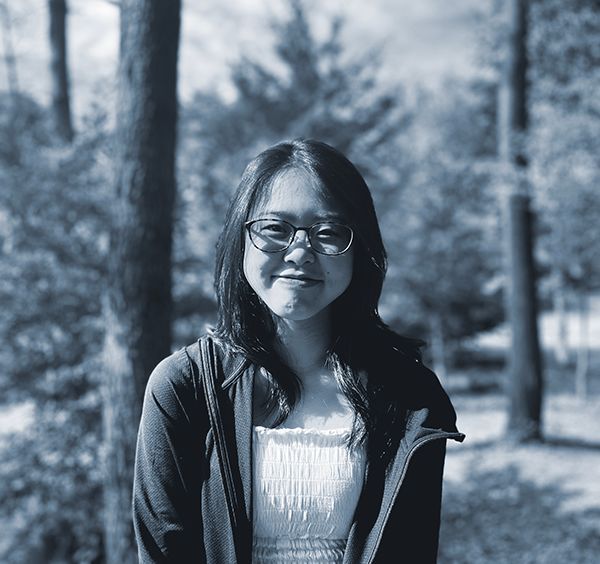 Yuiko's Rise project, "Smile Lab," is a community that aims to provide a platform for students to learn a new language, engage with one another, and make an impact through communal problem-solving.