Rebecca Warren
14 September 2018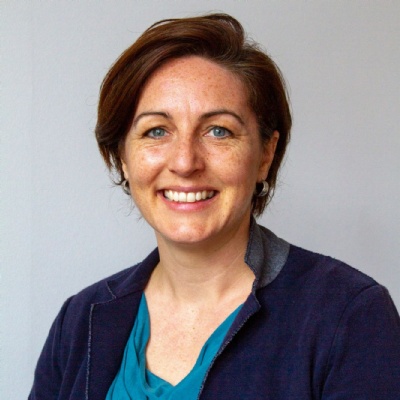 Head of Educational Development
Rebecca is the Head of Educational Development at UWC International. In her role, she coordinates the movement-wide work to update the UWC curriculum model and programmes, including working with the IB on curriculum innovation.
Rebecca's passion for education started with her service project at UWC Atlantic College (95-97), where she ran outdoor education sessions for school groups who visited the campus.
She completed a Masters' degree in Leadership for Sustainable Development, culminating in the conclusion that if we want to embed sustainability thinking in society, we need it to be present at the schools. She joined Teach First in its 3rd cohort and taught Citizenship and Sociology in Hackney, London, before joining Teach for All to support the work of Teach for the Philippines. She was previously the Director of the Primary School at UWC Maastricht, overseeing the development of a primary curriculum that has the UWC mission and values at its heart.
She is inspired by educators across UWC who commit every day to challenging the status quo, to developing evidence-based practice, to living and breathing the UWC mission and to holding our amazing students in the highest esteem.
Contact details
Email: rebecca.warren@uwcio.uwc.org