Radka Pudilova
27 March 2016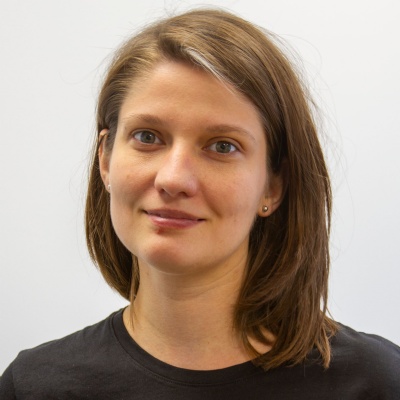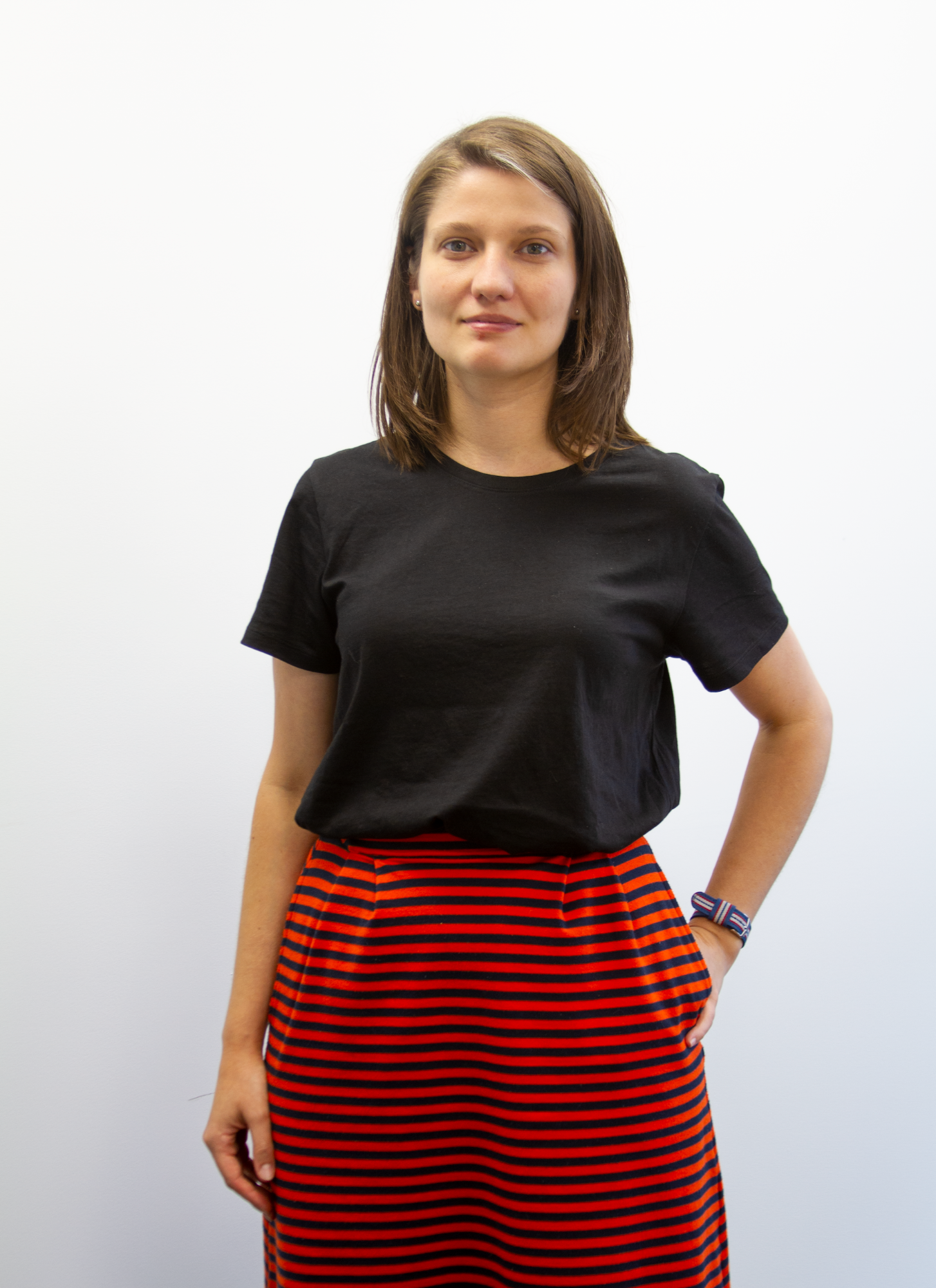 Radka is Data Analyst at UWC International and is based in Berlin. She joined UWC International in August 2019, ten years after graduating from UWC Mostar, taking up a role as Programmes Officer, and she became Data Analyst in March 2021. Radka is responsible for collecting, analysing and presenting data from UWC stakeholders - UWC schools, national committees, alumni, and more - to support decision making and to inform future development across the UWC movement.
Radka previously served as a UN Volunteer at UNICEF in Belgrade, where she focused on innovation and youth empowerment. Before that, she worked in the capacity-building of NGOs and managed development aid to Western Balkans. She holds a BA in Middle Eastern Studies from SciencesPo Paris and MPA from the School of Public Policy at Central European University.
In her spare time, Radka enjoys learning languages, travelling and good coffee.
Contact details
Email: radka.pudilova@uwcio.uwc.org