Rise
7 December 2019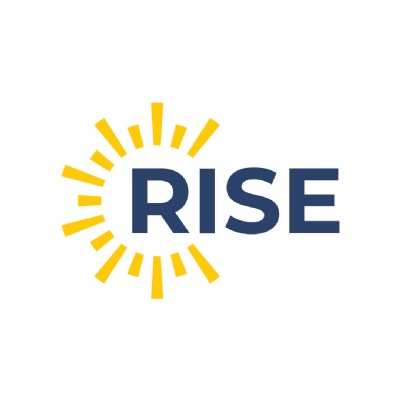 Rise: Schmidt Futures and Rhodes Trust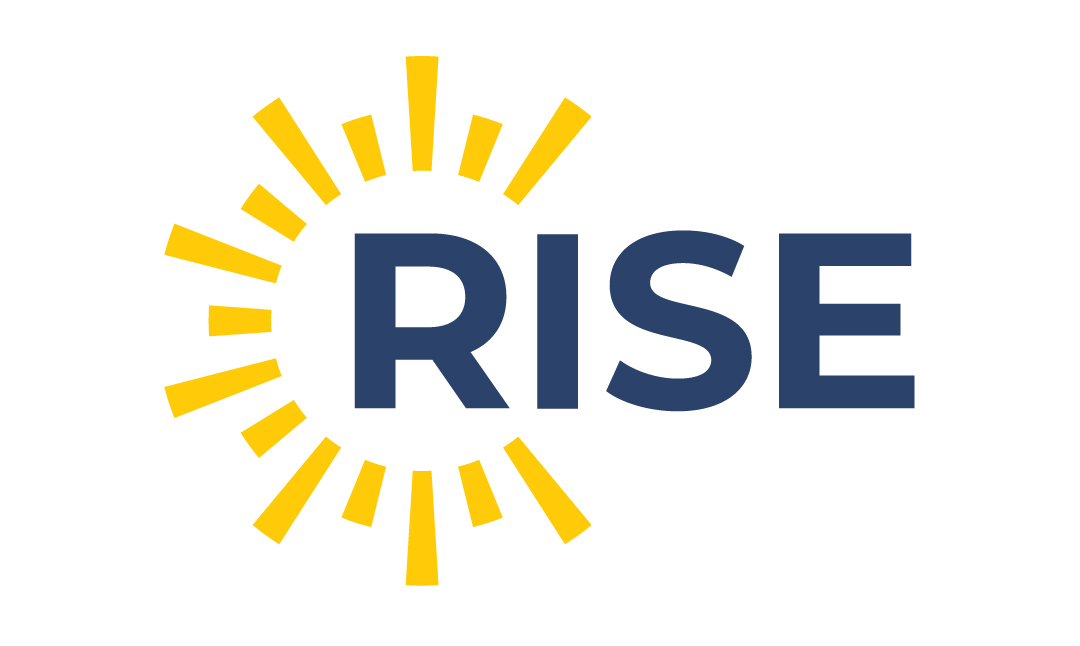 Rise is the anchor program to Eric and Wendy Schmidt's $1 billion dollar philanthropic commitment to identify and support global talent. An initiative of Schmidt Futures and the Rhodes Trust, Rise will build a global community of future leaders, connecting everyone who applies with a network of peers, learning resources, and additional opportunities from Rise partners around the world. Each year, Rise will select 100 Global Winners, ages 15 to 17, and provide them with individualized support throughout their lives as they commit their talents to building a better world. Winners will attend a residential summit, receive need-based financial support for education and internships, and have access to funding to scale up their social impact throughout their careers.
Just like UWC, Rise believes that a new generation of leaders is needed to solve the world's most pressing issues—and that those young leaders must span across all backgrounds, cultures, and continents.
The Rise-UWC partnership has two main components:
Rise and UWC will collaborate to deliver a foundational education programme at Kakuma refugee camp in Kenya for a total of 60 refugee students from 2021 to 2023. This foundation programme will be in collaboration with UWC International, the UWC Kenya National Committee, and Amala. Read more about the programme here.
Additionally, at least 15 Rise Global Winners will be awarded scholarships (up to all-inclusive funding) to attend one of the 18 UWC schools as residential International Baccalaureate Diploma students from 2021 to 2023.