European Union
10 December 2019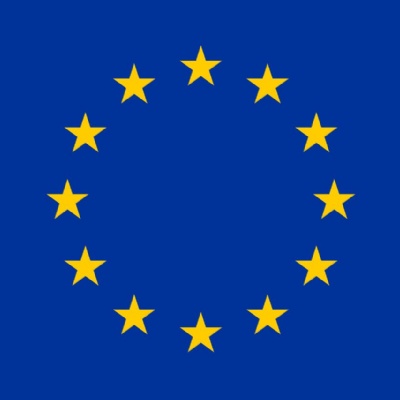 EU Scholarship Programme for Cypriot Youth at UWC
The EU Scholarship Programme for Cypriot Youth at UWC began with six scholarship students from the Turkish and Greek Cypriot communities attending UWC Mostar (Bosnia and Herzegovina) from 2020 to 2022 with the aim of contributing to building bridges of mutual understanding between Cypriot communities.
Funded by the European Union (EU) and implemented by UWC through UWC Cyprus, this is a two-year Programme offering all-inclusive scholarships to 16-18 year-old Cypriot students, who study the International Baccalaureate Diploma Program (IBDP) alongside students from across the globe.
Following the success of this pilot programme, the European Commission expanded its support for UWC activities in Cyprus. EU funding will be provided for 20 scholarships for Cypriot youth to attend UWC, four UWC short courses and an ongoing bi-communal community engagement programme, to be implemented from 2020 to 2024.
Admission applications for the academic years 2023-2025 are now open. For more information, visit https://www.cy.uwc.org/applications.