Transforming Identity / Greece
31 August 2021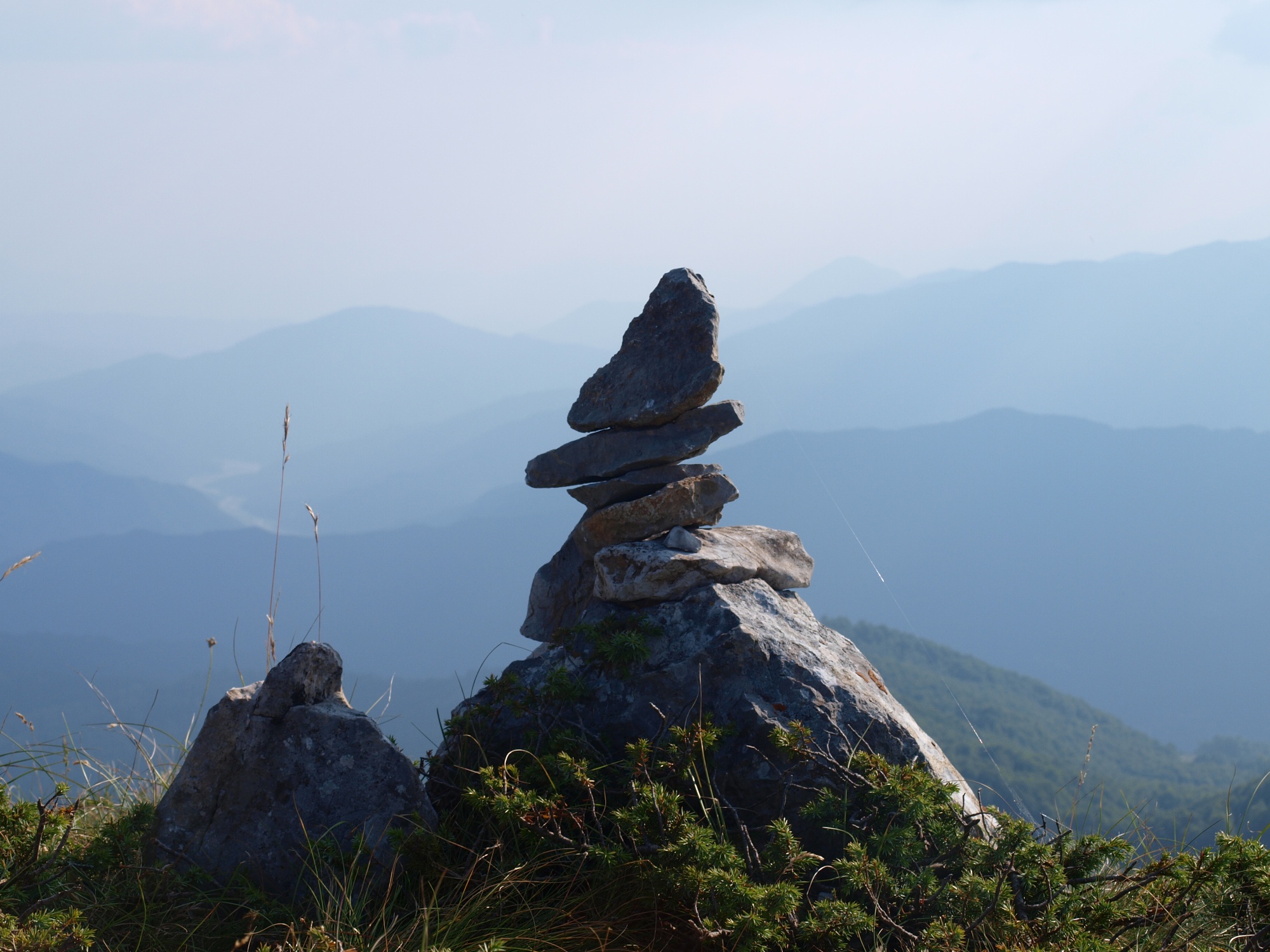 'Transforming Identity' is a week and a half long programme that revolves around the theme of Identity.
Be it one's personal identity or a collective identity, identity is central to how we interact with the world. Our identity informs how we interact with other living beings, how we perceive newcomers to our countries, and how we see ourselves.
Focusing on identity means reflecting on and thinking about 'Who/What am I?' and 'Who are we and how should we organise ourselves?' It is an important practice, which this short course encourages by exploring identity through various topics:
What makes the Self?
Place Identity and the case study of Macedonia
Human and Artificial intelligences
Nature
Us and Other Beings
Identity and Food
Artistic Expression
Anarchy
Biases and Assumptions
Come join us for an amazing summer that we hope will make you more peaceful within and confident to enact the change you envision!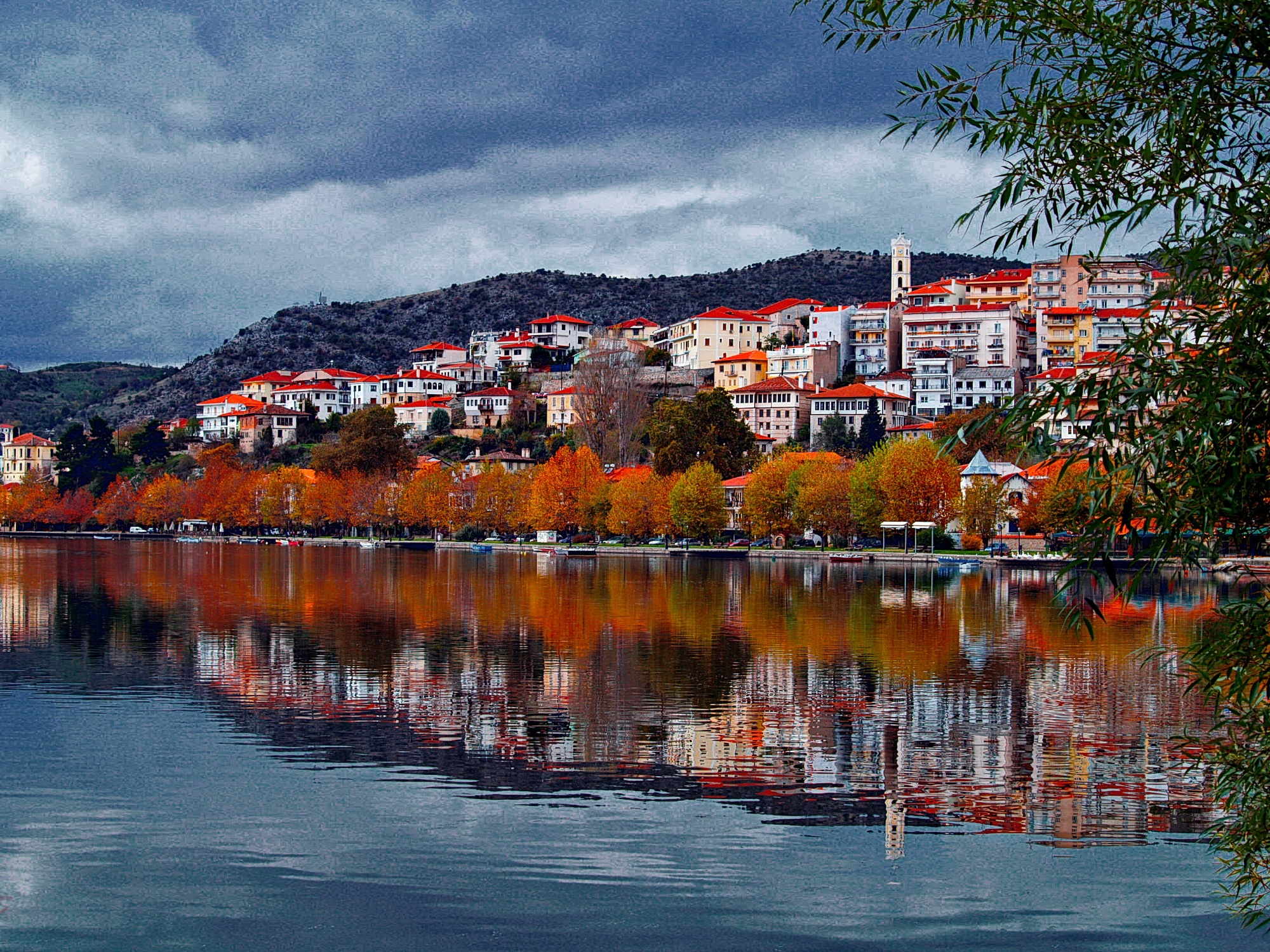 DETAILS
Dates: Deferred dates TBC
Location: Kastoria, Greece
Application information: Application form being prepared.
Application deadline: Rolling
Course fee: EUR 510
Eligibility: Participants must be between 16 and 20 years old
Course language: English
Scholarship Availability: Some financial aid is available for participants with demonstrated need.