Global Leadership Forum / New Mexico, USA
20 July 2021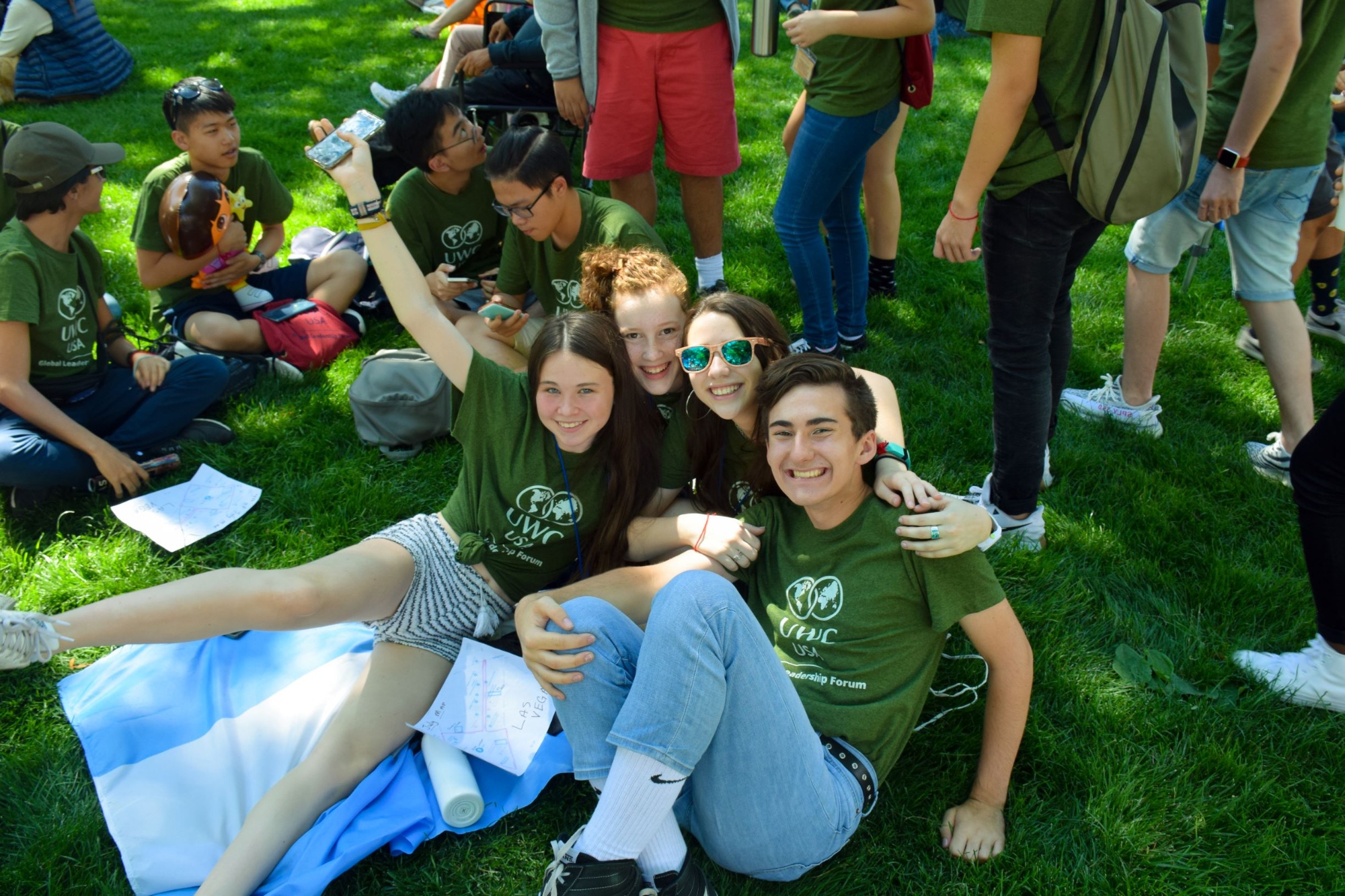 **COVID-19 Notice**
We prioritise the health and safety of all our GLF staff and participants. In light of the recent COVID-19 pandemic and in order to take responsible measures to comply with recommendations from leading health authorities, the UWC-USA Strategic Leadership Team has decided to cancel the 2020 GLF summer program. Currently, given the uncertainty, we do not yet know what the 2021 summer will look like. We encourage you to monitor our website www.uwc-usa.org/GLF for updates and new information. All inquiries and questions should be directed to this e-mail - GLF@uwc-usa.org - or call 505-454-4295.
Thank you for your understanding. Stay healthy and safe. Please wash your hands and don't touch your face.
Warmly,
Director of Summer Youth Programmes, UWC-USA
---
Global Leadership Forum (GLF) is a summer youth leadership program that takes place on the UWC-USA campus in Montezuma, New Mexico. Our vision is to empower youth through experiential education to foster social justice at the local and global levels. Over the 23-day program, participants will internalize the UWC mission and core values by communicating effectively, growing as a person and citizen of the world, and by developing close relationships with peers from around the world.
GLF builds on UWC-USA's four signature programs – Arts & Culture, Wilderness, Constructive Engagement of Conflict, and Sustainability – to give participants the leadership skills necessary to plan and execute a community project that addresses a social justice challenge in their home community.
WHY GLF?
If you want to solve real world problems you are passionate about, then GLF is for you. Changing the world means that we need more confident leaders dedicated to social justice and sustainability. We need leaders who will face the challenges of the world and who know how to design projects, build communities, and foster conversations that will move us all forward.
Our approach is to immerse our students in experiential activities to empower them to become leaders who don't just identify problems – they solve them! In the process of learning to create change, they connect with a global network and find a voice that others respect and admire. We challenge our students to step outside of their comfort zones, adjust their paradigms, and harness the energy and power within the community to foster social justice.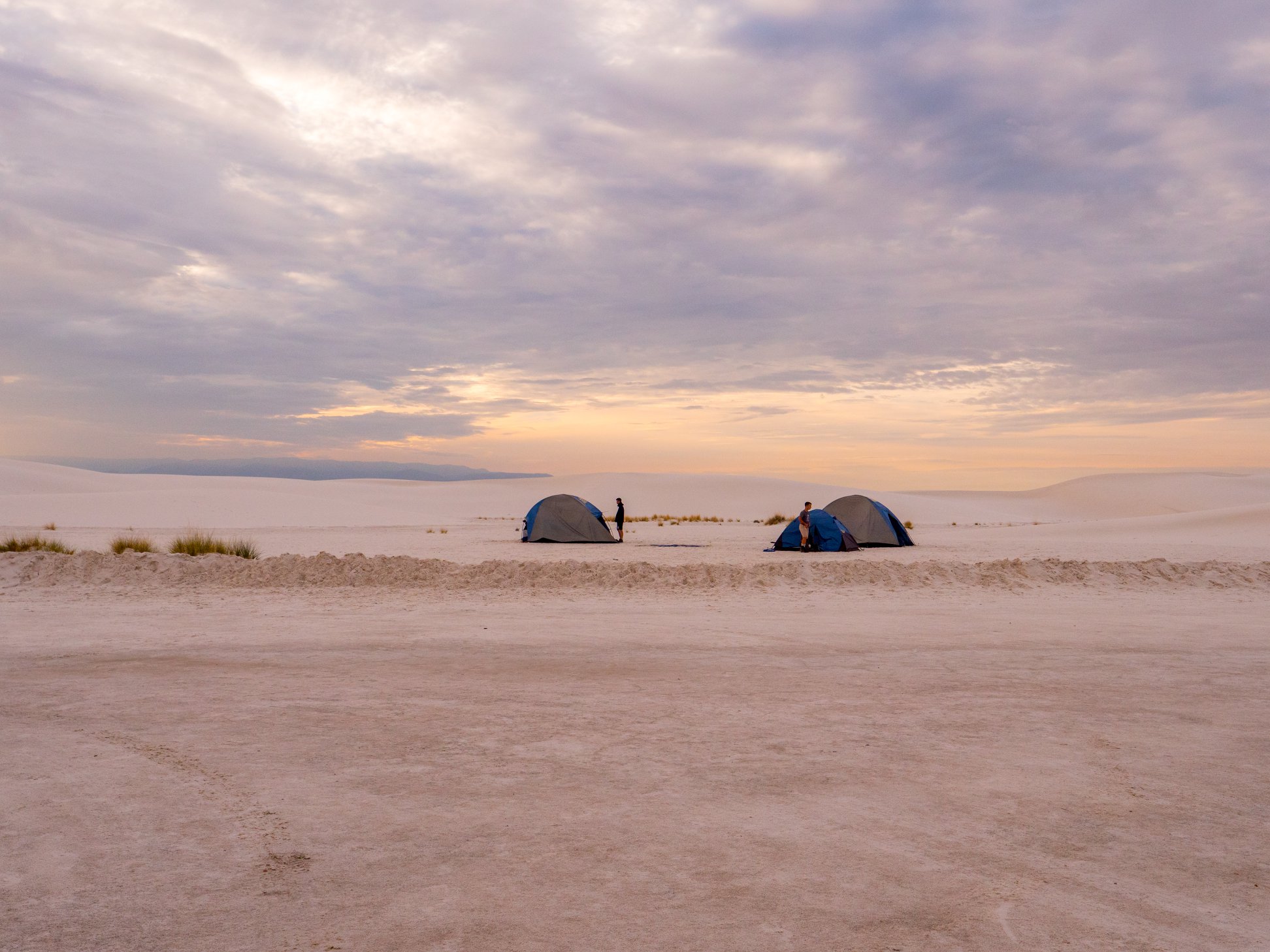 Participants routinely point to the following ways that they grew as a result of their GLF experience:
Increased confidence
Greater self-awareness
More resilience
Increased empathy
New global perspectives
More friends
Our staff are more than just camp counselors, facilitators, or leaders, they are:
Experienced
Educated
Trained
Passionate
Our staff mentor our students to make sure they have a positive and empowering learning experience. They serve as inspiring role models to students who need courageous global citizens and people in their lives to emulate and support them going forward.
PROGRAM COMPONENTS
Project Development: Arrive with ideas to address social justice challenges that exist in your home community. Through design thinking, problem solving, collaboration, and creativity, engage in activities that help create an action plan to improve or solve a challenge. Implement your plan upon returning home with support and follow-up from the GLF community.
Leadership: Learn different leadership models and discern your leadership style in multiple settings. Put your leadership into practice in our wilderness expeditions, team activities, and community project development.
DETAILS
Dates: Deferred dates TBC
Location: Montezuma, New Mexico, USA
Application information:
Participants may apply via this
page
.
Application deadline: TBC
Cost: $4,450 (Early Bird Rate of $3,750 valid for applications submitted before 31 January 2020)
Scholarship Availability: Yes. For information on scholarships, please contact the GLF Director.
Age: Participants must be aged between 14 and 18
BROCHURE