The UWC Short Course Development Initiative
4 October 2019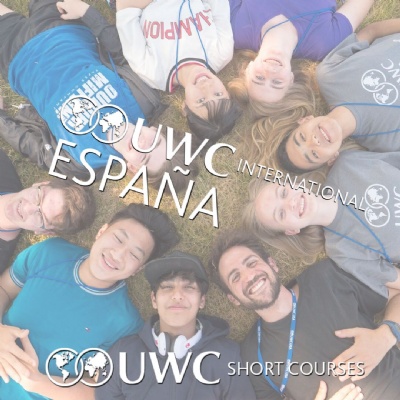 UWC International and UWC Spain national committee join forces in the build-up to reaching 3,000 UWC short course participants by 2023.
UWC International and the UWC Spain national committee are excited to announce the launch of their joint UWC Short Course Development Initiative.
"This is the next step in implementing our strategy to broaden the impact of UWC by sharing our mission and educational experience with ever more people, from ever more countries, communities and backgrounds. I firmly believe in the potential of UWC short courses to provide a transformative experience and make education a force for peace and sustainability" - Jens Waltermann, Executive Director of UWC International.
The number of short courses has already risen in the past two years from 14 in 2017 to 26 in 2019. The UWC Spain national committee has been at the heart of this development, having delivered programmes on peace and social entrepreneurship to 33 different groups of budding change-makers over the last decade. In recognition of the portfolio of experience that they have collected over these years, the UWC Spain national committee hosted the first UWC Short Course Conference in early 2019. This was a key development in the formation of a communal effort to further develop UWC short courses, both in number and in quality, as we move towards the UWC movement's strategic goal of reaching 3,000 participants by 2023.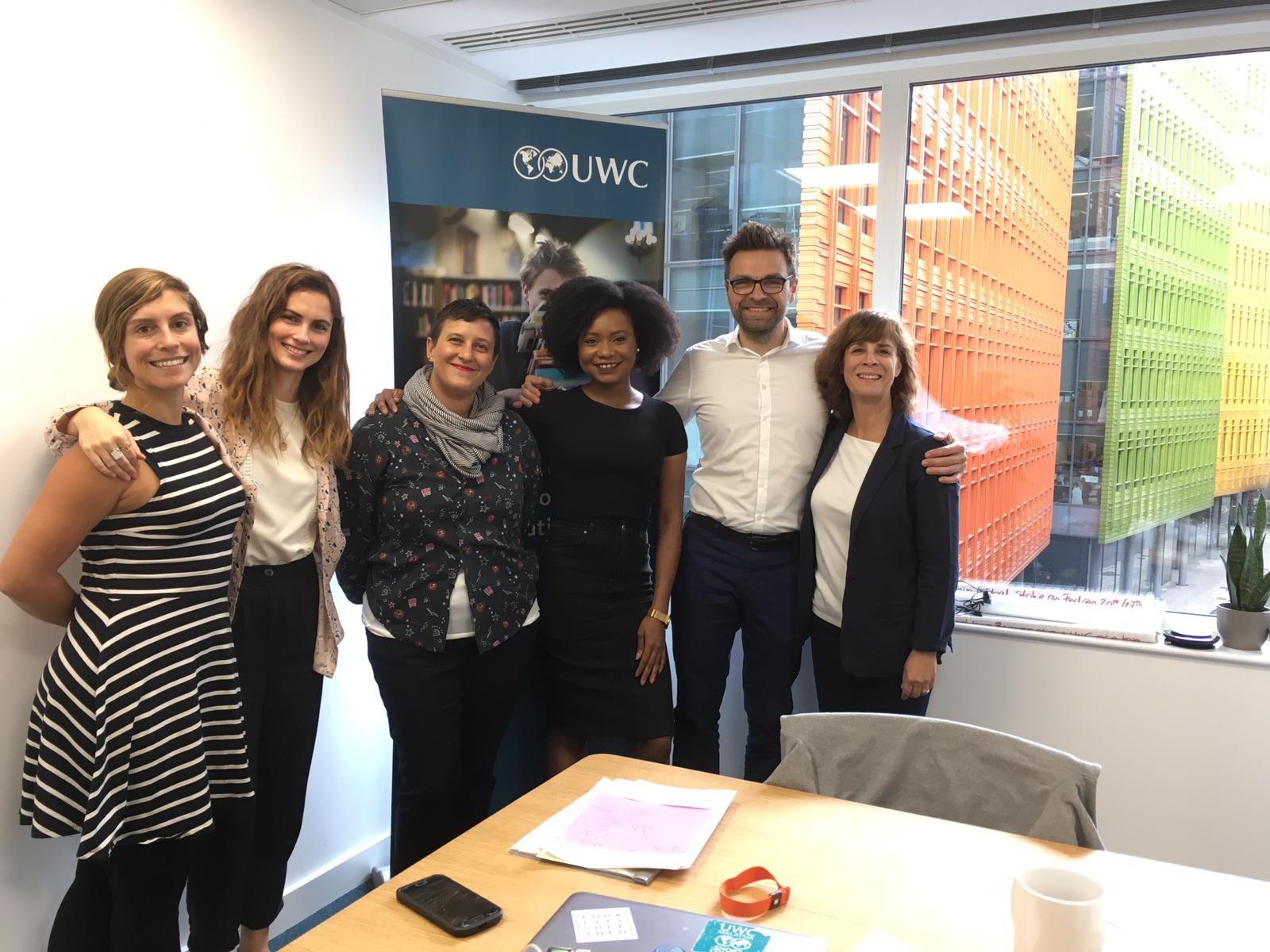 The joint UWC Short Course Development Initiative between UWC International and the UWC Spain national committee therefore comes at an important time to ensure this growth occurs within a robust framework with ample support bases made available to UWC short course facilitators and organisers. This is precisely the aim behind this new initiative, which will result in more resources for new and established short course organisers, including training for facilitators and sample curricula on a variety of relevant themes. It will also lead to the development of systems for efficient monitoring, evaluation, fundraising, and quality assurance. Bolstered by the success of the UWC short course conference this year, the initiative additionally plans for more networking opportunities for the UWC short course community, where members will be able to build on each other's experiences to maximise the strong potential that UWC short courses have already borne witness to. As part of this effort, a facilitator training event in Europe is planned for the first quarter of 2020.
The strong potential of UWC short courses
has been made clear on multiple levels. The first is through the feedback from participants, who respond in strikingly similar ways to their UWC experience as UWC school and college students do. As one Maldivian participant, who attended the International Biosphere Stewardship Program in Indonesia, described: "These last 10 days have been life-altering, eye opening, and beautiful. The Biosphere Foundation has inspired me to take action and truly make a change for the better in our world." These powerful impressions have so far proven to last long beyond the weeks spent at a UWC short course, with participants graduating to become some of the most active members of our UWC alumni community, whether that's by leading their own short courses, becoming facilitators at selection events or bringing the UWC values back into their families, schools and wider networks.
Reflecting on the significance of the UWC Short Course Development Initiative, Berta Fraguas, Director of the UWC Spain national committee adds that it is "an invaluable opportunity to share our impact and learnings to contribute to the responsible growth of short courses. We are incredibly excited to make the UWC experience more accessible to wider and more diverse groups of young people around the world."
If you would like to support the initiative as a volunteer, sponsor a UWC short course, become a facilitator, organiser or simply find out more contact us at shortcourses@uwcio.uwc.org. Visit the short course section of our website for more details.