Graduation season is here again!
25 May 2019
We wish our graduates the best as they say goodbye* to their UWC years and embrace new challenges taking the UWC mission with them.
Several of our schools and colleges are live streaming their Graduation ceremonies so friends and family can take part in this emotional moment of UWC life.
We will be adding links to this page as they become available.
---
UWC Adriatic
UWC Atlantic College
UWC Changshu China
UWC Costa Rica
UWC Dilijan
UWC ISAK Japan
Li Po Chun UWC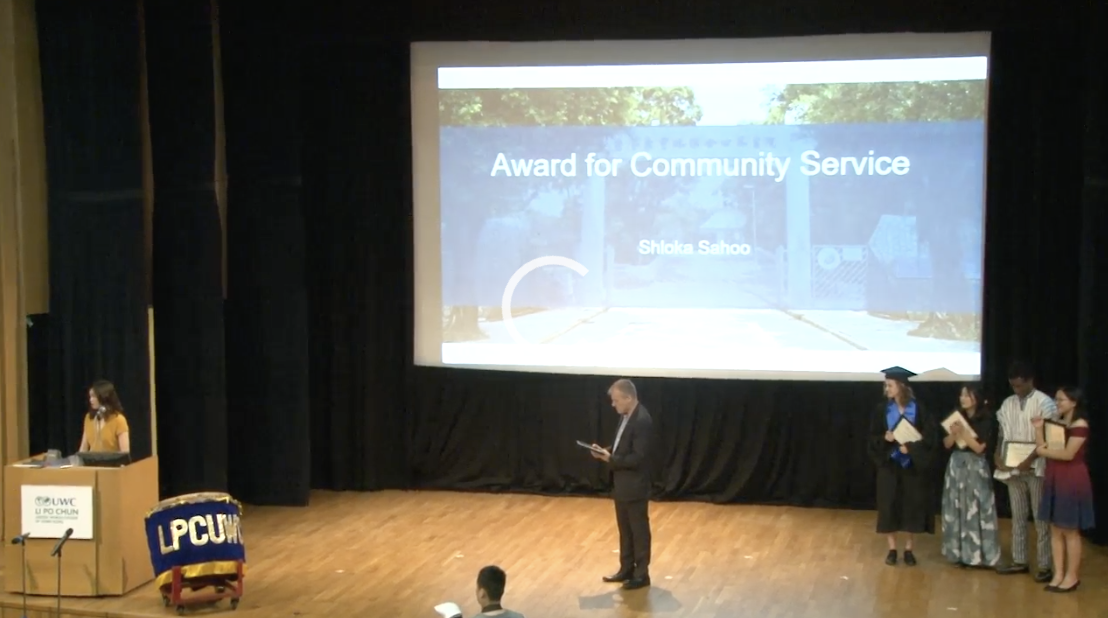 UWC Mahindra College
UWC Robert Bosch College
UWC South East Asia - East Campus
UWC Thailand
*with the exception of Waterford Kamhlaba UWCSA, which is on the southern hemisphere school calendar, all UWC schools and colleges follow the northern hemisphere school calendar.