Latest UWC Newsletter Celebrates the New Year
30 December 2018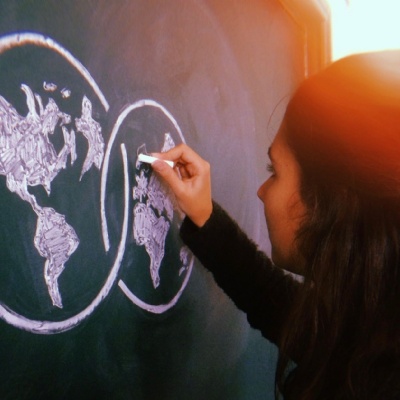 A special new year edition of the UWC International Newsletter is now online.
Check out this latest newsletter here, which looks back at the achievements of the UWC movement in 2018 and looks forward to all the exciting projects and initiatives to come in 2019 - including plans for a new UWC school in Africa, a study with the Harvard Graduate School of Education, and innovation with the potential to shape the course of international education!
Sign up for the UWC International Newsletter now to never miss another update!