December UWC Newsletter is Online!
11 December 2018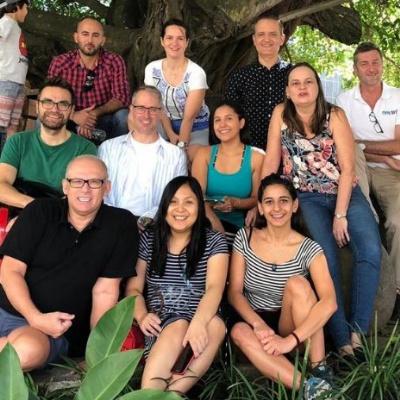 2019 is slowly coming to an end - but as you will see from this newsletter, things are not slowing down at UWC:
See UWC Through a Student's Lens
Winners of the 2018 UWC Photo Contest
UWC International Office Open House on 24 January
Update on #FreeAmaya
UWC Gala in NYC Fundraises for More UWC Scholarships
The UWC Global Selection Programme
More UWC Impact Stories: Medicine
Meet the UWC National Committees: France, Guatemala and Indonesia
UWC Educators Making an Impact: from Student to Teacher
Graduation at Waterford Kamhlaba UWC SA
Highlighting UWCx Initiatives
Work with UWC!
Read the complete UWC Newsletter here.

Sign up now to never miss another update!