UWC Day 2018 Special Edition Newsletter Now Online
21 September 2018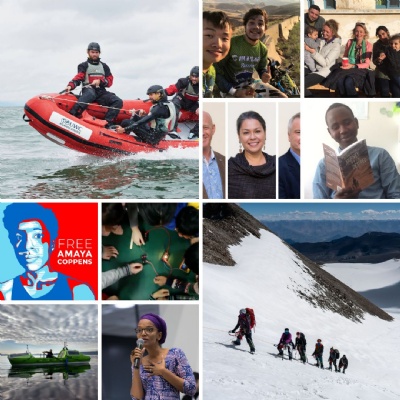 "Inspire Change!" is the theme under which the UWC community celebrates our day this year.
With this special edition of the UWC International Newsletter we would like to inspire you: read 14 stories about UWC community members who have - in a wide variety of ways - inspired change.

Sign up now to never miss another update!