September 2018 UWC Newsletter Now Online
11 September 2018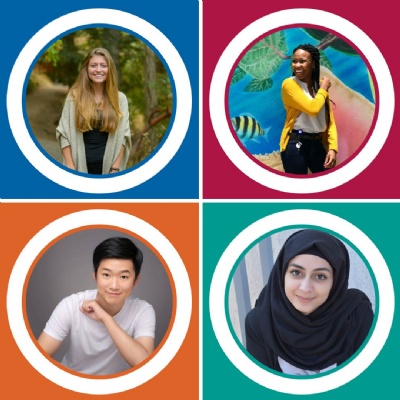 The September edition of the UWC International newsletter is now online here!
In this newsletter, we wanted to give you a little insight into who makes up UWC's deliberately diverse community of students. We have selected 17 students from our 17 campuses to share their wishes for the year ahead with you.
Sign up now to never miss another update!