UWC Changshu China: 7 Weeks of Giving
3 July 2018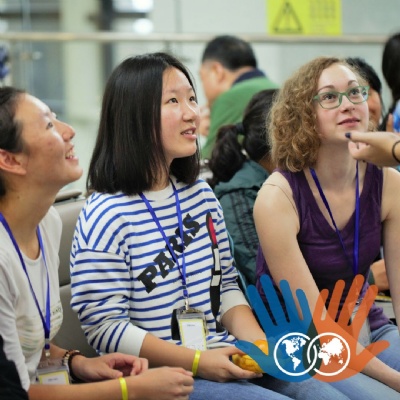 A message from UWC Changshu China, as part of the "7 Weeks of Giving" Campaign! Read on to learn about how this UWC college embraces the core of the UWC Educational Model - deliberate diversity - through its Foundation Year Programme.
Your help gives them a real chance
The 2018 UWC Changshu China Auction Charity Dinner took place on 31 March in Shanghai, China. Two hundred guests from all walks of life including board members of UWC Changshu China, teachers, students, parents, alumni and friends attended the dinner.
The twenty goods up for auction were donated by individuals who care about the UWC educational movement. The auction dinner also received substantial funding from numerous organisations, individuals, and parents of students. During the campaign, all members bid for the auction items based on the primary cause that all the money we raise will ultimately be used for student's needs-based scholarships.
At the auction dinner, Mr. Mark Jiapeng Wang, founder and chairman of UWC Changshu China thanked all the people who provided constant support to the school. He said: "UWC's education is an education that promotes world peace and sustainable development, so that civilised exchanges and mutual understanding become the motive force for the progress of human society and the ties for maintaining world peace. We will always adhere to the UWC philosophy of diversified culture, regardless of family background and socioeconomic status, to select talented students with great potential to join the UWC community." He also added: "I am also very pleased to donate one million CNY to UWC Changshu China as financial aid to help students who are in need. Without the scholarship, I would not have had the opportunity to enjoy the fine education at UWC Red Cross Nordic, let alone have the opportunity to establish UWC Changshu China. UWC has changed my life. I hope that more students who are interested in making the world a better place can have access to a UWC education."
At present, there are more than 560 students at UWC Changshu China, and 58% of IBDP students receive scholarships. Among them, 21% receive more than 90% of full scholarships. UWC Changshu China is a training ground for change-makers. Students come to us with a vision and graduate empowered to make lasting, positive change. Those who have experienced it will tell you it transformed them. Those who support it will tell you about the satisfaction of knowing they helped develop the kind of thoughtful, compassionate leaders the world truly needs.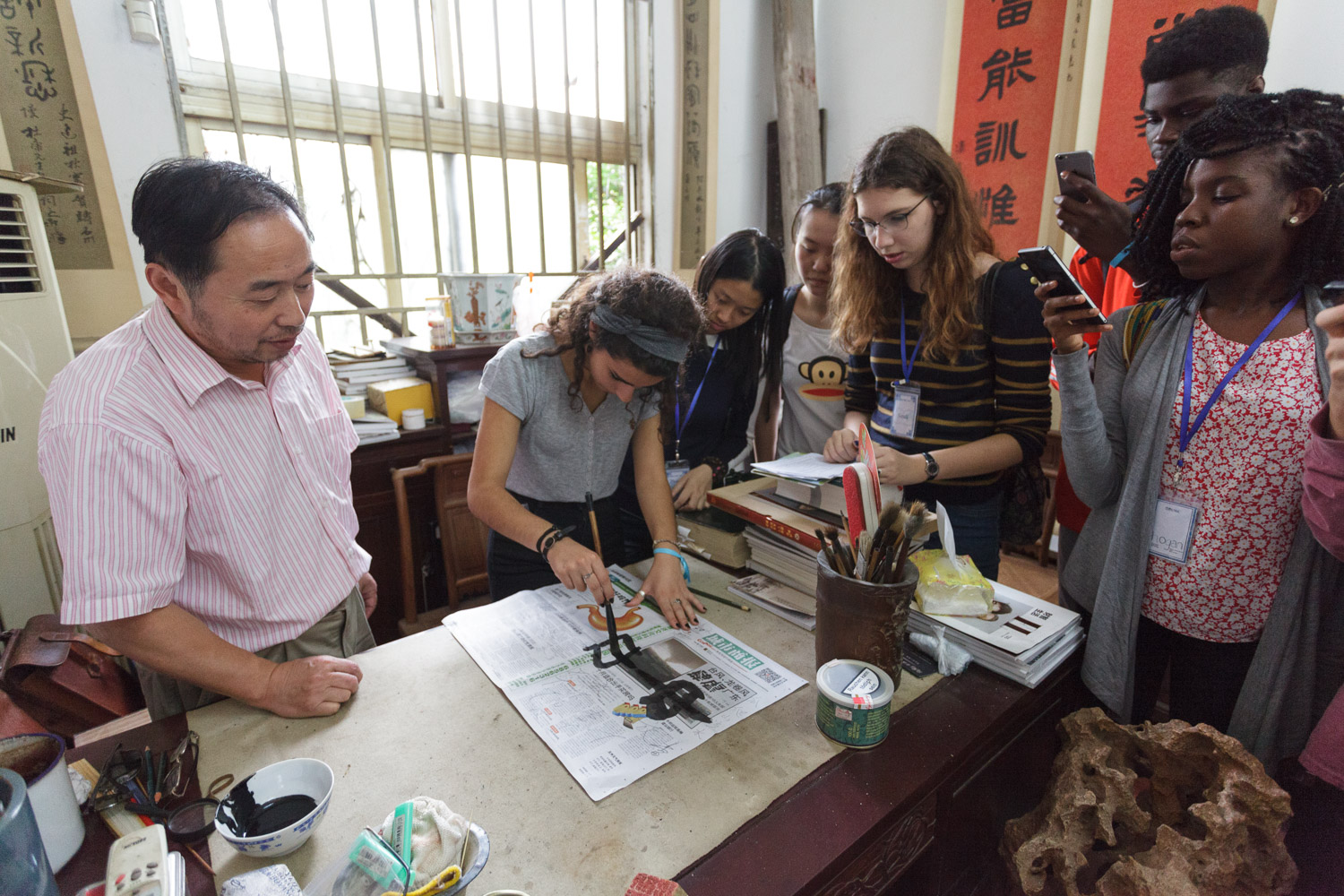 When international education becomes more and more privileged, UWC Changshu China has always been dedicated to the needs-based scholarship program so that young people will not miss out on a unique educational opportunity due to economic reasons, and to safeguard the social diversity here.
Teaching and learning in today's ever changing world requires more adaptation and innovation than ever. Investing in our continued development and enhancement of our educational programme will allow us to provide an unparalleled experiential learning experience, both inside and outside of the classroom.
---
Over seven weeks, UWC International is working alongside the seven remaining UWC schools and colleges in the Davis-UWC IMPACT Challenge to highlight how your donations will pave the way for further funding for UWC scholarships. Donations must be received by the relevant UWC schools or colleges by 31 July 2018 to be eligible for the current Challenge funding period.
UWC schools and colleges currently participating in the Challenge are:
Li Po Chun UWC of Hong Kong
UWC Changshu China
UWC Costa Rica
UWC ISAK Japan
UWC Mahindra
UWC Red Cross Nordic
UWC Thailand
You can visit each school or college's donation page to learn more about their activities and how far they have come on their journey with the Davis-UWC IMPACT Challenge. Be sure to continue to watch this space over the coming weeks as we share their stories!
For further information on the Challenge itself, please click here or contact UWC International at fundraising@uwc.org.