Five UWC Colleges Appoint New Heads
27 February 2018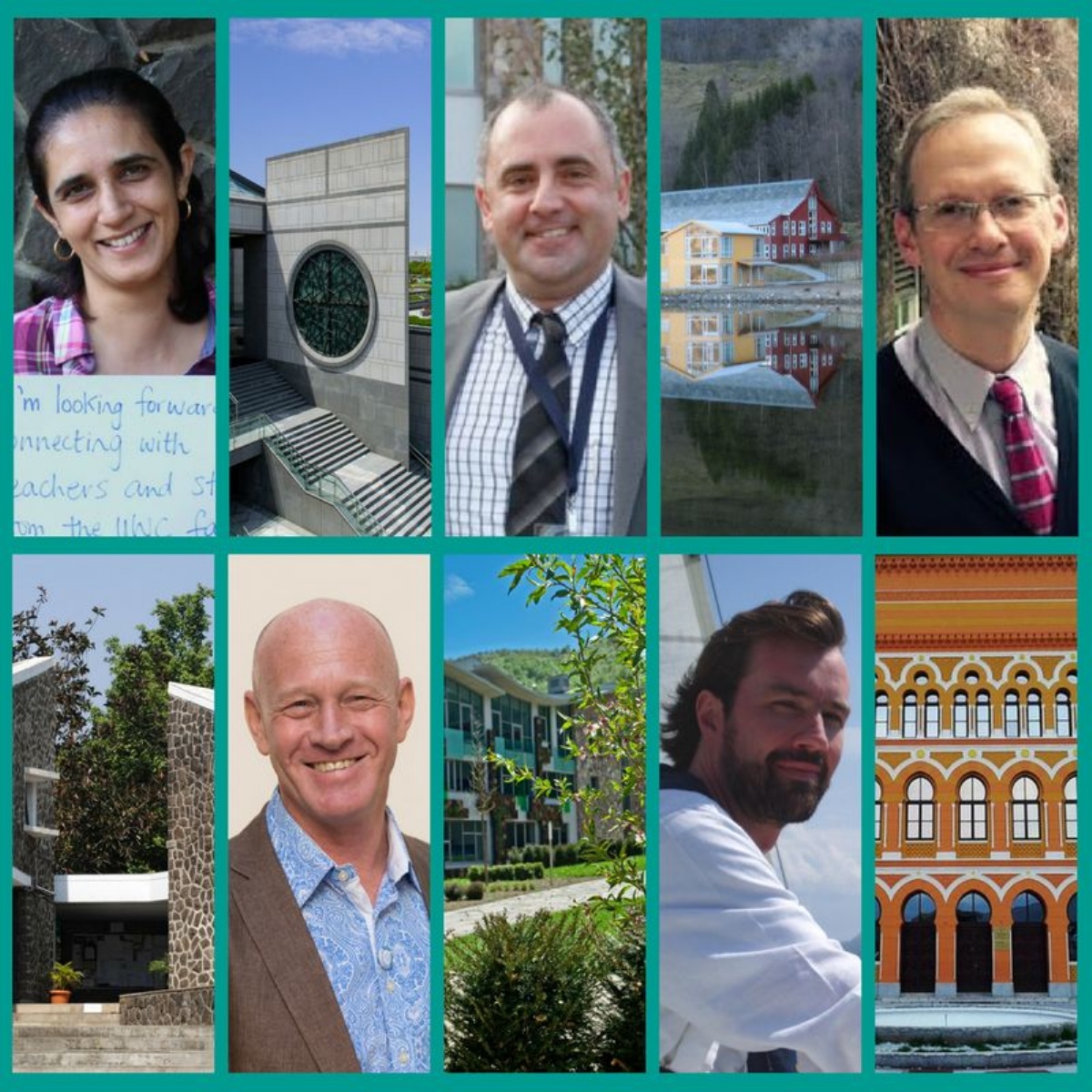 In anticipation of the upcoming academic year, five UWC colleges have announced the appointment of new Heads. UWC International shares in the excitement of UWC Dilijan, UWC Changshu China, UWC Red Cross Nordic, UWC Mahindra College and UWC Mostar as they prepare to welcome new leadership in August 2018: the five incoming Heads represent an impressive breadth of experience, diverse backgrounds and expertise, and a strong commitment to education and the UWC mission.
UWC Mahindra College in India recently announced the appointment of Soraya Sayed Hassen as Interim Head of the College, for a period of one year beginning in August 2018. Soraya is a well-established member of the community at UWC Mahindra College, where she currently acts as Deputy Head - Education & Learning. Prior to joining UWC three years ago, Soraya worked as an educator in Mauritius and Australia. Soraya brings more than 16 years of experience as an educational professional, at both the secondary and tertiary levels, to the role of Interim Head.
"As a Mauritian muslim of Indian origin, I am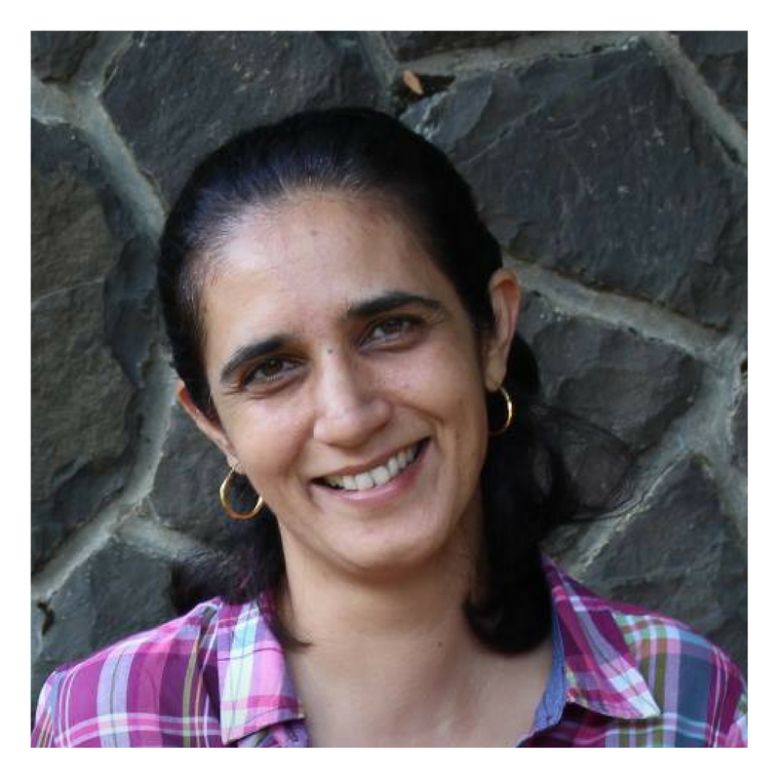 excited at the opportunity to lead the incredible team at MUWCI in continuing to make a UWC education accessible to students from all over the world and facilitating their engagement with the local community in rural India."
Another current staff member of UWC has also been promoted to the position of Head: After 16 years of service at UWC South East Asia in Singapore, most recently as the Director of Boarding at UWCSEA's East Campus, Gabriel Abad Fernández will replace current Interim Head Denise Davidson as Head of UWC Dilijan in Armenia. Originally from Málaga, Spain, Gabriel also brings with him several years of experience in education: in addition to his work at UWCSEA, he has also taken active roles in the education sector more broadly, as a member of the Council of International Schools and the International Baccalaureate Educators Network.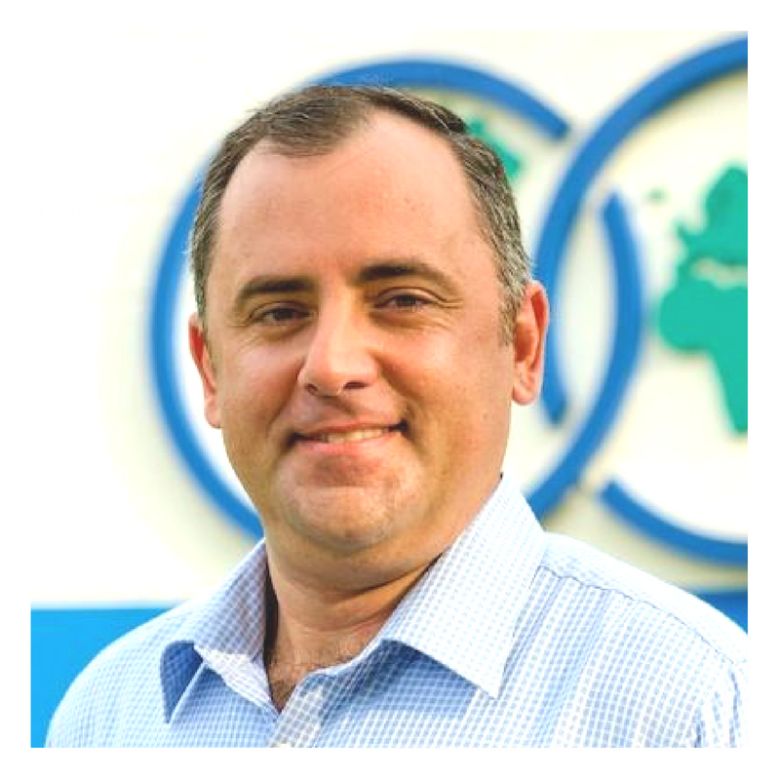 "While we will be sad to leave UWCSEA, which has been our home for sixteen years and to which we owe so much, we are all looking forward to moving to Armenia to become part of the UWC Dilijan community and of the wider Dilijan community."
Leaving UWC Mahindra College but not leaving the UWC movement, Pelham Lindfield Roberts will take the helm as Principal at UWC Changshu China upon the retirement of Principal Robert Clarence. Pelham is well-known within the UWC movement for his time teaching at UWC Atlantic College in Wales, and for his current service as Head of UWC Mahindra College, a role he has held for the last five years. Between his positions at UWC, Pelham held Headships at international schools in the United States, South Africa and at Salem International College in Germany (part of Schule Schloss Salem, the first school founded by Kurt Hahn).
"It has been a difficult decision for me to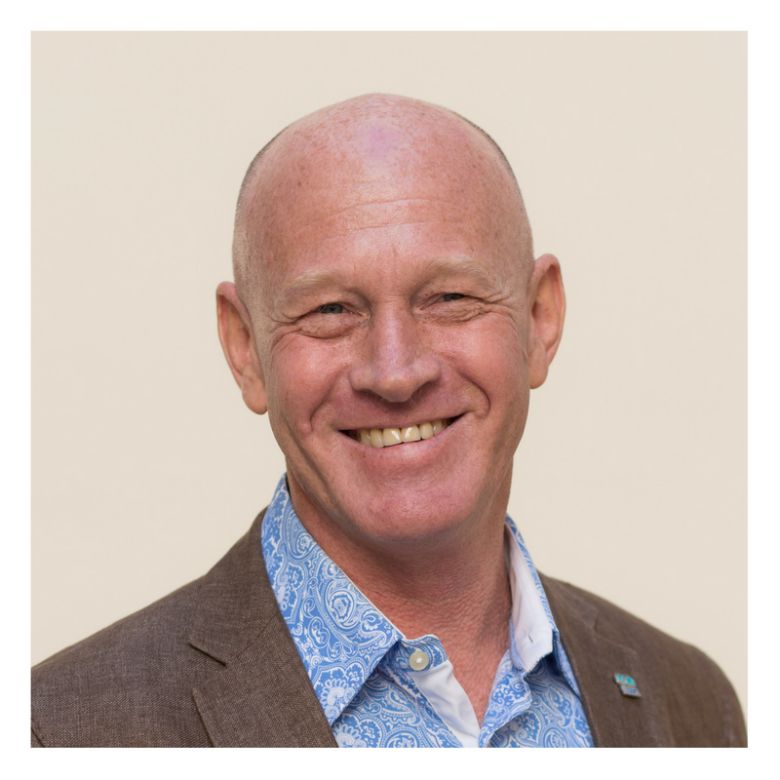 leave Mahindra College, where I have enjoyed an exhilarating and highly rewarding time as Head, and it was only the anticipation of what we will be able to achieve together in Changshu that persuaded me to consider a change."
On 9 February, UWC Red Cross Nordic announced the selection of Guđmundur Hegner Jónsson as its new Rektor. Guđmundur will take the place of current Rektor Richard Lamont, who is leaving UWC RCN after six years of dedicated service to the College. Originally from Iceland, Guđmundur joins UWC Red Cross Nordic from his current position as Headmaster of the secondary school section of an international college in the United Arab Emirates, previously having worked in international schools in China, Serbia, and Italy.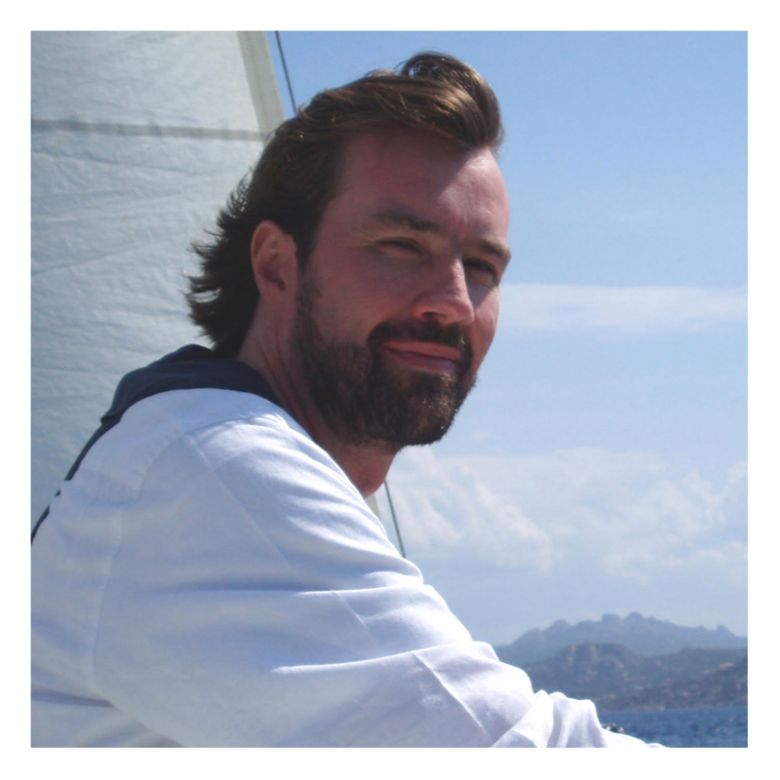 "I am truly delighted and humbled to have been offered the position as Rektor of UWC Red Cross Nordic and I am very much looking forward to visiting again and to establishing myself on campus together with my family. It will be an honour to lead such an inspirational school and to be part of the wider UWC and Red Cross movement whose aspirational values I fully share."
The most recent appointment comes for UWC Mostar, which announced on 26 February that Mark Feltham will replace Valentina Mindoljević as Head beginning in July 2018. Originally from Australia, Mr. Feltham has taught at schools in both Australia and the UK and served as a school governor in London.
"I feel very excited and truly humbled by the appointment. UWC Mostar is an extraordinary and remarkable College, a beacon in the global educational landscape. I am looking forward to building on the achievements of Valentina Mindoljevic and working with the inspirational staff and students."
For more on these leadership changes, see UWC Dilijan's announcement, UWC Changshu China's announcement, UWC Red Cross Nordic's announcement and UWC Mostar's announcement.