Aurora Humanitarian Project 2018
12 January 2018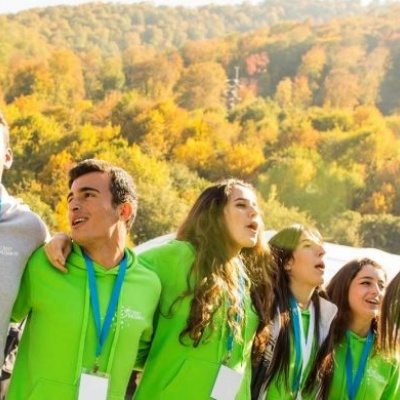 UWC Launches 2018 Aurora Humanitarian Project for UWC Schools and Colleges
UWC International is pleased to announce that applications for the Aurora Humanitarian Prize for UWC Schools and Colleges (AHP) 2018 are now open!
Open to all UWC schools and colleges, and presented by the Aurora Humanitarian Initiative in partnership with UWC, the AHP aims to encourage UWC students to create positive change in the communities surrounding their respective UWC schools and colleges. The AHP is an opportunity for students to develop projects designed to have meaningful impact, and compete against teams from across all 17 UWC schools and colleges worldwide for a grand prize of $4000 toward their project's implementation.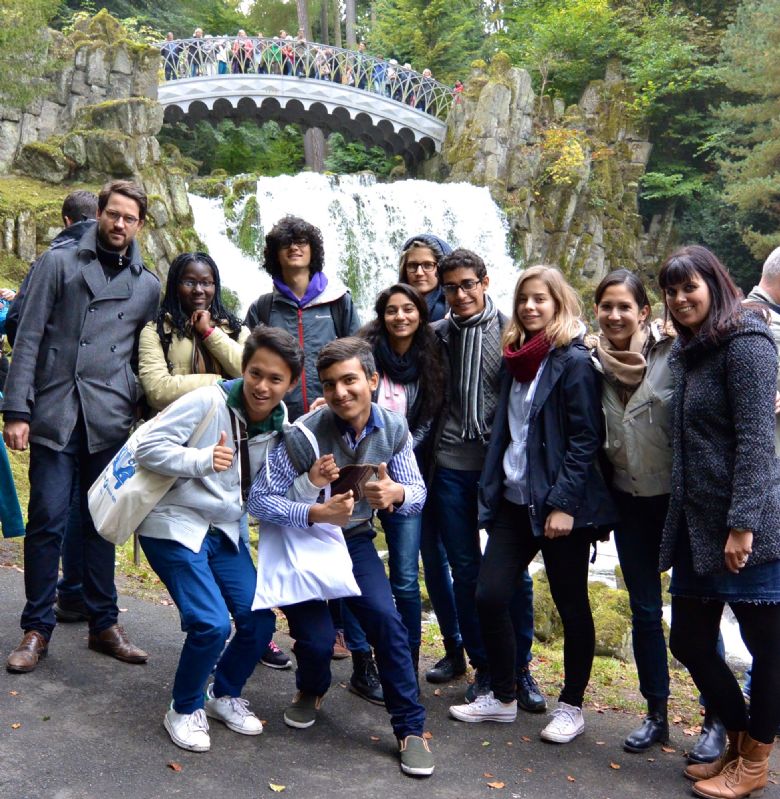 2018 is the second year the of the AHP, with 15 of 17 UWC schools and colleges having participated in 2017. Last year's winning project was "DoGood," developed by a team of students at UWC Robert Bosch College in Germany. DoGood proposed to support refugees by developing an online platform for refugees to sell their own handmade products, and by providing valuable skills training for these same refugees. Although DoGood was selected as the winner in 2017, generous anonymous donors contributed to grant the other two finalist projects ("Kriya Iron" from UWC Mahindra College and "BraveGirl Camp" from Waterford Kamhlaba UWC SA) the same amount of prize money to carry on their work.
Current UWC students are encouraged to apply for the second annual AHP in early 2018, with the first deadline approaching in February. UWC alumni should also keep in mind that student projects will be looking for mentorship throughout this process - if you are willing and able to act as an alumni mentor for an AHP project, please reach out to current students via the UWC Hub.
UWC thanks the Aurora Humanitarian Initiative for their continued support of UWC students in their initiatives for meaningful change!
More information about the AHP, including profiles of past finalists as well as details on how to apply, can be found here.