Ellen MacArthur Foundation, UWC and IB Collaborate on New Complexity Module
4 January 2018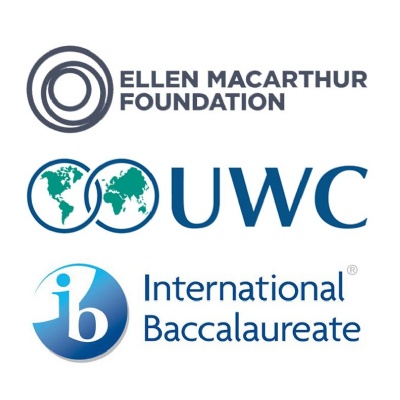 The Ellen MacArthur Foundation (EMF) has been a UWC Programme Partner since 2016. In collaboration with the International Baccalaureate and UWC, EMF published a new resource at the end of 2017 entitled 'Exploring a Complexity Module for the IB Diploma Programme'.
This module introduces students to complexity science and systems thinking and equips them with key terms and concepts through a variety of case studies. It encourages students to consider new ways of seeing and thinking in response to meeting complex challenges.
UWC Mahindra College provided the testing ground for this new resource with both staff and students providing valuable feedback during its creation. EMF singled out Pelham Lindfield Roberts and Cary Reid of UWC Mahindra College, in particular, for their contributions and support.
The module is available here and further information, including quotes from students of UWC Mahindra College, can be found here.