Anti-Racism, Diversity, Equity and Inclusion (ARDEI) at UWC
Creating an inclusive, equitable and intentionally diverse community is at the heart of the UWC experience.
Young people from all corners of the world and different social, cultural and ethnic backgrounds live and study side by side. Together they learn to listen to varying perspectives and understand diverse points of view - while forming lifelong friendships along the way.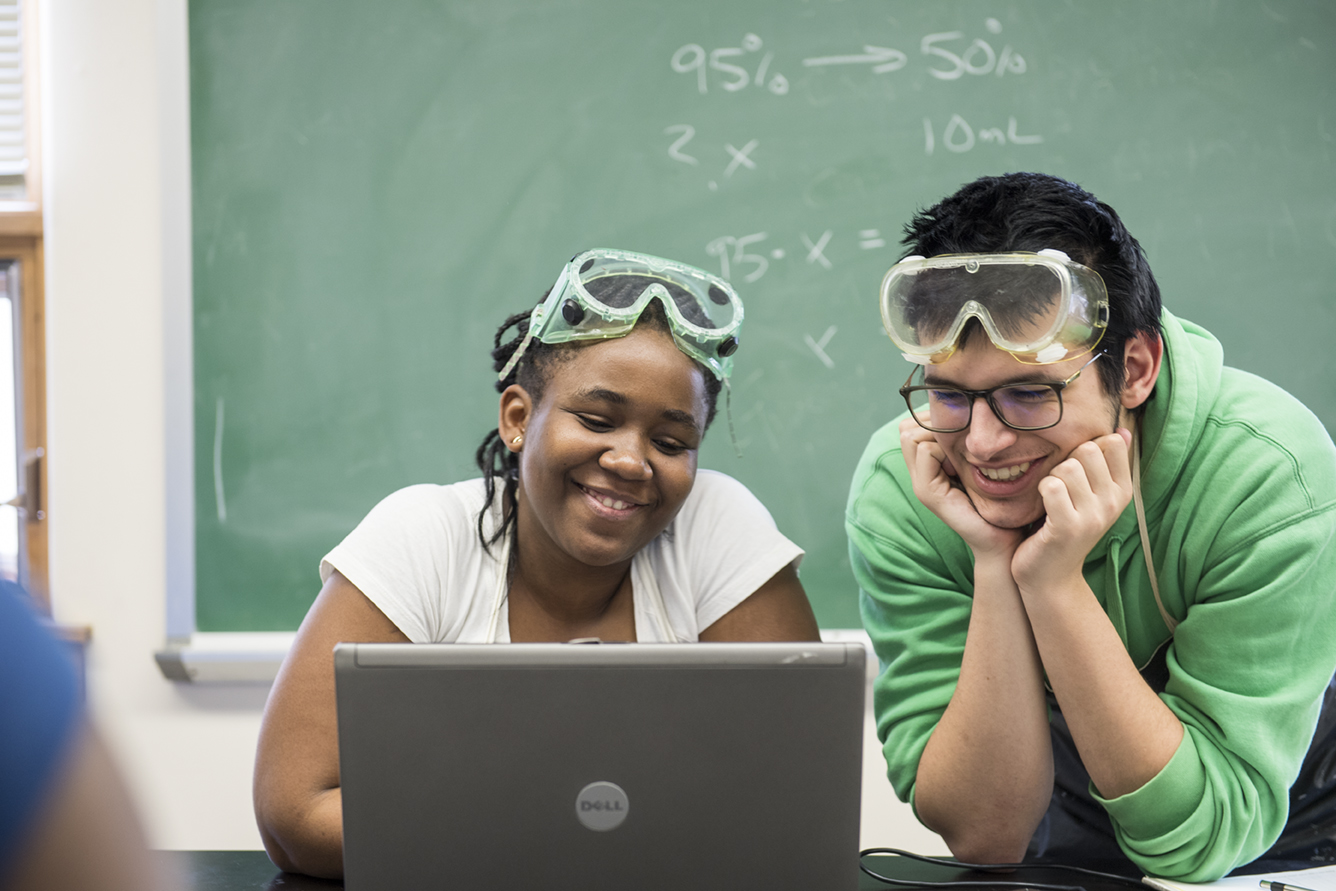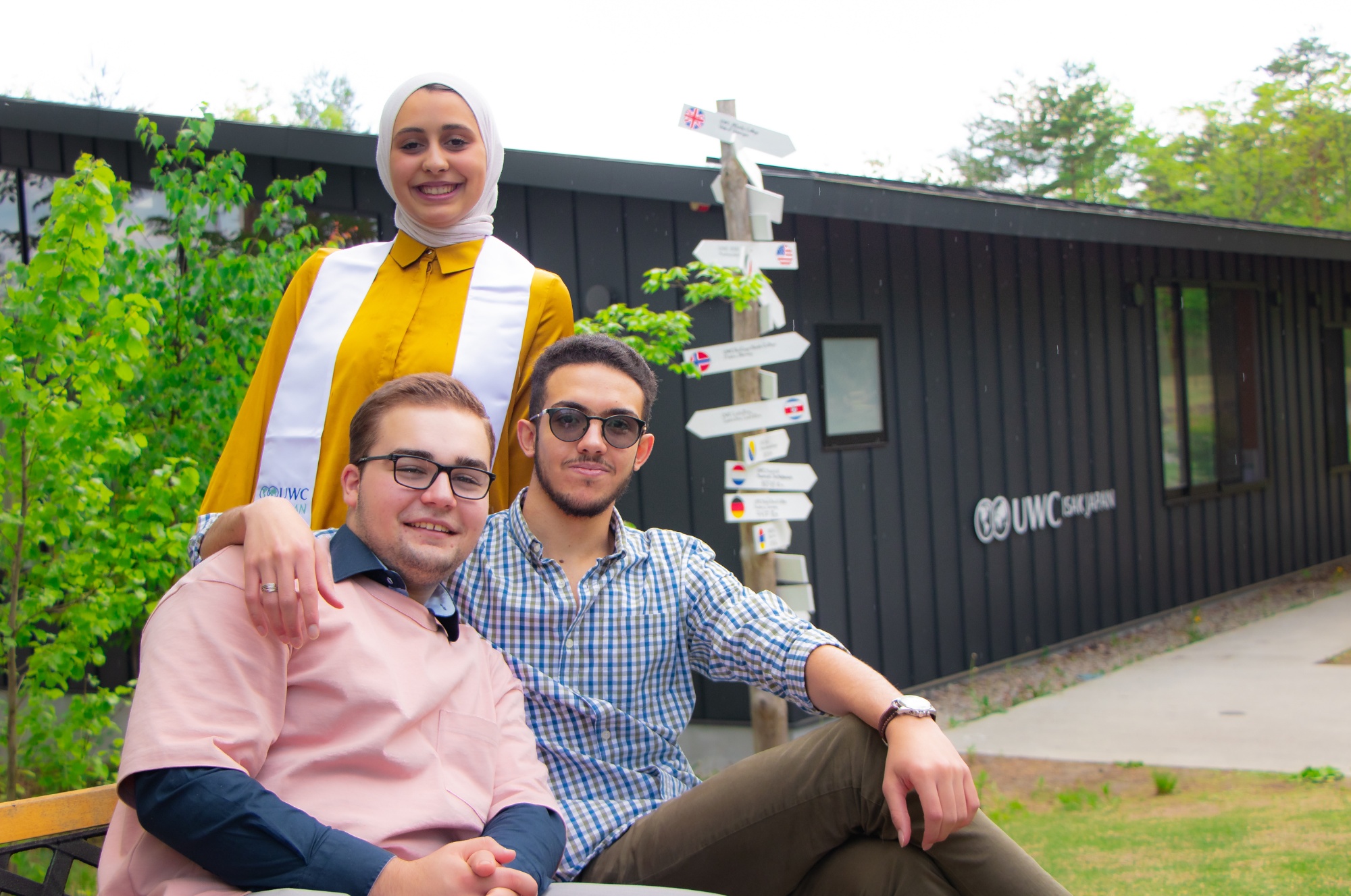 For most students, this is the first time they live closely with people who look different, dress differently, eat differently or have different ways of expressing themselves. It is an exciting part of any UWC journey that leads to much cross-cultural exploration and discovery.
But being an anti-racist, diverse, equitable and inclusive institution means a lot more than simply bringing together students from diverse backgrounds. We want all students, no matter their gender identity, race, religion, disability, sex, sexual orientation or socio-economic background to feel equally valued, seen and heard. And this requires a sustained effort to listen, to self-examine, to learn and to acknowledge that racism and other forms of prejudice or discrimination are structural and can be amplified by institutions.
This is why UWC is actively committed to Anti-Racism, Diversity, Equity and Inclusion. To make sure that every UWC student's experience is true to the values that the UWC movement stands for.
The UWC Anti-Racism, Diversity, Equity and Inclusion (ARDEI) Committee
In May 2020, the murder of George Floyd was an important wake up call about the sustained, painful and damaging presence of racism in institutions and communities around the world. This included UWC.
Shortly after, the UWC International Board unanimously agreed to form the Anti-Racism, Diversity, Equity and Inclusion (ARDEI) Committee (then Steering Group) - in recognition and appreciation of those voices in the UWC community pointing out manifestations of racism within UWC institutions. Racism in any form is injustice and we have a responsibility to know when we practice or enable injustice. In short, we needed to do better.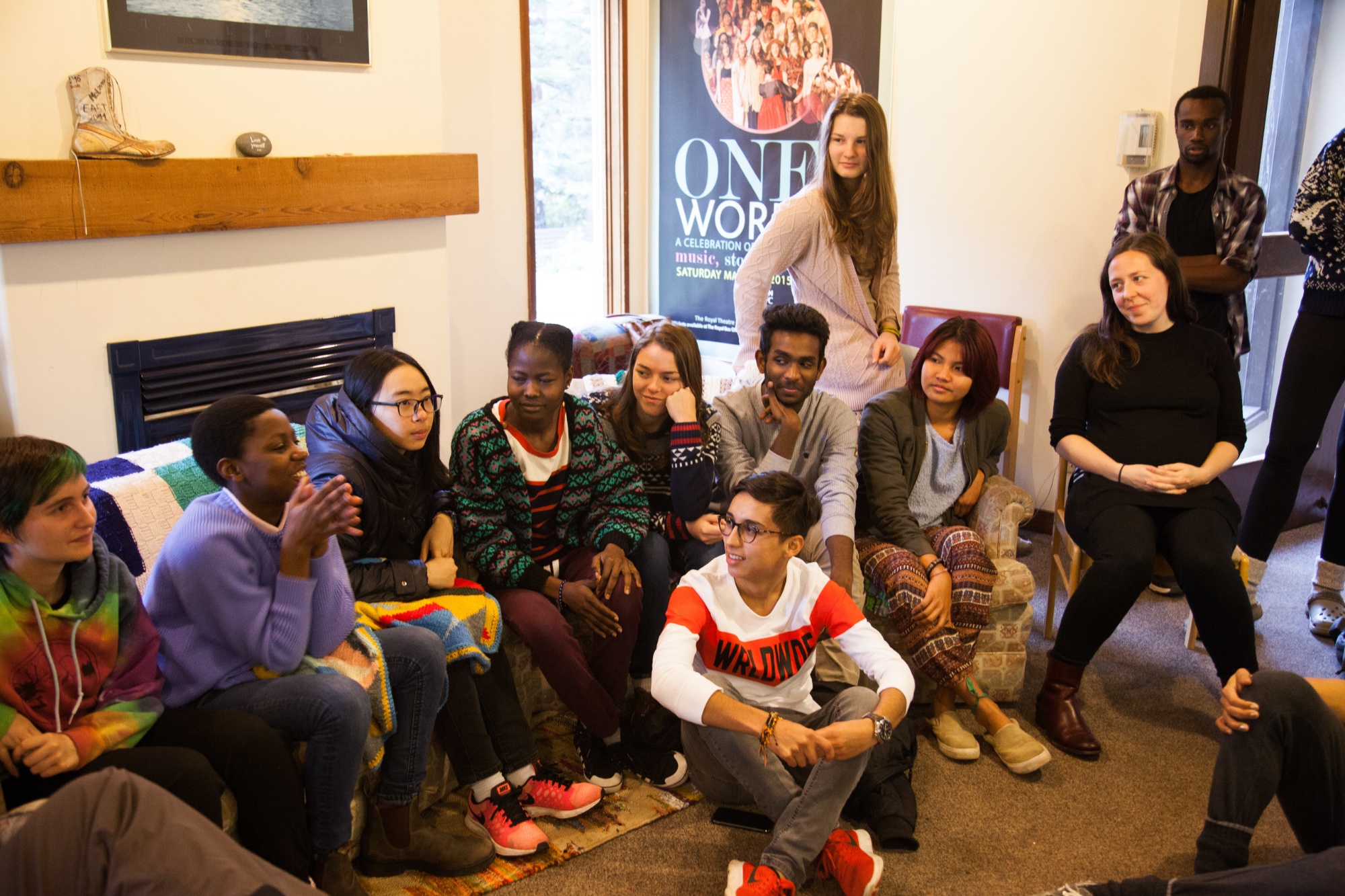 The ARDEI Committee aims to be a voice for the concerns of UWC community members when it comes to issues related to anti-racism, diversity, equity and inclusion. It is there to support UWC entities, including UWC schools and colleges, UWC national committees and UWC short courses to appropriately respond to and act on these issues, including on how they receive and respond to reports on experiences of racism or prejudice. The ARDEI Committee also seeks to make UWC's work in the field of anti-racism, diversity, equity and inclusion more representative of, accessible for and transparent to those who experience or witness these issues firsthand - including students, alumni, volunteers, staff members or short course participants. It aims to bring about more cross-movement collaboration, so that we can build on each other's strengths and learn from each other's weaknesses when it comes to building more anti-racist, equitable and inclusive practices into all our institutions. In turn, the ARDEI Committee hopes to earn the trust of the UWC community as they take on this important work, so that we can make UWC the best it can possibly be together.
The ARDEI Committee is made up of individuals from diverse backgrounds and from across different UWC affiliations, including representatives from UWC national committees, UWC schools and colleges and UWC International governance bodies. They were selected from a pool of applicants from across the movement to take forward UWC's work in this area. The majority of ARDEI Committee members are alumni of UWC schools and colleges and UWC short courses, and the group is currently led by Maria Ines Kavamura and Andrew Foose, both UWC alums.
If you need to report any experience of racism or prejudice at UWC, please direct your concerns directly to your UWC school or college, national committee or other UWC entity where you experienced this incident - they will be best placed to understand and address the issue appropriately. If you prefer not to address the UWC entity concerned directly, you can report to the UWC International Safeguarding hotline and team.
Updates from the ARDEI Committee
To ensure that the work and progress of the UWC ARDEI Committee remains transparent to the people they aim to represent - the UWC community - updates about their current work will be regularly shared here by members of the ARDEI Committee.

No news stories have been added to this category yet.