Linda Morris
21 March 2017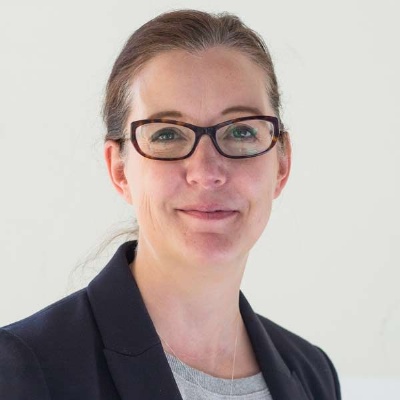 Linda is Head of Fund Development at UWC International. She has worked in the nonprofit sector for over 20 years, working for internationally recognised organisations in fundraising, strategic development, marketing, and project management. Prior to her current role at UWC International, Linda was Head of Fundraising at UWC Atlantic College and Director of Fundraising for Global Visionaries, an educational charity in the USA.
Her career has focused on the education and arts sectors with past roles within PRS for Music and BBC Worldwide firstly investing in and exploiting BBC music television programming internationally, and then moving to the BBC Worldwide Learning division to set up an international IP licensing business across all formats including television, online, publishing and retail product. Part of this work involved creating and launching BBC Learning TV in various territories across South East Asia.
Linda began her career in music publishing with Faber Music Ltd having attained a Masters Degree in musicology and editing.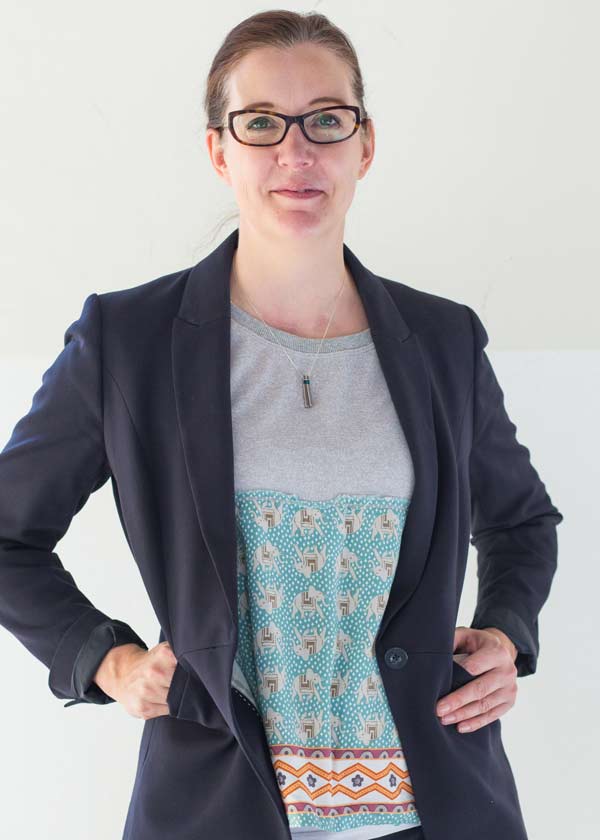 Contact details
Email: linda.morris@uwcio.uwc.org
Skype: linda_morris_uwcio
Tel: +44 (0)20 7269 7813