Emma Dillon
25 August 2017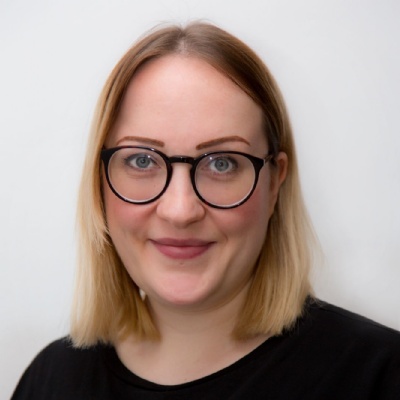 Head of National Committee Development
Emma Dillon is the Head of National Committee Development.
Her background has largely been with UWC International, having worked at the International Office since 2007 in both the national committee development, and school and college development teams. Recently, Emma has taken on a new role as Head of National Committee Development, which oversees the implementation of the NC Fund, with the overall objective to support and promote sustainable growth in the NC system alongside the entire UWC movement.
Emma holds an MSc in Education, which included conducting research with UWC for her thesis paper entitled "How effective is a standardised curriculum in meeting divergent student needs, in an increasingly globalised world?".
Outside of the office Emma has volunteered as a mentor for the past years with an organisation whose mission is to work towards social inclusion through supporting inner city families with education and training, and for the previous 3 years has also been co-chair for an international affiliation committee for the Association of Experiential Education (AEE). Emma is a self-identified UWC super-fan and is driven by a need to see social justice in the world.
Contact details
Email: emma.dillon@uwcio.uwc.org
Skype: emma_dillon_uwcio
Phone: +44 (0) 20 7269 7811