Anja Weiss
17 July 2017
Council Member - Committee for Governance of the National Committee System (CGNCS)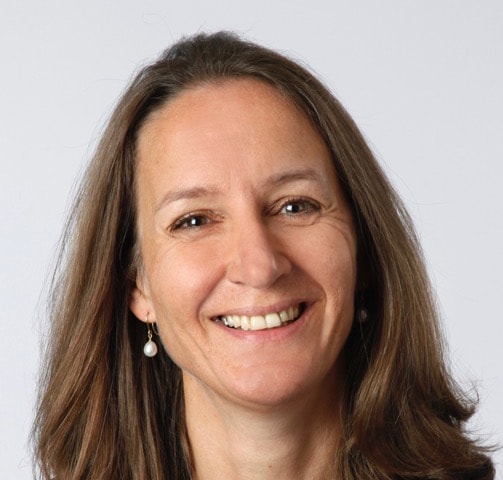 Anja spent most of her professional life working in educational organisations, both in operational as well as consulting roles. She has been actively committed to UWC for many years. She served on the board of the German national committee and as head of the German selection committee for many years and has supported several task forces within UWC International.
Anja is an UWC Atlantic College alumna and was the first of many UWC volunteers in the then new Simon Bolivar UWC in Venezuela.
She is trained and qualified as a lawyer, both in Germany and the UK and holds a degree in Education Leadership and Management.
"It is the students I meet who inspire and energise me to support this unique and wonderful movement. Students show empathy for needs of other people, passion, dedication and maturity in their endeavours that I find exceptional and truly infectious. UWC comes into students' lives in a very formative period of their personal development. I want to help and ensure that we do the best we can for each student during these years."