Berta Fraguas
10 July 2017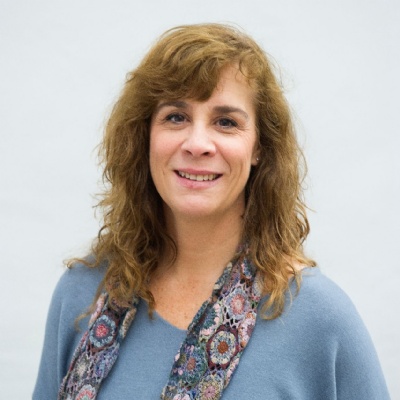 Council Member - Committee of the National Committees (CNC)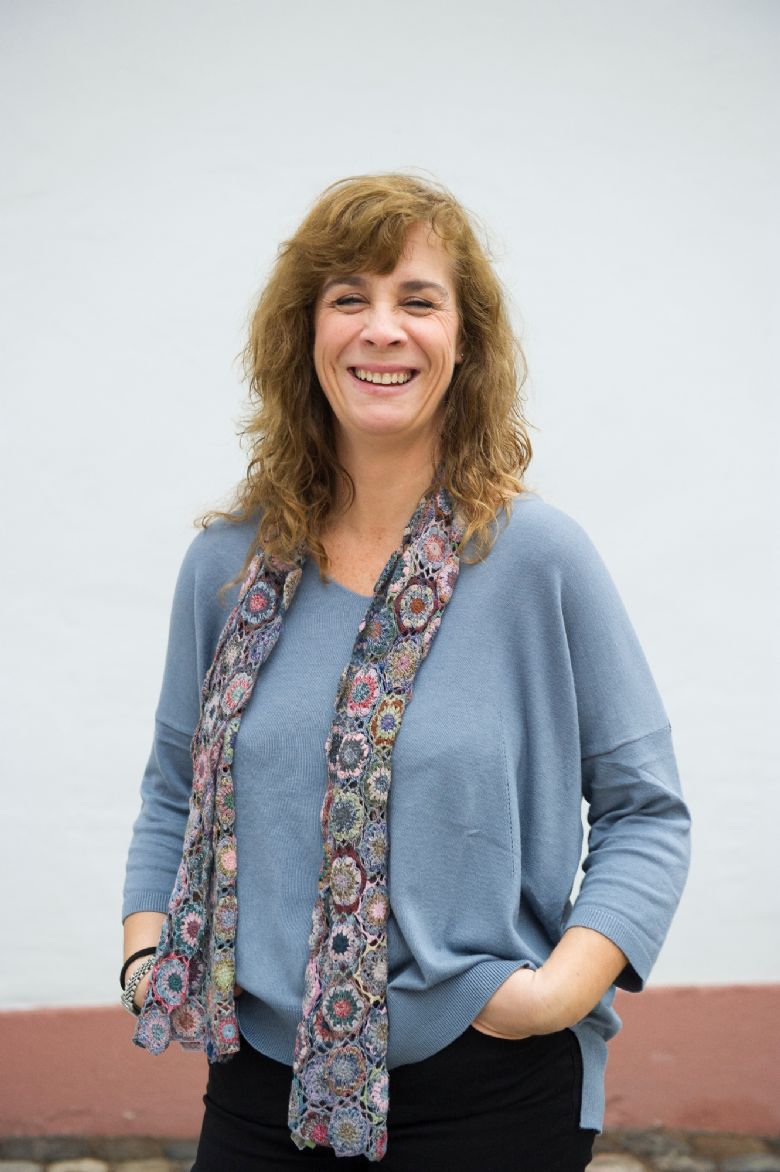 Berta Fraguas Garrido has been the Director General of Fundación Comité Español de los Colegios del Mundo Unido (the UWC Spain NC Foundation) since 1994.
She has been working in creating and designing selection processes, fundraising, dissemination campaigns, networking with alumni, short programmes and, ultimately, in everything related to the development of a National Committee. She also holds the experience of leading the creation project of a new United World College that was finally cancelled due to the financial crisis.
During those first years, she was also the Deputy Director of the Spanish Confederation of Foundations, and later became a consultant specializing in strategic planning, marketing, communications and fundraising for non-profit organizations, a role she continues to perform.
She has professional experience as a researcher and she has contributed to several books and journals on education and the third sector. She has delivered lectures at Universidad Carlos III from Madrid and at La Salle, amongst others, as well as talks and presentations in her 20+-year career.