Michael Royce
25 August 2017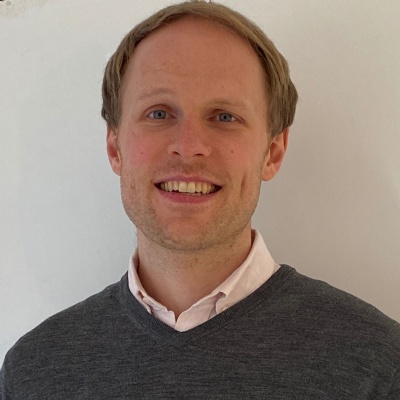 Senior Programmes Officer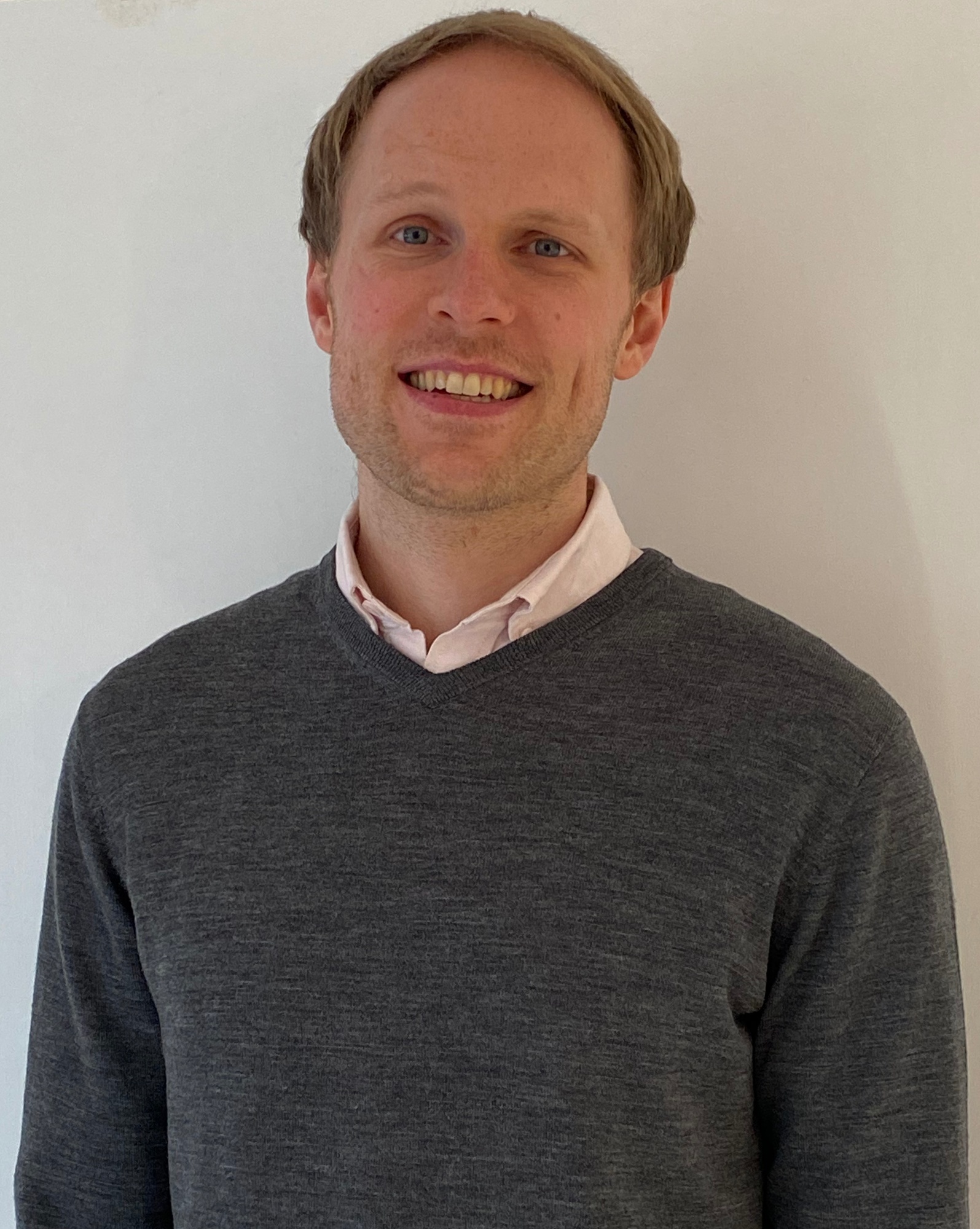 Michael joined UWC in April 2020 as Senior Programmes Officer role. He works to support the national committees, short course providers, and schools and colleges in their work to drive forward UWC's mission. Michael passionately believes in the power of young people to be a uniting force for positive change in the world, and in the crucial role that UWC's ethos and holistic approach to education play in making this possible. He is particularly proud to be part of a global educational movement looking to instil universal values in young people across traditional cultural divides.
After volunteering in Thailand, Peru and Brazil, Michael worked with Restless Development, a youth-led development agency, where he coordinated a cross-cultural volunteering programme focusing on employability and sexual health rights for young people. Prior to joining UWC, Michael managed a government funded grant for a consortium of development agencies working across three continents, which aimed to empower local communities.
Michael holds a BA in History and French, and an MA in International Relations. Outside of work, you'll often find Michael in a Capoeira roda, on a ski slope, or reading a book. He also has a keen interest in cooking, live music and yoga. Having grown up in Belgium, Switzerland and the UK, he speaks a number of european languages with varying degrees of confidence.
Contact details
Email: michael.royce@uwcio.uwc.org