Mariana Arrobas
11 June 2018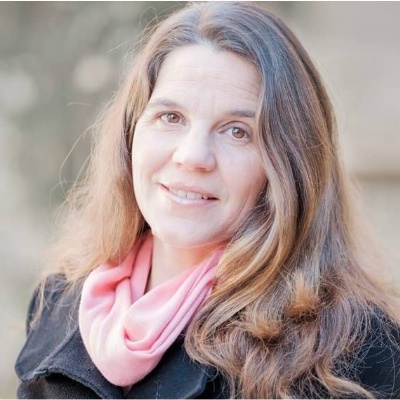 Board Member - Committee of National Committees (CNC) Vice-Chair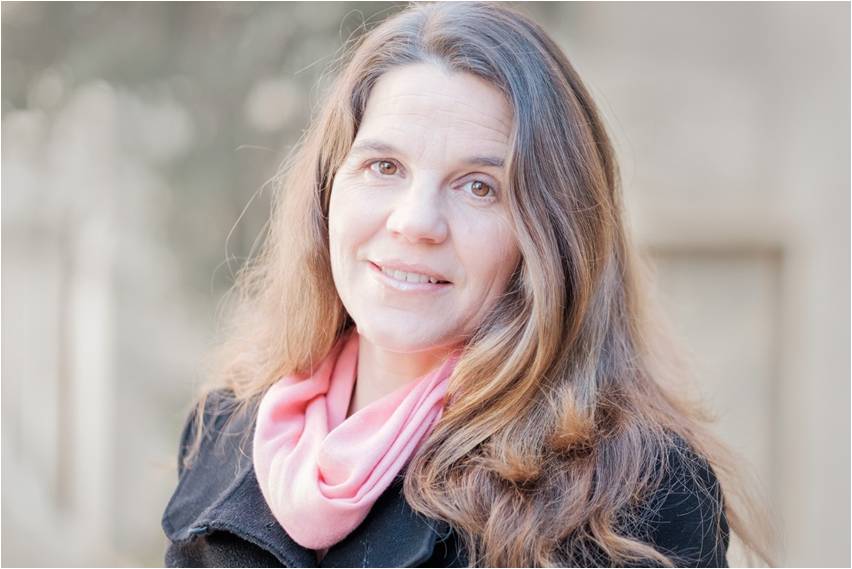 Mariana graduated from UWC Atlantic in 1993 and from there she went straight to Vet School in Glasgow. During the seven years she spent at University (BSc in Parasitology and BVMS in Veterinary Medicine) she felt the need to keep her UWC experience alive. "I felt it had been such a gift and that the experience had also given me so much to give back."
She was involved with the Portuguese National Committee from its inception in 1996 and when she moved back to Portugal in 2000 she became an active member, eventually becoming the first Portuguese Alumna to Chair the Committee. Participating in UWC International events really helped keep the UWC flame burning. As her family grew (7 kids now!) so did the Portuguese National Committee. "It has been wonderful to be able to bring these objects of my love together: from using my husband's ultramarathon swims (English Channel 2008, Strait of Gibraltar 2009, Manhattan Island Marathon Swim 2011) as fundraiser events for UWC and counting on his support when we hosted the 2015 European Regional Meeting in Cascais."
Mariana's election to the Committee of National Committees (CNC) came soon after the news that her eldest daughter had been selected to attend UWC Changshu China (2019-2021). On 1 January 2021, she took on the role of CNC Vice-Chair and member of the UWC International Board.
"My favourite Kurt Hahn quote - There is more in you than you know - has been my adult life motto, and my mission is to put a little bit of UWC into everything I do"