February 2021 ARDEI Update
21 January 2022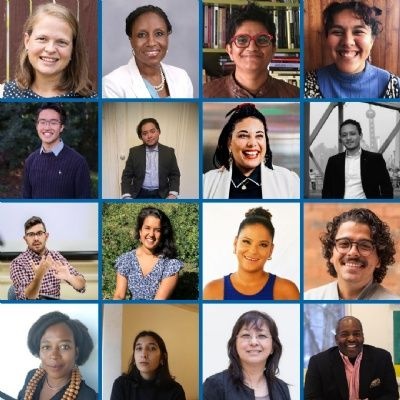 Dear UWC Community,
It gives us great pleasure to announce that the UWC Anti-Racism, Diversity, Equity and Inclusion Steering Group (ARDEI SG) of the UWC International Board is now fully formed. We are delighted to congratulate and introduce you to its 14 members.
Having received more than 160 applications from across generations, schools, national committees, short courses and more - Think Tank members have spent the past months interviewing, deliberating and selecting this group of dedicated individuals. This has not been easy, bearing in mind the quantity and quality of applications received, and it has been hugely encouraging to see the number of experienced and thoughtful UWC community members who are willing to help the UWC movement move forward in this area. We invite all of you to remain engaged in the work of the ARDEI SG as the 14 selected Steering Group members support the efforts of the entire UWC community in our pursuit to place anti-racism, diversity, equity and inclusion at the centre of all UWC structures and entities. We understand this is no small task, but we are excited about the outcomes we will achieve together.
The ARDEI SG will convene in late March for its first meeting to:
Understand the most urgent needs of UWC;
Identify specific areas of concentration;
Establish the frequency of meetings;
Create ways in which we will communicate with the larger community and how often;
Determine the scope and sequence of reporting lines to UWC schools.
With many additional areas that we would like to cover in the future, we will reach out to the UWC community for assistance and feedback in due course. In the meantime, continue reading so that you can meet the members of the Steering Group and to find our answers to the FAQs about the ARDEI SG.
Thanks again for your patience, support, and commitment to ARDEI.
Sincerely,
Maria Ines Kavamura
Co-Chair of the UWC Anti-Racism, Diversity, Equity and Inclusion Steering Group; UWC International Board Member
Roderick Jemison
Co-Chair of the UWC Anti-Racism, Diversity, Equity and Inclusion Steering Group; Head of UWC ISAK Japan
FAQs
Why has the Steering Group membership only now been finalised?
We were deliberate, thoughtful and intentional in creating a comprehensive process that would encourage applications from and vet the many valuable members of our extremely knowledgeable and experienced community who would like to be more involved in shaping the future of ARDEI at UWC.
The call for nominations to join the Steering Group was launched on 6 November 2020, and shared widely across the UWC International channels, with UWC schools and UWC national committees encouraged to share the call for nominations further with their own communities. The application deadline was 20 November. The remaining time was utilised to carefully consider each of the more than 160 applications received, before starting the interview process.
While there will always be constituents and stakeholders who are not represented, this group of 14 members is very committed and dedicated to the UWC movement - and to ensuring it is a truly anti-racist, equitable and just movement.
What is the Think Tank?
This was the original group of ten UWC community members who initially volunteered to begin critically analysing and supporting the work of ARDEI at UWC. They will now pass the torch over to the ARDEI Steering Group.
Who is leading the ARDEI Steering Group?
Maria Ines Kavamura (Waterford Kamhlaba UWC of Southern Africa, 1983-1984) is co-chair of the ARDEI Steering Group, she is also a UWC International Board Member. She is joined by Rod Jemison, founding Head of UWC ISAK Japan, who is the other co-chair of the Steering Group.
Even if I am not part of the ARDEI SG, can I still be involved with the initiatives of the ARDEI SG alongside the wider efforts in the UWC community in the area of Anti-Racism, Diversity, Equity and Inclusion?
Yes, this is a community effort, and we will be reaching out again to everyone in the UWC movement to participate - more news after the March meeting!
If I have experienced racism or prejudice at a UWC, can I contact the ARDEI Steering Group?
The primary purpose of the ARDEI Steering Group is to support UWC entities and to advise them on appropriate practice including in how they receive reports on experiences of racism or prejudice. We, therefore, ask you to direct your concerns and issues directly to the UWC entity, where you experienced them as the entity will be best placed to understand and address issues appropriately.
Should you not wish to address the entity concerned directly, you can report to the UWC International Safeguarding hotline and team. However, it needs to be noted that there are very few instances where concerns and issues will not be re-directed to the entity for investigation and addressing. You can choose to have your concern or issue anonymized, recognizing that anonymized matters generally are more difficult to investigate.
How long will it take for the Steering Group to make an impact?
We hope to see an immediate impact, and news will follow after the initial March meeting so that the community is aware of the initiatives, goals, and objectives of the Steering Group.
Meet The UWC Anti-Racism, Diversity, Equity and Inclusion Steering Group Members
Dr. Anjali Arondekar is Associate Professor of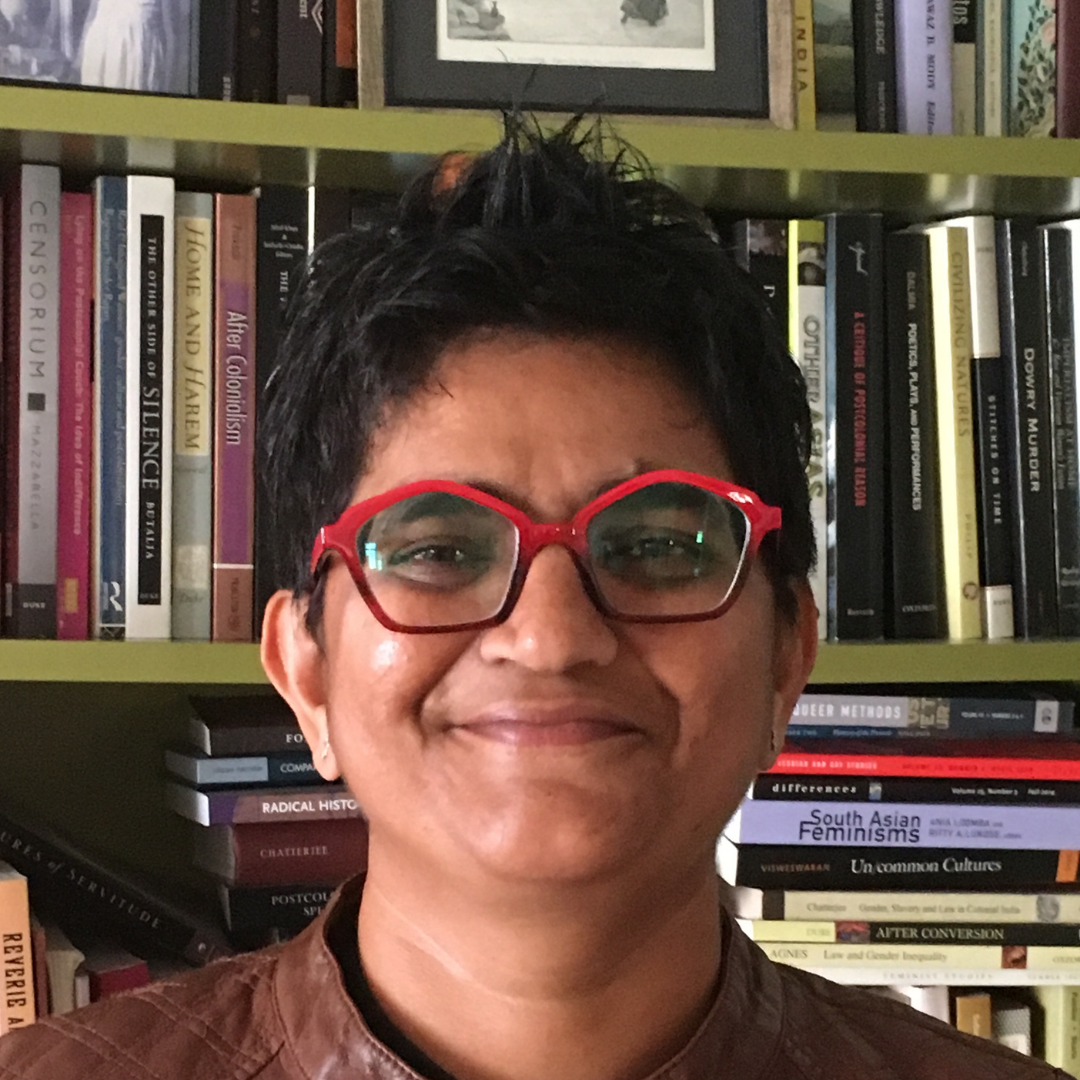 Feminist Studies, and Co-Director, Center for South Asian Studies at the University of California, Santa Cruz. Her research, advocacy and pedagogy engage histories of sexuality, caste, race, and colonialism, with a focus on Indian Ocean Studies and South Asia. She is the author of For the Record: On Sexuality and the Colonial Archive in India (Duke University Press, 2009, Orient Blackswan, India, 2010), winner of the Alan Bray Memorial Book Award for best book in lesbian, gay, or queer studies in literature and cultural studies, Modern Language Association (MLA), 2010. Her second book, Abundance: Sexuality, Historiography, Geopolitics (forthcoming Duke University Press), theorizes histories of gender, caste and capital in colonial British and Portuguese India. Arondekar divides her time between Mumbai, India and Los Angeles, California.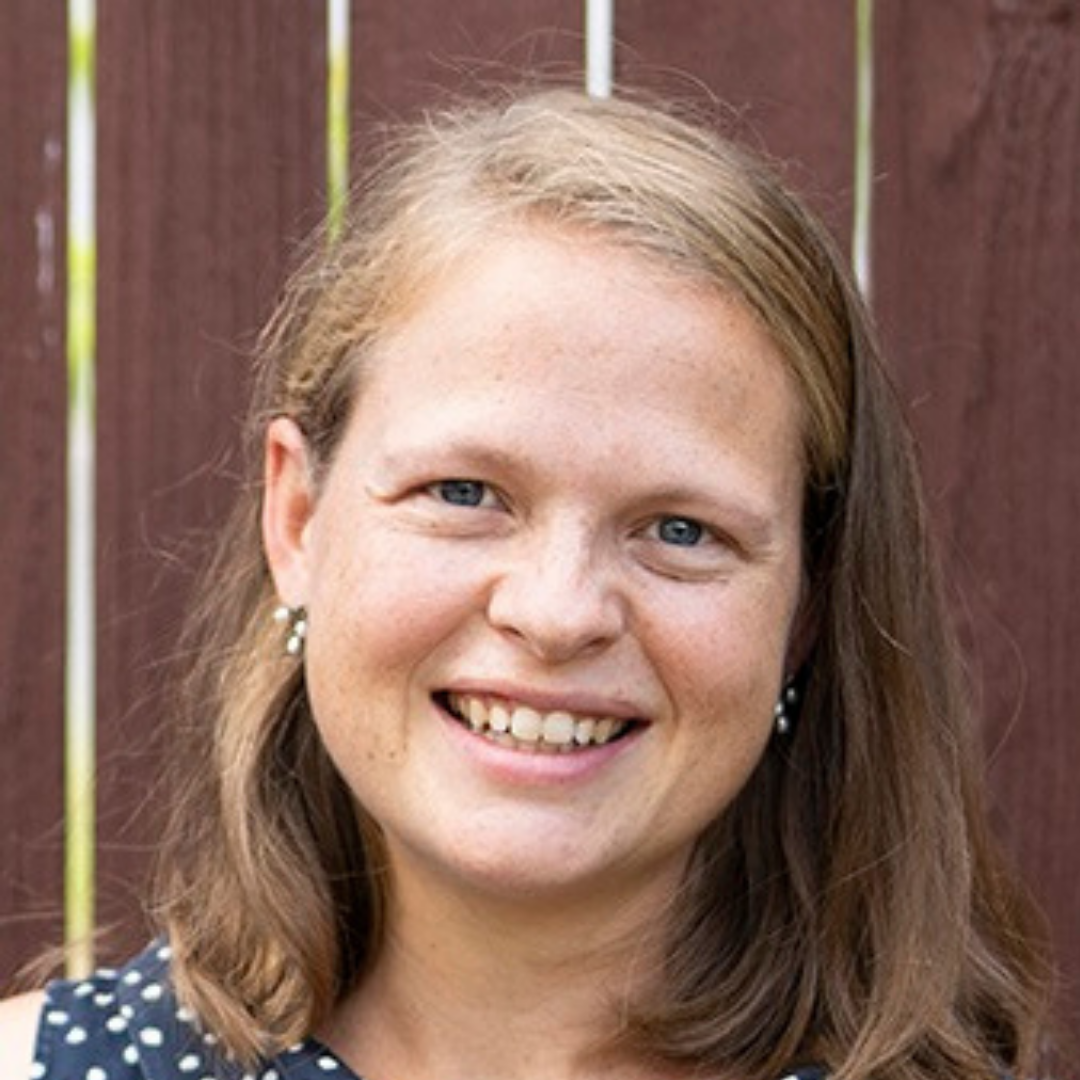 Bethany Mulimbi is an experienced teacher, educational researcher, and program coordinator of educational interventions in primary schools in Southern Africa. She holds an Ed.D. from the Harvard Graduate School of Education. She most recently served as the Research Project Coordinator for the Botswana Educational Research Association, before returning to teach in the United States in 2020. Her professional life is driven by a commitment to increasing equitable learning outcomes among students of diverse cultural and linguistic backgrounds and learning styles. Her research and writing has been recognized by the Comparative and International Education Society for addressing social justice and equity issues in an international context.
Carlos Hernández Tellez is a Venezuelan designer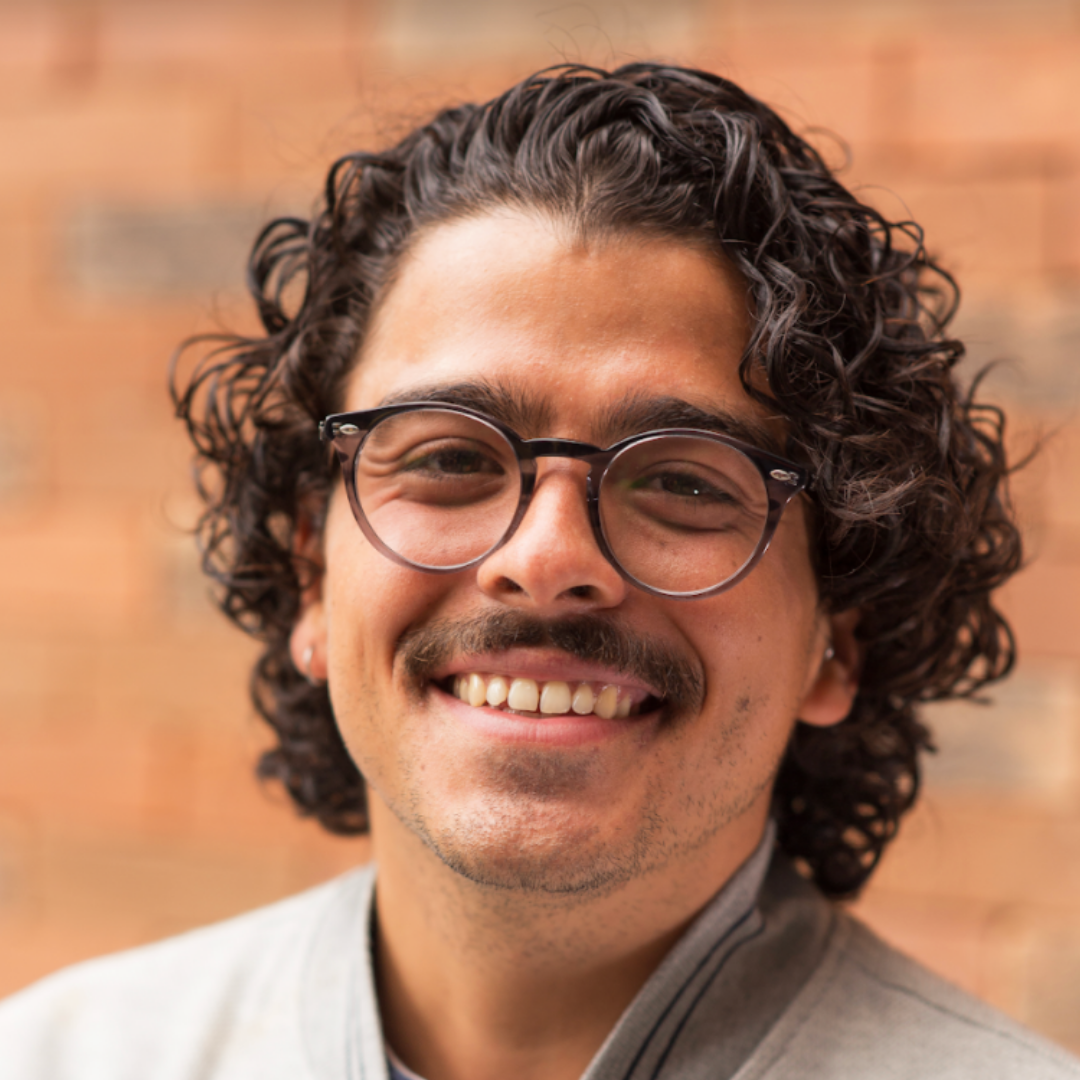 and researcher currently living in São Paulo, Brazil. After graduating from the Li Po Chun UWC of Hong Kong in 2010, he studied at Vassar College in New York and later at the Harvard Graduate School of Design. In his current work at fintech startup Nubank, he blends design thinking and human-centered research methodologies to build digital products and services that improve people's financial lives. He is a founding member of the company's affinity group for LGBTQIA+ employees, and has led several D&I-focused conversations, workshops and initiatives. Carlos is the current Chair of the UWC Brazil National Committee, where he works to further the UWC mission in Latin America. He loves teamwork, creativity, lifelong learning, traveling, and yoga.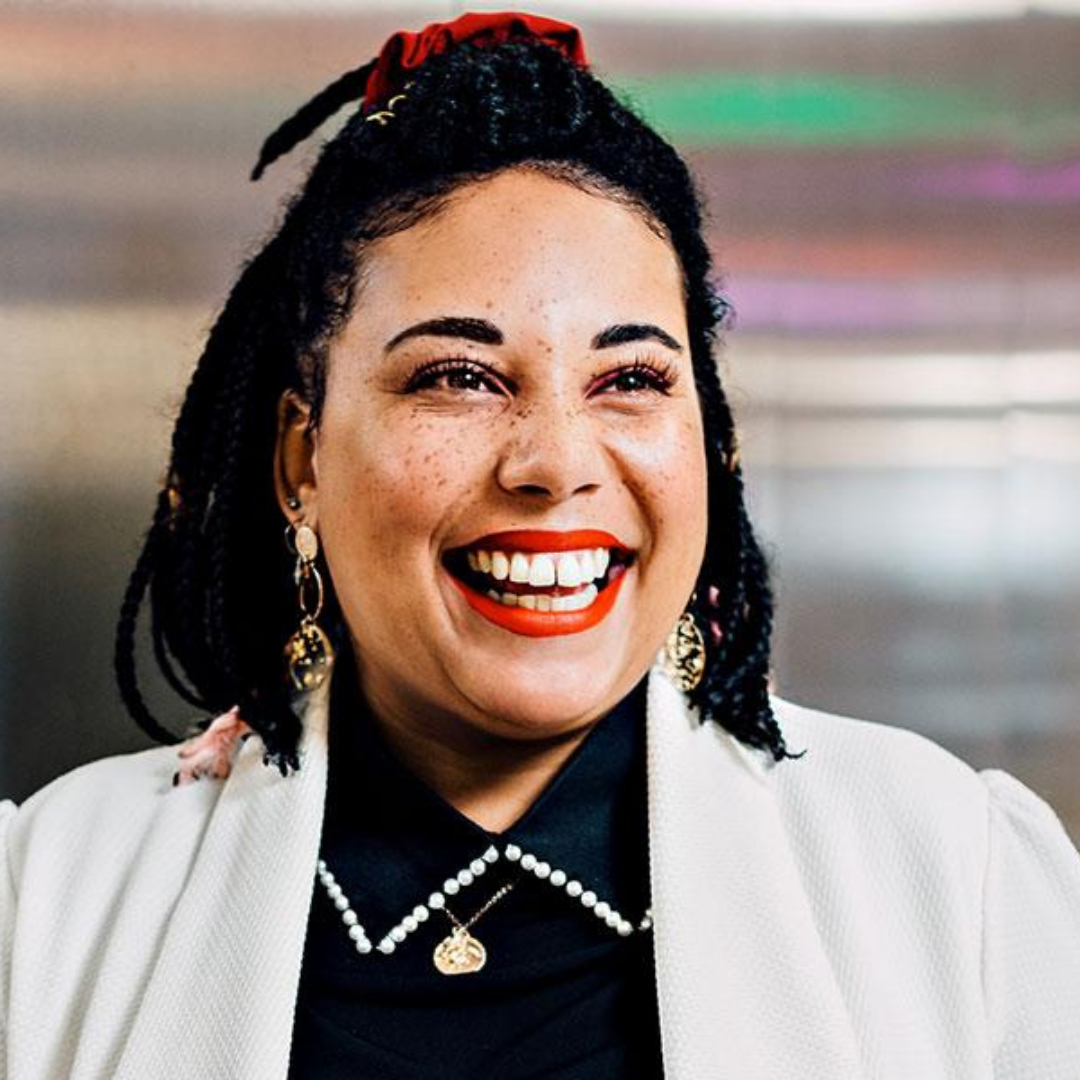 Cicely Belle Blain is a mixed-race, Black, queer activist, writer and consultant from London, UK, now living in Canada. Cicely Belle is noted for founding Black Lives Matter Vancouver and subsequently being listed as one of Vancouver's 50 most powerful people by Vancouver Magazine twice, BC Business' 30 under 30 and one of Refinery29's Powerhouses of 2020. Cicely Belle is the best-selling author of Burning Sugar. They founded an anti-racism consulting company, Bakau Consulting Inc. in 2018 and has grown the company to serve over 500 clients worldwide. Some of their most notable professional achievements include speaking at the United Nations Summit in Quito, Ecuador, developing an Intersectionality Toolkit for the City of Vancouver and presenting the keynote address for the 2020 graduating ceremony at the University of British Columbia, their alma mater.
Chunxi Guan (UWC Adriatic 2019-2021, Foundation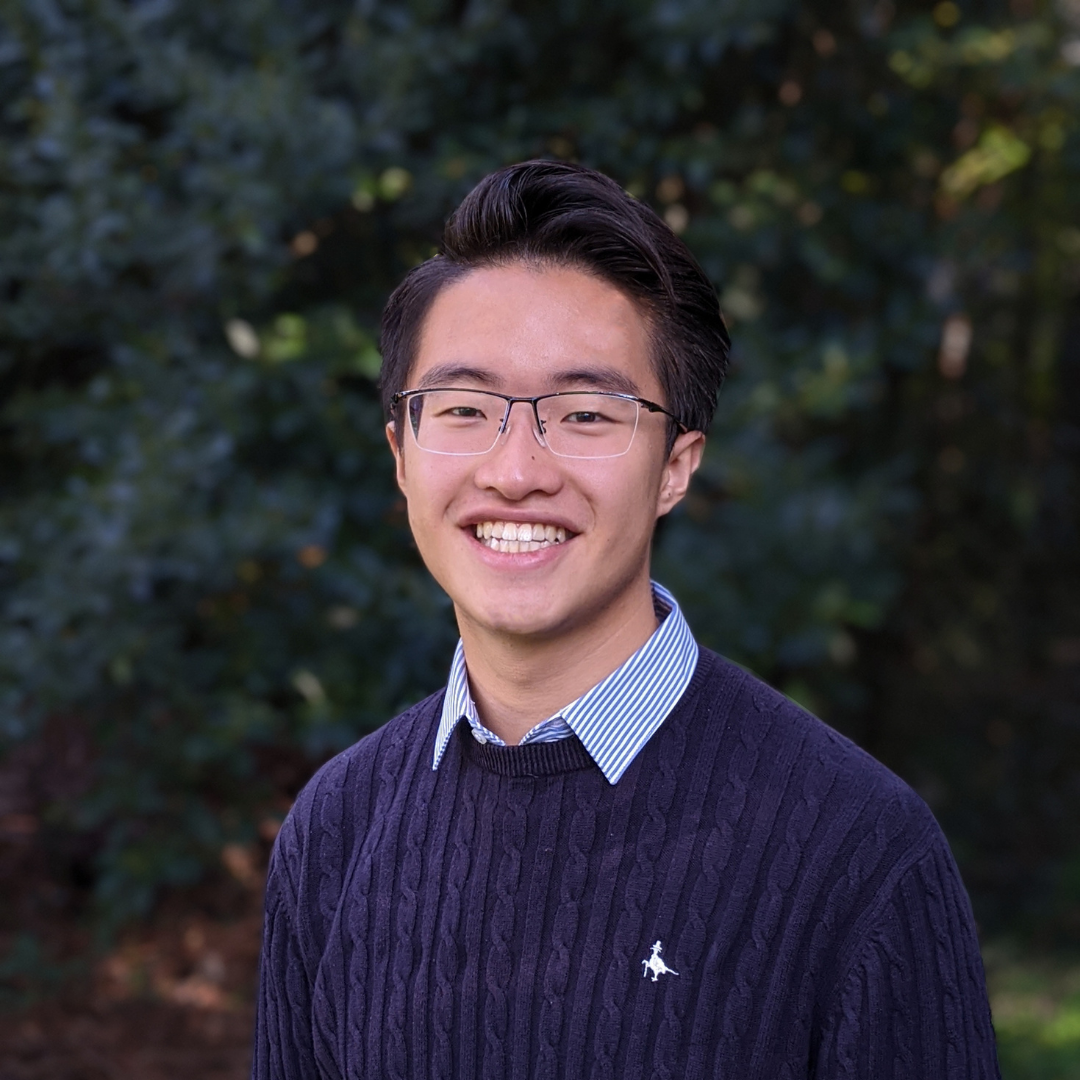 Programme at UWC Changshu China, 2018-2019). Chunxi is the founder of Thinkers & Design, a Non-Profit empowering sustainable innovation through design thinking in Italy and China. With his work with Thinkers, Chunxi was named as a member of the European 20 under 20 award. As a future first-generation college student, he is passionate about education equity and digital solutions. Chunxi is dedicated to applying Design Thinking and contributes to equality and diversity development.
Estelle Baroung Hughes (MA-ed, MA) is a Cameroonian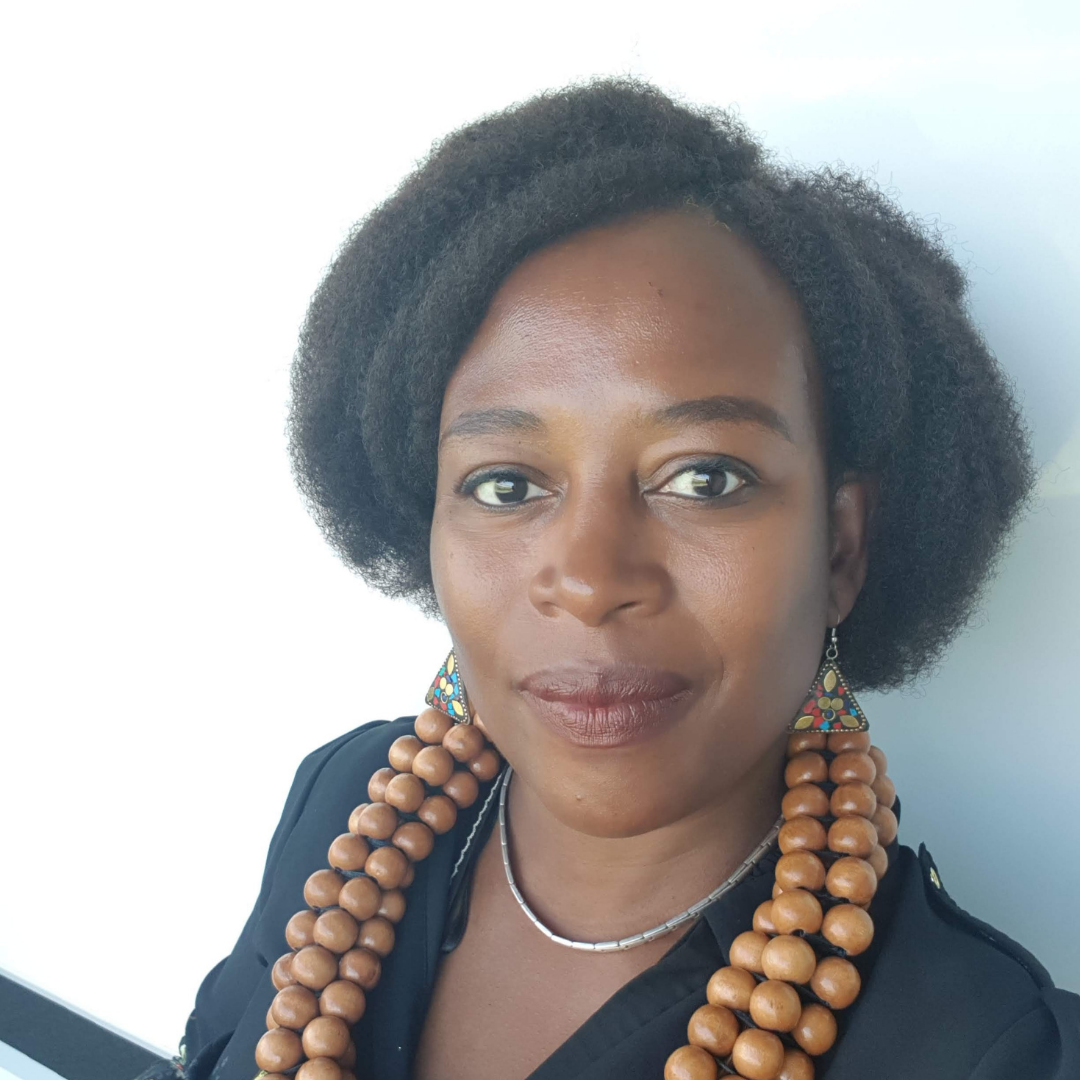 educator. She is the founder of the educational NGO Africa Learning International (ALI), the co-founder of the Cameroonian UWC National Committee, and a teacher of Language and Literature at the International School of Geneva. After 20 years holding teaching and leadership positions in international schools across the globe, Estelle became the founding Head of Teacher Talent Development at Enko Education, where she led teaching and learning for 250 teachers at 11 schools. Through ALI, Estelle and her team continue to provide quality professional development to teachers in Cameroon, Senegal, Burkina-Faso, Mali, Sierra-Leone and Kenya. In her educational work and research, Estelle focuses on cultural literacy, anti-racism and personalised education.
Inês Colaço identifies as a non-binary person,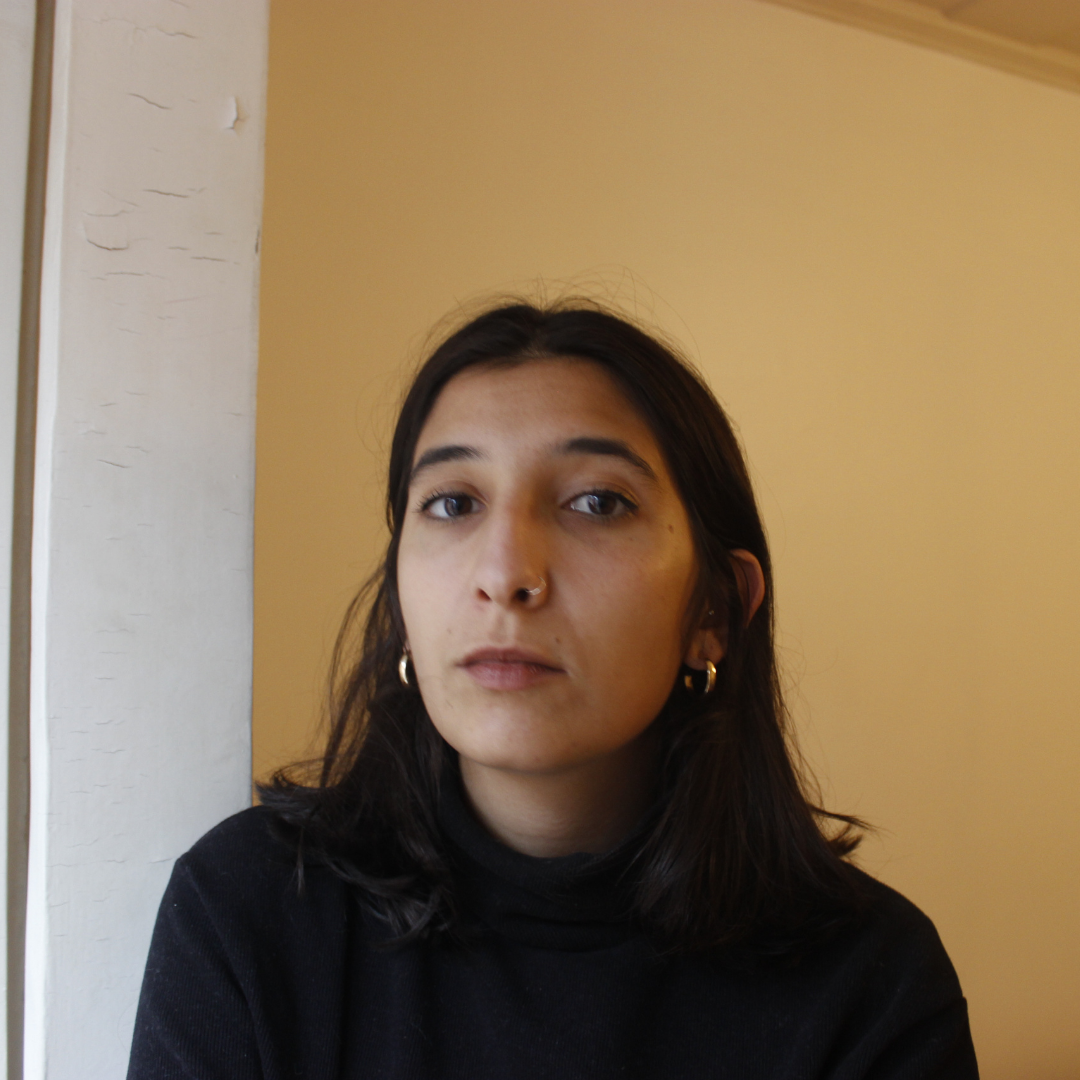 being comfortable with she/her and they pronouns. With a bachelor's degree in International Relations and a post-graduate degree in Gender Equality, their main areas of interest revolve around gender studies, feminism, education and social justice - all of which intertwine. They take an active part in the social movement through A Coletiva, a grassroots, anticapitalist, trans feminist collective. The connection with the UWC movement first started in the form of a Short Course experience in Mostar, back in 2014. Inês has been involved with the UWC Portuguese National Committee ever since, and is currently chairing it. Speaking of their nomination to the ARDEI SG, Inês shared: "If education should be a practice of freedom, this is the time for UWC to reflect deeply and act accordingly with an intersectional lens - I am humbled and committed to have been given this opportunity to be a part of the ARDEI Steering Group, a unique chance to listen and move forward collectively."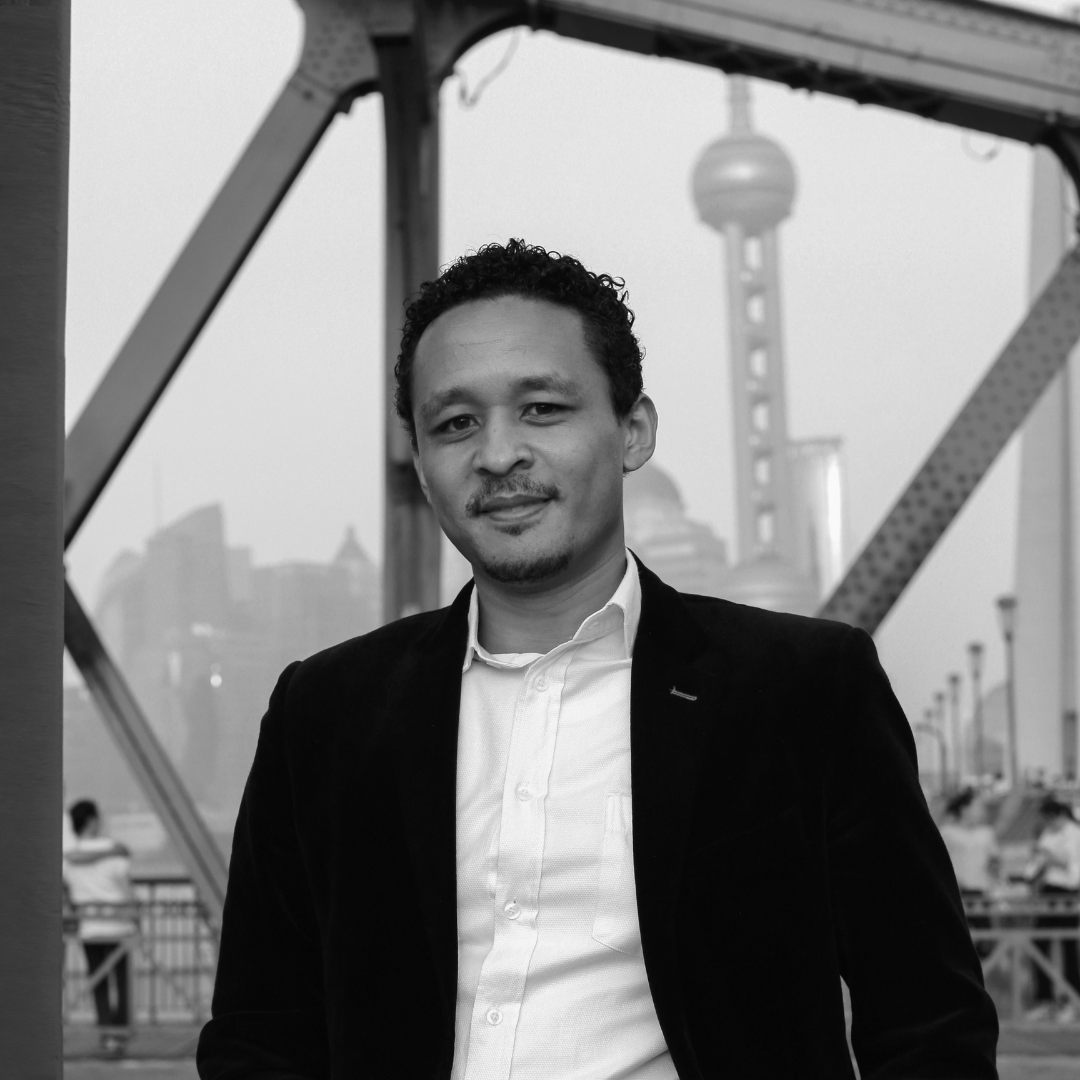 Ken Kuguru is the Managing Director for Expedia's Asia Pacific Corporate Travel Business (Egencia). Prior to joining the Expedia Group, Ken was CEO of the Java
House Group, East Africa's largest F&B restaurant group. Ken has over 20 Years Experience in Asia, the U.S. and Emerging Markets having worked for Philips Electronics
in Shanghai, China for over 10 years. Ken is a native English speaker, fluent in Mandarin and conversational in Swahili. He is a 2003 graduate of the Michigan Ross School of Business, and is an avid, albeit it high-handicapped, golfer.


Kevin Ferreira van Leer, PhD, is an Assistant Professor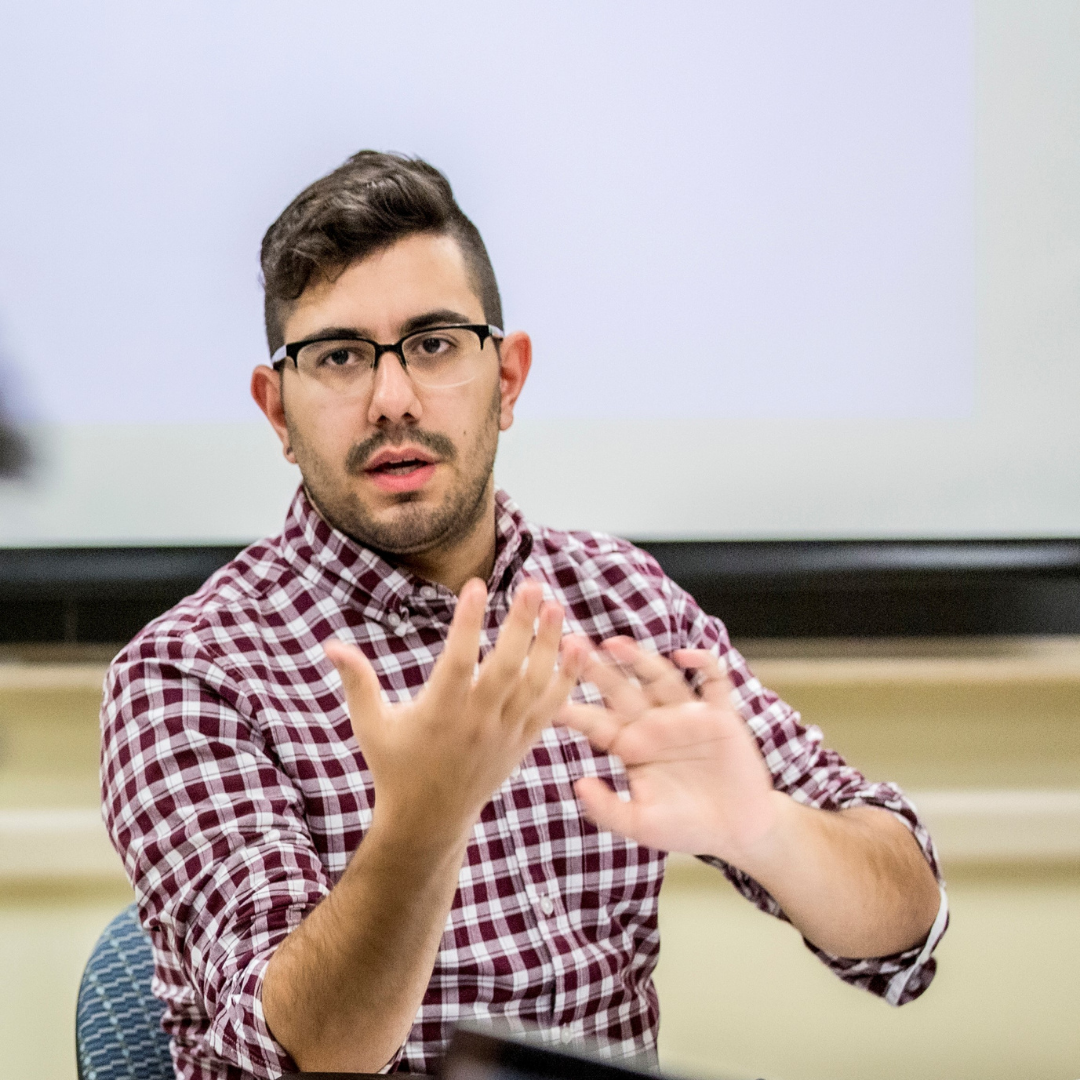 of Child & Adolescent Development at California State University, Sacramento in the U.S. As an action researcher he examines the social and cultural contexts that promote positive development and liberation for immigrants of color in the U.S. and their families with an emphasis on how contexts influence the educational and caregiving experiences of Latinx immigrant families. Previous work includes supporting state-wide immigrant rights as the Interim Director of Organizing for the Massachusetts Immigrant and Refugee Advocacy Coalition, as well as collaborating on participatory action research projects in New England and Guatemala as part of the Migrations and Human Rights project at the Center for Human Rights and International Justice at Boston College. Kevin has been a vocal advocate in calling for educational institutions to address the ways that policy and practice create and perpetuate inequality for people of color, both through extra-institutional and inter-institutional efforts. As an alumnus of (class of '09) and current Board of Trustees Secretary for UWC Costa Rica he looks forward to the struggle ahead as UWC looks to transform itself into an anti-racist, equitable and just movement.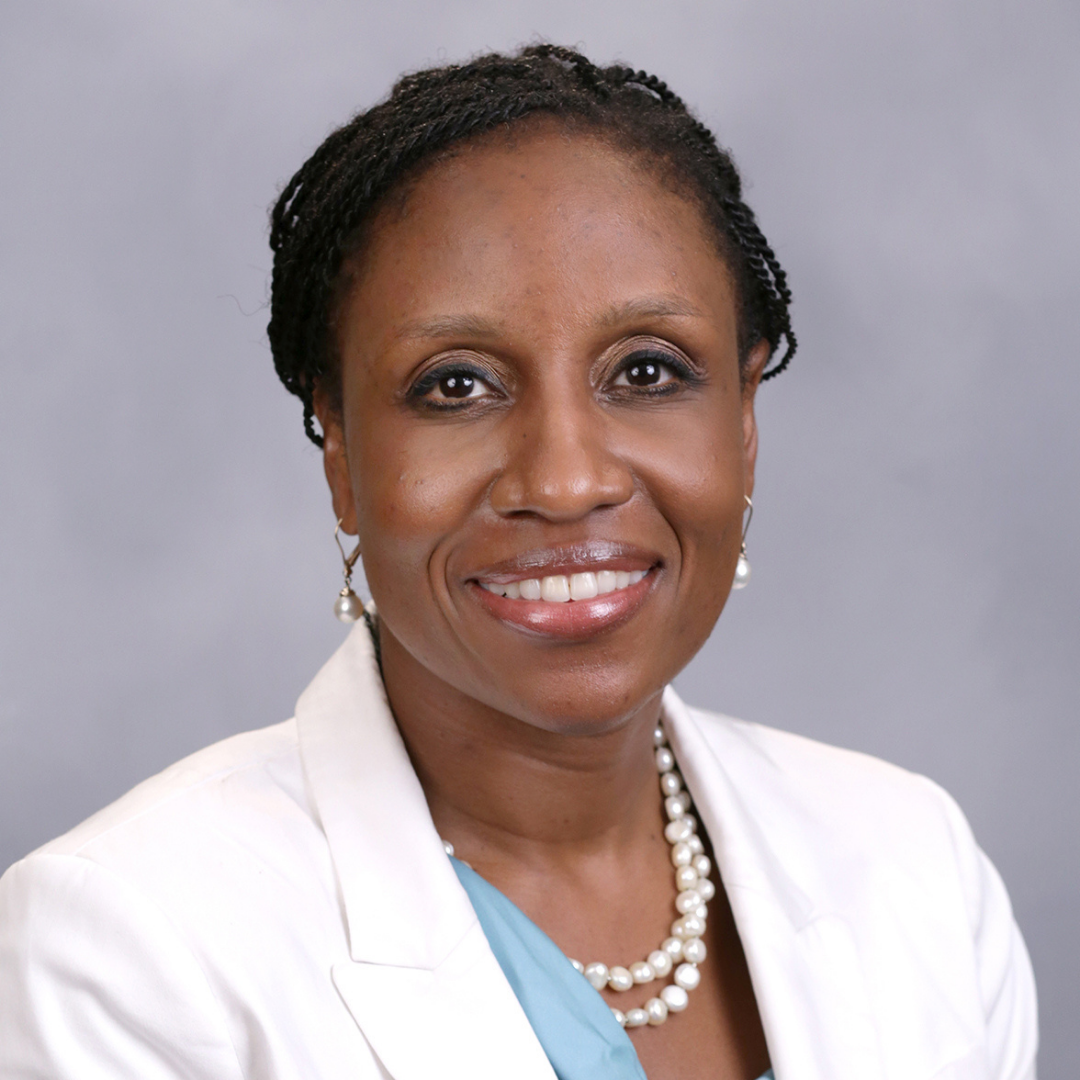 Laura Taylor-Kale is a strategist and expert in U.S. foreign economic policy and a leading thinker on the future of work and on how technology influences strategic partnerships. Laura served in the Obama Administration as Deputy Assistant Secretary of Commerce for Manufacturing. She has also worked at the World Bank, the U.S. Development Finance Corporation, and the U.S. Department of State as a career diplomat. She has lived and worked in India, Cote d'Ivoire, Afghanistan, Burkina Faso, Senegal, Niger, Cameroon, China, and Sri Lanka. Laura is a 1996 graduate of UWC-USA and holds a BA from Smith College, a Master's in Public Affairs from Princeton University, and an MBA from New York University's Stern School of Business. She is completing a PhD in Organizations, Technology and Strategic Innovation at Stanford University.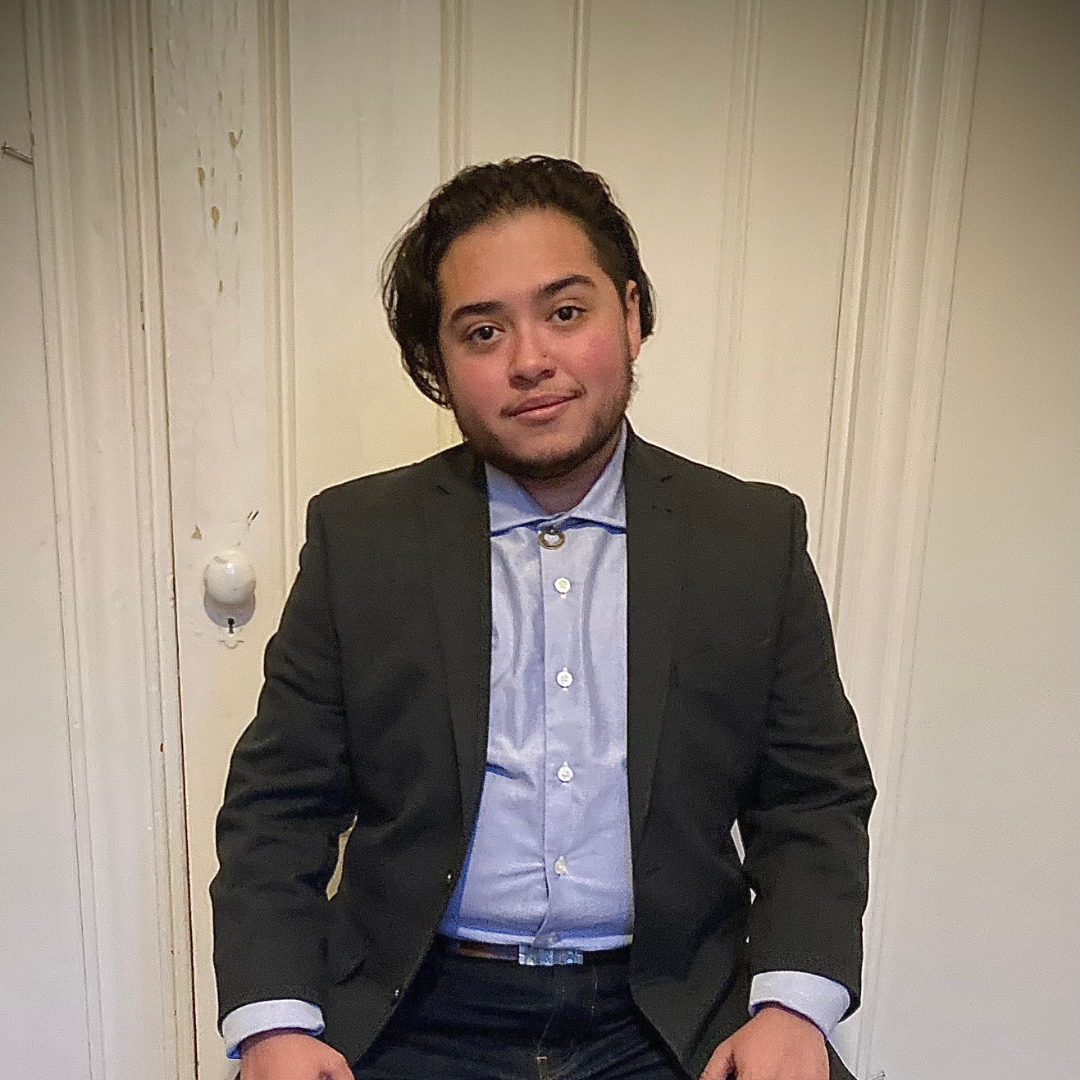 Maureo Fernandez y Mora (they/he) is a 2013 graduate of UWC-USA and a 2017 graduate of Smith College. He currently serves as Associate State Director of Clean Water Action Massachusetts, where he works to expand environmental protections and improve public health outcomes; particularly for environmental justice communities. Maureo has a wide variety of experiences with Diversity, Equity, Justice and Inclusion within organizations including in the areas of building anti-racism into strategic planning, assessing and improving campus climate/ work culture, and innovative approaches to building better support systems for individuals who are a part of institutions that are in the process of identifying and transforming conditions of racism, classism, ableism, and other forms of oppression. Maureo is passionate about creating the conditions for full and equal participation and experience of all identities in any institution he finds himself a part of. As a trans person of color, he understands systemic oppression and discrimination often limits who is in the room, and who in that room is taken seriously. Maureo sees it as a collective responsibility to critique and innovate institutions so that they mirror the types of communities that they hope to inspire, create, and contribute to.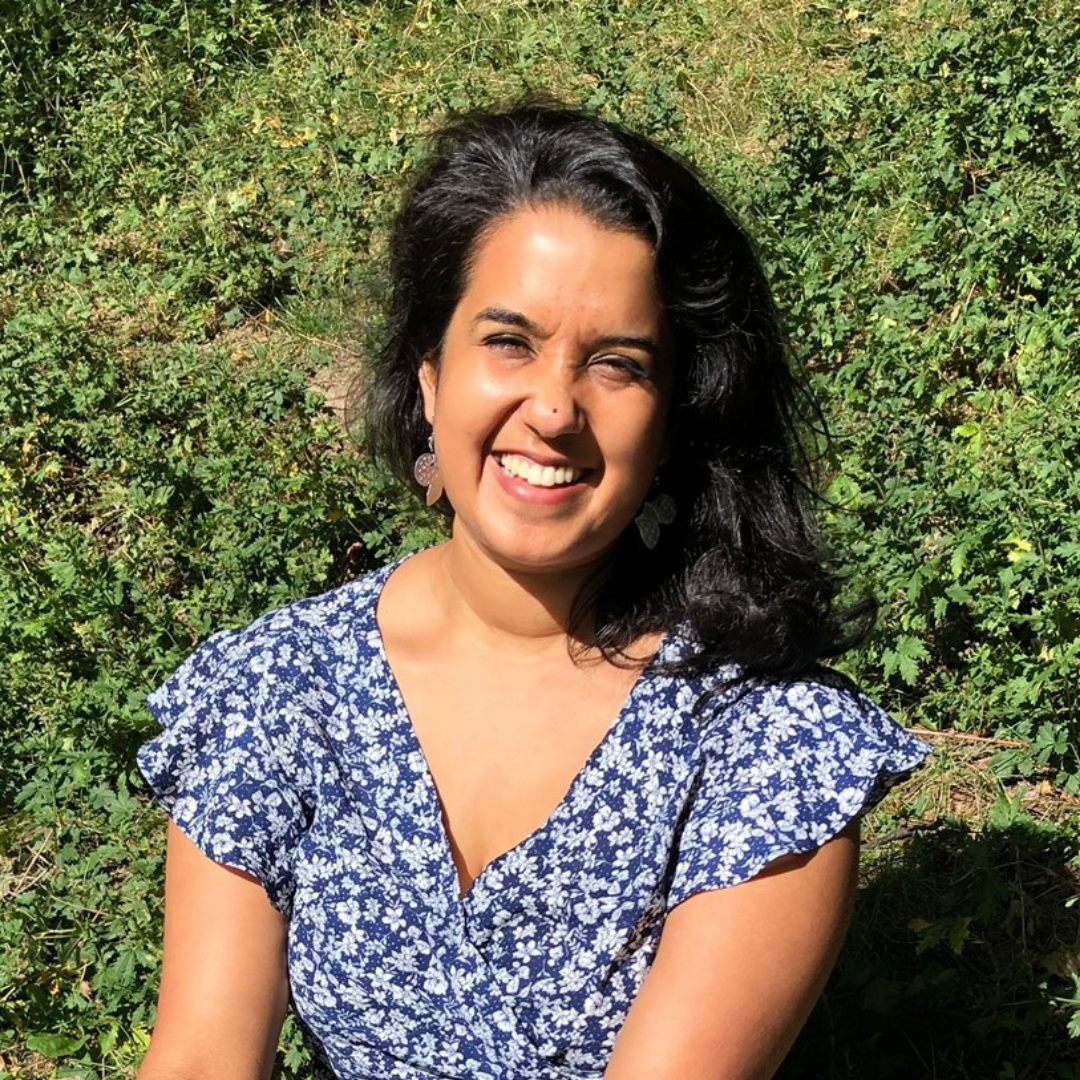 Nirosha Sarugaser is a multicultural international development professional who has been fortunate to prosper in a nomadic lifestyle. Equipped with a passion for women's empowerment, gender equity and skilled in social impact strategy, she is always looking for opportunities that engage her adventurous spirit and challenges her potential for personal and professional growth. Over the past 2 years, she has been leading a cross-functional team in her current workplace, through the development and creation of an organizational strategy to address concerns related to Diversity and Equity, and is currently supporting the implementation of an anti-racism strategy. She hopes to put this insight and skillset to good use while serving in the inaugural UWC ARDEI Steering Group. Traveling, writing and effectively engaging in diverse cultural experiences are her forte, and she likes to inspire others to bring value into this world. Her heart is always in her African home.
Sofia Vargas Aguayo (she/they) was born and
raised in the Wallmapu, also known as Chilean territory. She graduated from UWC Maastricht in 2019 and is now a student of Arts and Sciences with a focus on Education and Interdisciplinary fields. She lives, plays and studies in the unceded territories of the Sḵwxwú7mesh Nation. Education and Diversity are her passions. She spends her time outside classes as a Coordinator of Racial Justice and Educational content creator for different NGOs. She enjoys taking pictures, rock climbing, swimming and watching videos.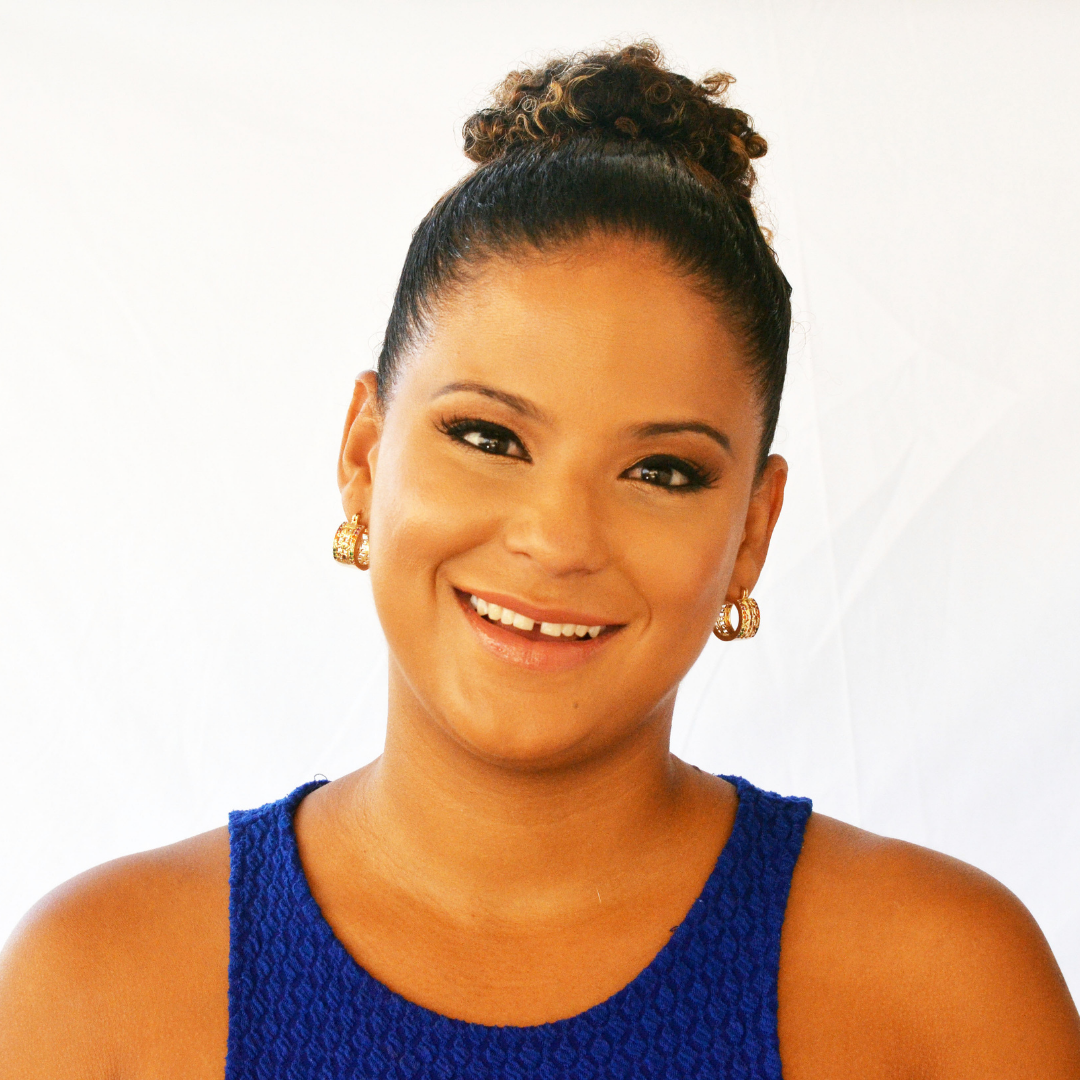 Standing at a mere 5'3.5 inches Tamaisha Eytle considers herself a mover and shaker! This is not only on the dance floor but in the Caribbean and UWC Community. Born in Guyana, raised in Jamaica and currently living with her husband, dog and tiny human in Barbados, Tamaisha considers herself to have Caribbean citizenship. She graduated from UWC Mahindra College in 2007 and works with the UWC Jamaica and Barbados National Committees. In her non-UWC time, she runs the Barbados Environmental Conservation Trust and manages community funds for the Canadian High Commission in Barbados.