Fleur Meijs
24 June 2018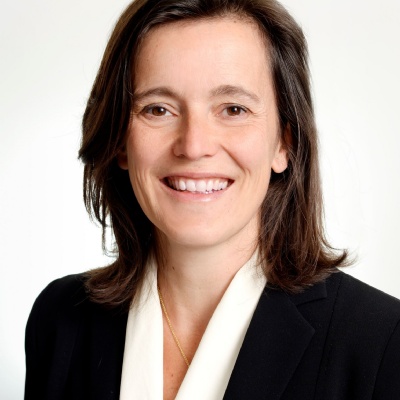 Board Member - Chair of Chairs' Group, Co-Chair of Schools and Colleges Group
Fleur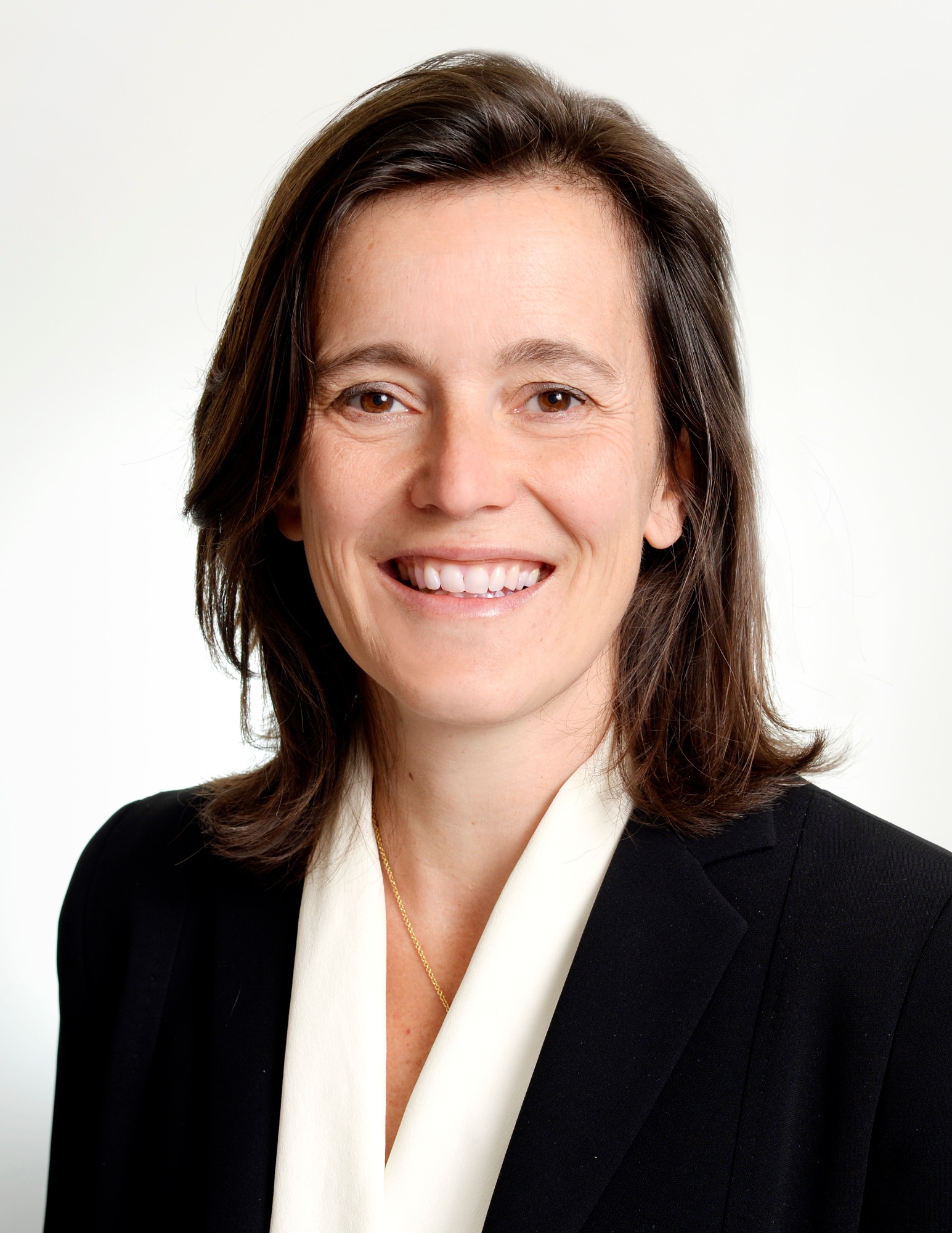 Meijs is a Dutch national who studied in the Netherlands but moved to London to work in the City. She joined PwC where she became a partner specialised in significant and complex audit and advisory projects with financial institutions in the City. She was also a member of the Dutch Parliamentary Committee in respect of the Structure of Dutch Banks following the credit crisis.
She left PwC to become a non-executive director and also spent more time on contributing to society by getting involved in charities. [She is a non-executive director for Fidelity European Values plc, Invesco Asia Trust plc and Ruffer LLP. ]
Besides her professional career, she always had an interest in giving something back to society in different ways. She worked for Plan International in West Africa, a children's development organisation, she was a trustee of the British Museum Friends and set up with her husband the endowment for UWC Mostar, Bridge to the Future. She is also a member of the UWC Mostar Board. She has a family with three children and lives happy with her husband who is an UWC alum in London.
"I strongly believe that education is one of the most important tools that we can give to people, not only to develop individually but also to contribute to their societies. This became even more evident to me when I worked for a development organisation in West Africa. Therefore, I got involved with UWC where both education and the moral values of learning in a diverse environment come together. UWC Mostar embodies both the mission and the relevance of UWC to the fullest extent due to its location in a post-conflict region that still suffers from segregation in its communities. So it was an easy choice when I asked whether I wanted to get more involved!"