Eva Kontidi
22 July 2017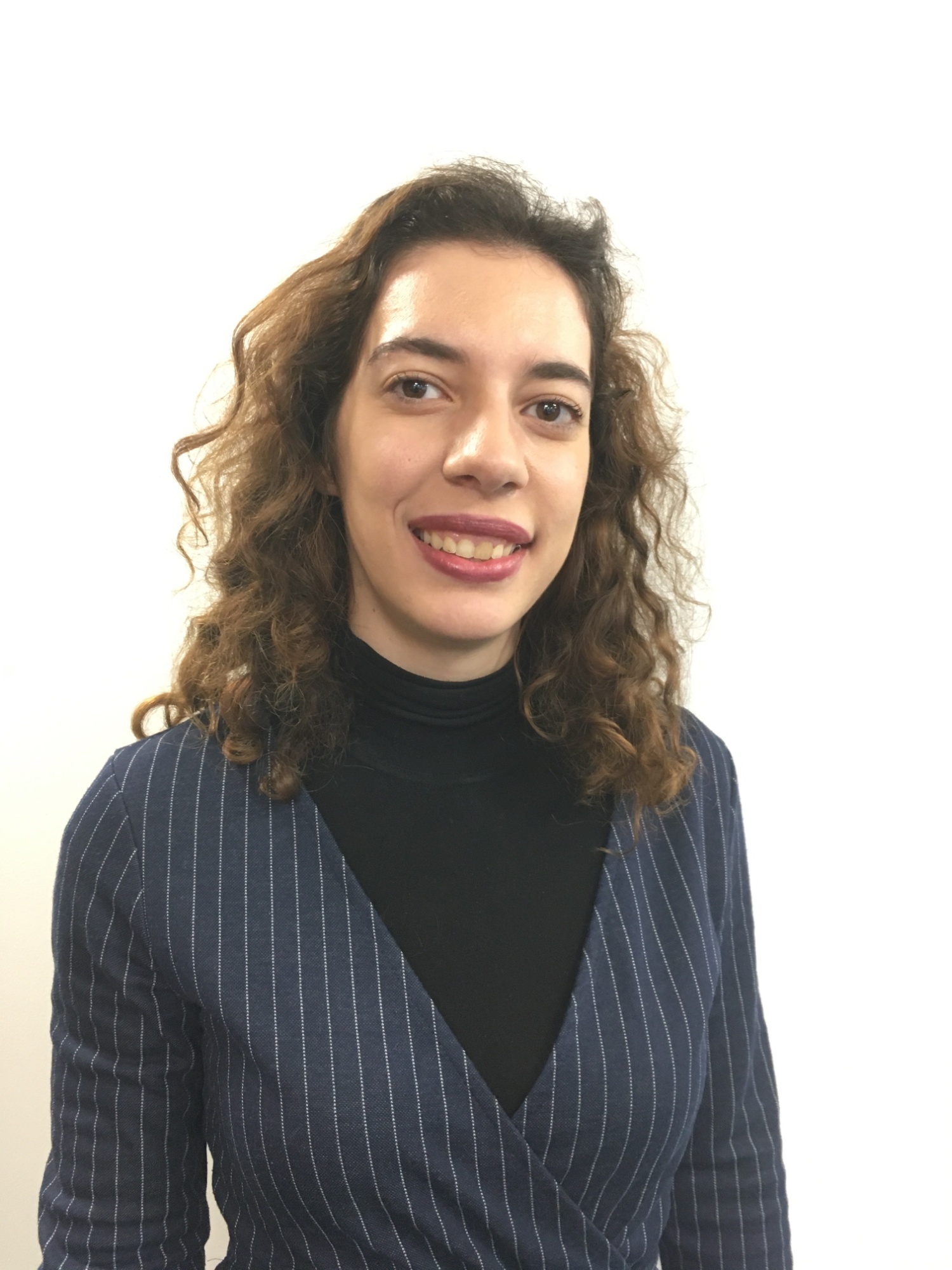 Eva joined UWC International in October 2019 as a Programmes Officer and was appointed Programme Coordinator in September 2021, as part of a secondment. She leads the annual offers process, administers the Short Courses Programme, manages the Global Selection Programme (GSP) and supports all our hard-working and thriving national committee members across the globe. She is excited for the diversity and multiculturalism that UWC brings.
Previously, Eva worked at the University of Exeter as Employability and Work Placement Officer, managing the Erasmus+ programme, and in the adoption department of the oldest children's charity in the UK, Coram. She graduated from Panteion University of Athens, with a B.Sc. in International, European and Area Studies. She also holds a Master Degree in Human Rights and International Politics, with a specialisation in the rights of unaccompanied minors, from the University of Glasgow.
In her spare time, Eva loves exercising, either swimming or powerlifting, and learning new languages. She is fluent in Greek, English, Spanish and French, and conversational in Italian and Portuguese. Her life goal is to learn as many languages as she can, as she believes that with languages you can feel at home anywhere.
Contact Eva if you have any questions around offers, short courses,, support of national committees, the Global Selection Programme and detailed information for schools and colleges.
Contact details
Email: eva.kontidi@uwcio.uwc.org
Telephone: +44 (0) 20 7269 7800