Daniela Lipia
1 August 2017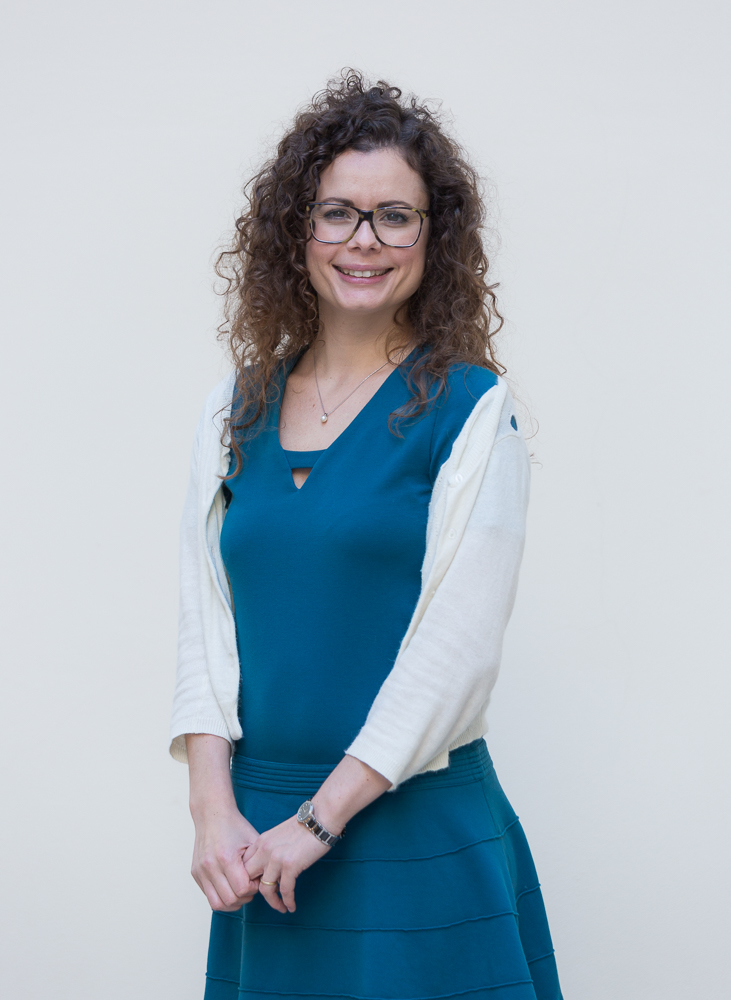 Daniela is UWC International's Communications Manager. In her role, Daniela is the main contact person for all communications related requests from across the UWC movement and ensures that the UWC International Office's short and long term communication objectives and responsibilities are fulfilled. Her areas of responsibility include external and internal communications, crisis communications, philanthropy communications, PR, digital comms, and more. She also liaises with all communications teams across the UWC schools and colleges to support them and provide guidance and coordination on shared projects.
Daniela originally joined UWC International in April 2016 as Communications Officer, became Communications Coordinator in 2017, and finally Communications Manager in May 2022.
Prior to joining UWC, Daniela worked at global PR firms Weber Shandwick and Burson-Marsteller (now Burson Cohn & Wolfe) at their Milan offices. Her area of expertise included corporate and B2B PR, with a focus on tech clients such as Samsung, Facebook and SAP. Daniela holds a Bachelor's Degree in Communications and a MA in Public, Political and Social Communications at the University of Bologna, Italy. She is Italian and has been living in London with her husband since 2015, with the addition of her daughter Viola in 2017.
Contact details
Email: daniela.lipia@uwcio.uwc.org
Skype: daniela.lipia.uwcio
Phone: +44 (0)207 269 7818